It's always been crucial to have an optimized eCommerce product page. It is even more essential as the COVID-19 rages on, a time when many individuals are going online to locate items that they require, rather than visiting a physical store. Hence, we are going to discuss a few for Do's and Don'ts of eCommerce Product Pages.
With many items vying for top real estate on search engine results pages (SERPs), it's critical that your brand appears at the top of Google and in front of customers who use a variety of distinct keywords to locate the goods your business sells.
A well-optimized product page, for example, may not only attract traffic but also assist convert visitors into purchasers. To compete with the others, you must make sure your product pages are optimized to achieve the highest possible exposure. Here's a roundup of SEO recommendations and pitfalls to avoid on your product pages.
Dos of Ecommerce Product Page SEO
Do use relevant keywords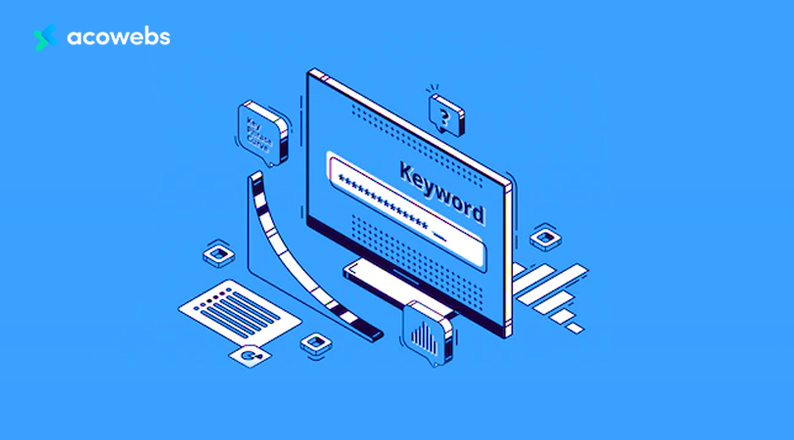 The first step in on-page optimization is to identify the keywords you want your product page to rank for. There are a few different ways to do this. You can use the Google AdWords Keyword Planner tool, competitor analysis, or even Google Search results themselves.
Once you have determined the relevant keywords, make sure to use them throughout your product page content. Try to include them in the following places:
Title
Meta Description
H1 Headings
Anchor Text (text you hyperlink)
Do optimize image names and ALT attributes
When adding images to your product pages, be sure to give them names that include keywords, and also fill out the ALT attribute with a brief, keyword-rich description of the image.
Do write compelling and engaging product descriptions
Your product descriptions should not only include the necessary information about the product but also be well written and engaging so as to keep visitors on the page. Try to avoid dry, uninteresting copy.
Do use bullets and lists
Lists are a great way to break up your content and make it easier to scan. They are also known for helping to improve rankings due to their increased readability.
Do set up social sharing buttons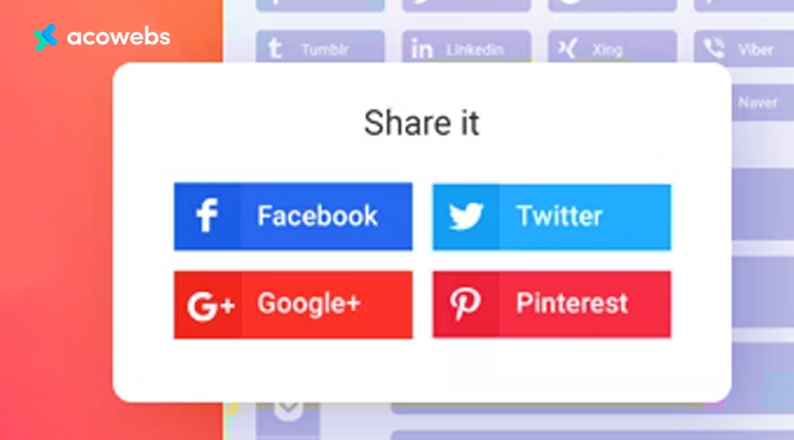 Make it easy for your visitors to share your products on social media by including social sharing buttons on your pages.
Do leverage social media
Make sure you are leveraging social media and participating in relevant conversations about your products. This can provide a huge boost to SEO efforts and increase traffic and sales on your site.
Do include related content recommendations
If you have additional complementary products or content that may be of interest to visitors, make sure it's easy for them to find by including links at the bottom of your product pages.
Do use breadcrumbs
Breadcrumbs are a great way to help visitors orient themselves on your website, and they can also help with Seo for eCommerce Product Pages. Make sure to include them on your product pages.
Do use rich snippets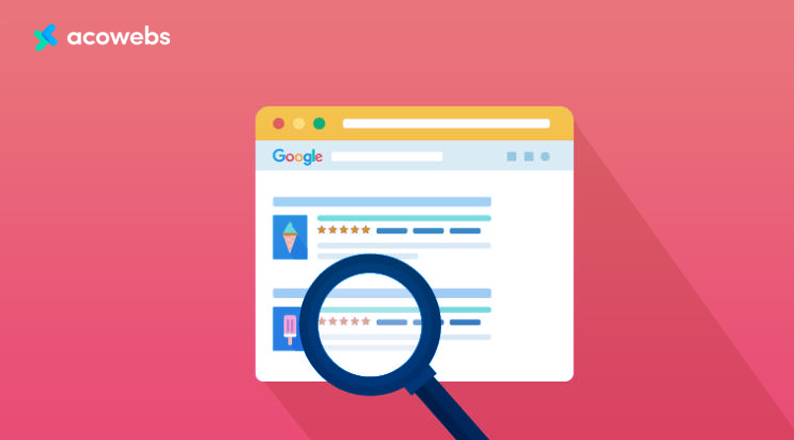 Rich snippets provide extra information about your products that can be displayed in SERPs. This can include star ratings, prices, and images. To use them, you will need to encode your data using specific HTML tags. This can go well with Seo for eCommerce Product Pages. This might be a little tricky to do, so you can always find affordable SEO for small businesses providers that will be ready to help you format your rich snippets properly.
Do monitor your results and adjust accordingly
As with all of SEO for eCommerce Product Pages efforts, it's important to track the results of your product page optimization and make changes as needed. Try using a tool like Google Analytics or Raven Tools to help you track your progress.
Do make use of Google's structured data testing tool
Google offers a Structured Data Testing Tool that can help you verify that your rich snippets are being encoded properly.
Do encourage customer reviews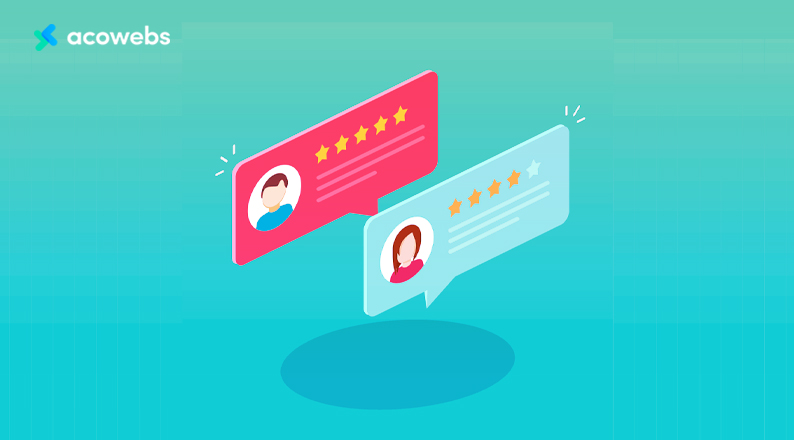 Customer reviews are a great way to provide social proof for your products, and they can also help with SEO efforts. Making it easy for visitors to submit reviews can encourage them to do so, which may increase traffic and sales on your site (and could improve rankings).
Do encourage sharing your product page URL on social media
If you want people to share your product pages on social media, make it easy for them to do so. Include social media buttons prominently on your pages, and make sure the links are open in new tabs/windows.
Do use a favicon
A favicon is a small, 16×16 pixel image that will appear in the URL bar or next to your site title in a browser tab. Having one increases brand recognition and can also help with SEO for eCommerce Product Pages.
Do use HTTPS for your website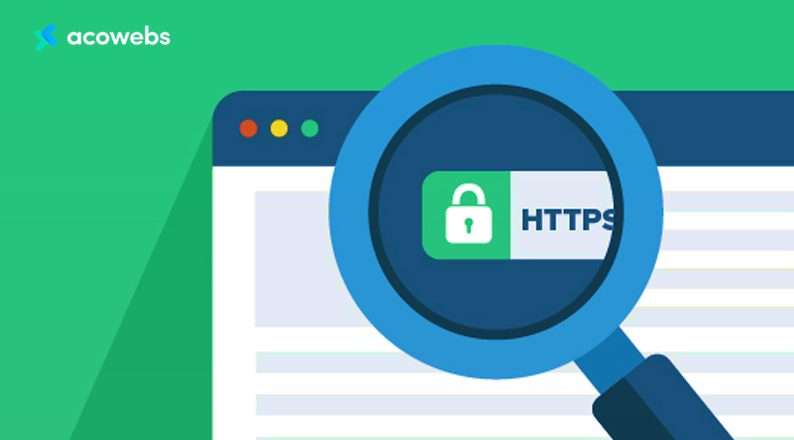 If you aren't already using HTTPS, make sure that your website is secure – Google has said that it will begin pushing people towards encrypted pages in search results.
Dont's of Ecommerce Product Page SEO
Don't duplicate title tags and meta descriptions across multiple pages
Each page must have its own unique title tag and meta description so as not to diminish rankings with unnecessary duplication. (Note: Duplicated titles may cause Google+ local listings to show different business names for each page).
Don't use flash on product pages
Avoid using flash since it is not supported by most browsers and search engines cannot read it. This means your content will be invisible to spiders, which can negatively affect indexing.
Don't use in-line CSS or JavaScript rather than traditional HTML tags for formatting content
In-line CSS and javascript formatting code can cause search engines problems in parsing the information they need from your site content, so if you must use it make sure to include a <noscript> tag at the top of your pages containing a message intended for search engine bots. Also, don't forget to change the NoScript tag when you update a page with dynamic formatting.(Note: The use of <font> and <style> tags should also be avoided).
Don't use too many graphics on a page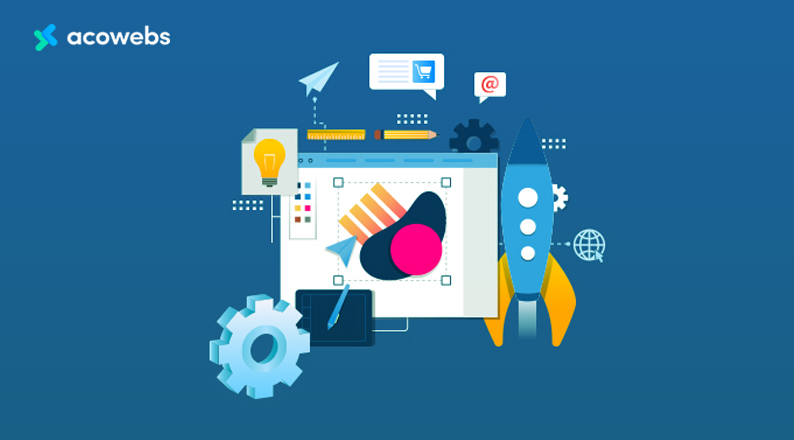 While graphics are important for adding visual appeal, using too many can slow down your page loading time and frustrate visitors. In addition, graphics often don't help with rankings. Try to use them sparingly.
Don't use redirects on your product pages
Redirects can be confusing for both users and search engines, so it's best to avoid them on product pages altogether.
Don't use frames on your pages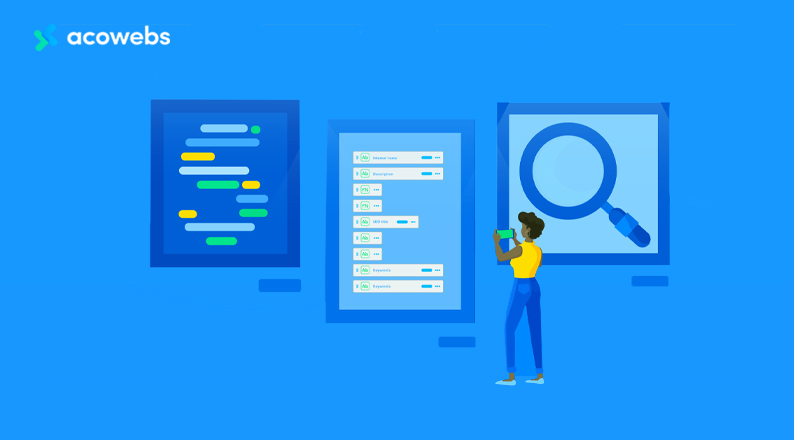 Frames can also lead to confusion among users and crawlers, so it's best to avoid them on your product pages as well.
Don't use URL parameters for filtering results
URL parameters can cause problems with indexing, so it's best to avoid them on your product pages. If you must use them, make sure to include a canonical tag on each page that points to the original page.
Don't use too much flash on your homepage
Just as with product pages, using too much flash on your homepage can frustrate users and negatively affect your SEO efforts. Try to stick to a reasonable amount and use more traditional HTML formatting whenever possible.
Don't neglect local SEO
Make sure you are taking advantage of local SEO tactics such as including your business name, address, and phone number prominently on your website and filling out all of the necessary local business directories.
Don't forget to optimize your images
When adding images to your product pages, be sure to optimize them for the web by using the correct file name and dimensions, and including appropriate keywords in the alternate text field.
Don't forget to add ALT tags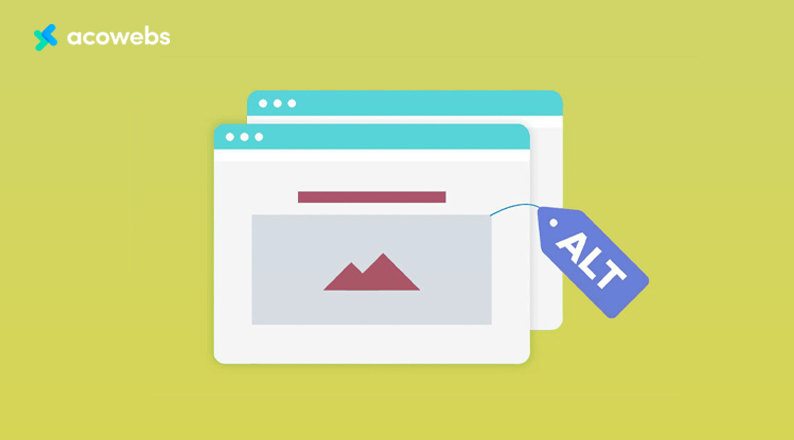 Adding alternative text (ALT tags) is important so search engines can understand what images are used for on your product pages and include an accurate snippet, in addition to helping users who may be visually impaired.
Don't use duplicate ADC definitions
Make sure you only have one ad serving platform identifier per page and use a call tracking number if necessary(can track clicks from multiple sources). Also make sure not to add more than one telephone number, as this could confuse customers and decrease conversions.
Don't be afraid to use long-tail keywords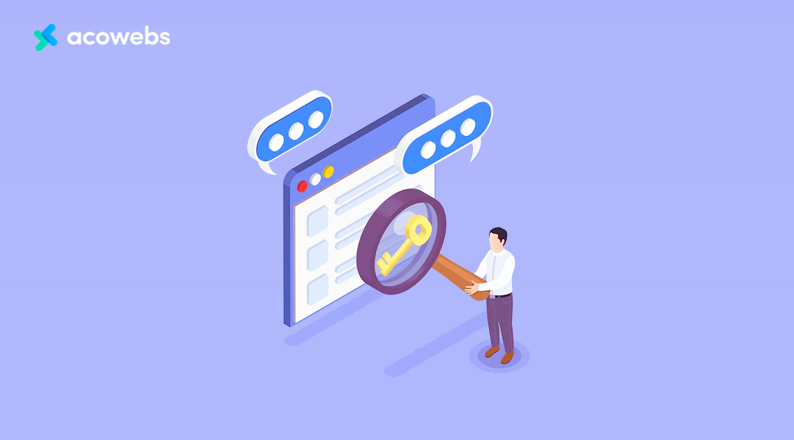 When doing your keyword research, don't forget to include long-tail keywords – those that are specific to your product or industry. Including long-tail keywords in your content can help you rank higher for less competitive terms.
Don't neglect your metadata
Like it or not, metadata helps search engines determine what content on your site is most relevant for particular queries so make sure to include them on all of your pages including product pages. Make sure they are optimized by including high-priority keywords first and avoid repeating words too often across your meta tags. (There are many great tools available online where you can quickly get your meta tags for free or even build them using SEO software).
Don't overlook on-page optimization
While your on-page optimization is less important than it once was, remember that product pages are often considered authority pages so they should be optimized to the fullest extent possible. This means including keywords in your page title, URL path, heading tags, and content.
Don't forget about mobile
Not everyone will access your site through a traditional desktop computer these days; make sure you are optimizing your product pages for mobile users by paying special attention to their screen size and touch capabilities. (Note: A good way to do this is by using an experienced web design company that can help you achieve better results with mobile SEO).
Don't underestimate the importance of good design
A well-designed website will not only look good to users but will also help you rank higher in search engine results pages. Make sure you are using an experienced web design company that knows how to create a visually appealing and user-friendly site.
Conclusion
SEO for eCommerce product pages is a critical element of any online marketing strategy. By following the dos and don'ts outlined in this article, you can make sure your pages are properly optimized for search engines and provide a positive user experience. It'll be a clear first step towards improving your rankings, traffic, and sales.
Acowebs are developers of WooCommerce plugins that will help you personalize your stores. It supports the additional option with feature-rich add-ons which is WooCommerce Product Addons, that are lightweight and fast. Update your store with these add-ons and enjoy a hassle-free experience.