SEO is an integral part of building a successful online retail business, and Shopify is one of the easiest platforms for which to optimize SEO. SEO stands for Search Engine Optimization and refers to best practices that can help you rank higher in search engines like Google. As a Shopify merchant, it's important that you use SEO best practices to increase site traffic and improve conversions because people often find your products through organic search results.
The following are SEO tips that will go a long way in helping you improve the ranking of your Shopify eCommerce store:
Create a Site Hierarchy
It may seem obvious to want to start with SEO on your Shopify store, but SEO is important even before you launch. From the get-go, SEO should be on your mind when it comes to laying out the structure of your eCommerce site. By optimizing for SEO from the start, you can make sure that SEO practices are built into all levels of your site including title tags, URL structure, and header tags.
Use Data-driven Keyword Research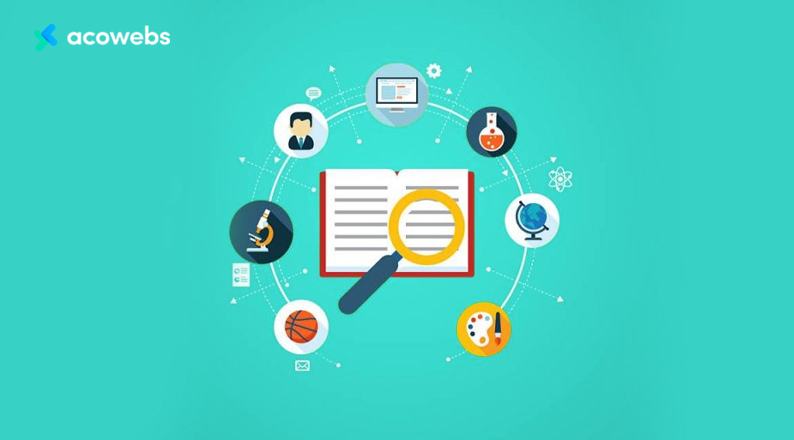 SEO involves many different practices — keyword research is one of them. It's important to choose keywords based on what people are searching for online so that you can rank higher in search engines like Google. A good way to do this is by using SEO tools that provide data about which keywords are gaining traction in searches already. This will give you a lot of insight into SEO best practices and help you choose your keywords wisely.
Optimize Metadata
The SEO metadata can be found inside Shopify's SEO settings. For the Title tag, the Description, and the Meta Keywords fields, SEO is about choosing relevant and keyword-rich terms that will increase exposure for your products. Titles should contain what your product is plus any relevant SEO keywords. By optimizing these SEO fields here, you'll make it easier to rank higher in search engines like Google without having to worry about changing code on your website later down the road.
Add Alt Text to Images
One other SEO optimization tactic you should apply as soon as possible involves images. You want to make sure that all of images you use on your Shopify store have alt text attached. Alt text is what will appear when an image does not load for search engine users. SEO best practices include using keywords and phrases in the SEO alt text box to help boost keyword exposure and improve rankings.
Configure the Blog Feature on Shopify
One of the biggest SEO advantages that come with Shopify is that you can add a blog to your eCommerce site. The blog feature lets you create content about your business and products in order to drive more internal site traffic. By optimizing the SEO elements like title tags, meta descriptions, and header tags, you can make sure that these blogs gain better visibility when it comes to organic search results.
Incorporate Video and Engaging Media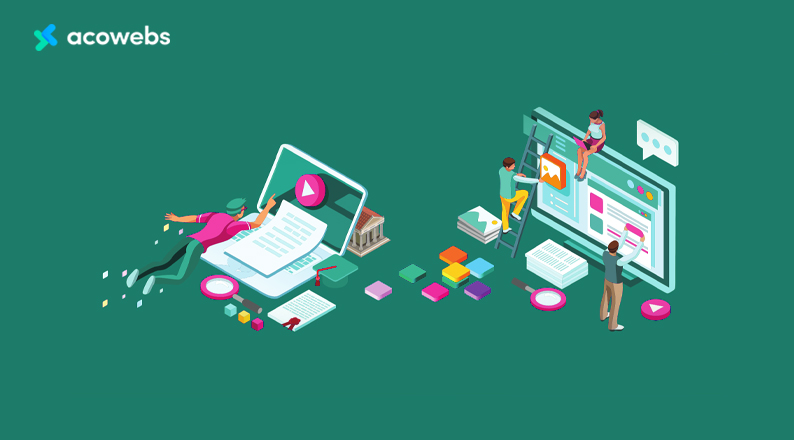 SEO best practices recommend that you use video and engaging media because it has the potential to increase traffic to your Shopify store. Videos can be embedded on other sites through YouTube, Vimeo, Dailymotion, etc. Images should also be hosted on a site like Flickr or Pinterest where they'll attract more attention from search engines like Google.
Remove Duplicate Content from Your Shopify Store
SEO best practices recommend taking steps to reduce duplicate content as much as possible because it's an SEO no-no. To remove duplicate content, try using canonical URLs so that visitors don't see multiple versions of pages with identical content when they search for your products online. Configure SEO features in Shopify admin > Online Store > SEO.
Optimize Site Speed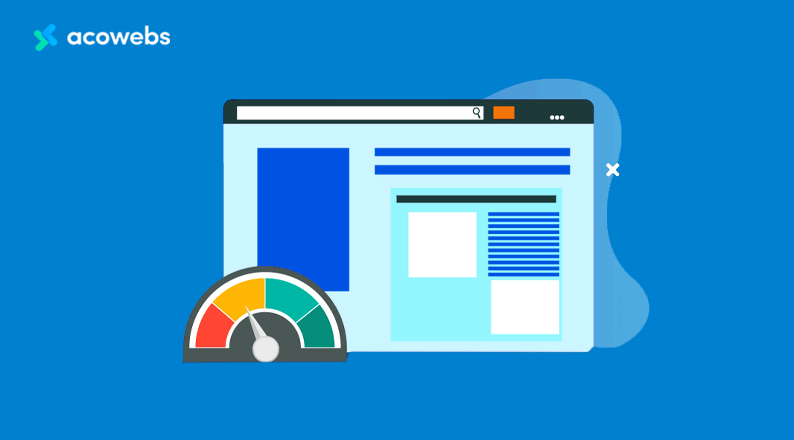 SEO best practices recommend that you optimize your Shopify store for speed, and there are a few different SEO tactics you can use to do this. One SEO tactic involves image optimization, which means compressing images when possible and choosing high-quality images that take up less disk space. Another SEO tactic is to make sure that JavaScript and CSS files aren't loading too slowly. It's also important to optimize plugin settings so they don't impact the overall load time of the page.
Link Your Products Page from the Home Page
SEO best practices recommend using headlines in your product descriptions so that search engines like Google will be able to find them. The jury is out on whether it helps or not, but one SEO best practice is to add headlines from the meta tags. If you add keywords and phrases in your headline, search engines like Google should be able to find your product pages.
Improve User Experience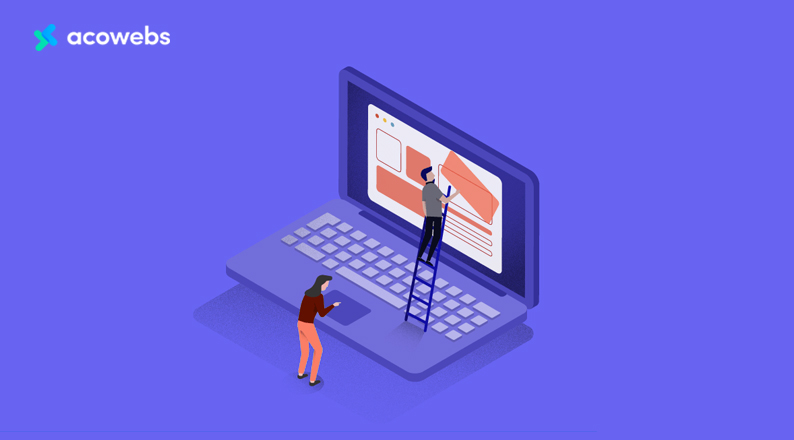 SEO best practices recommend that you improve user experience by using descriptive titles and descriptions. You want to make sure that these SEO elements are written in a way that gives people enough information to know if they're interested in clicking through and seeing what's on offer. The meta description will also affect how high you rank for certain keywords so it's important to use them wisely so people click through when they see your products listed in organic search results.
Optimize Product Pages and Descriptions
Another thing you'll want to do once you've added headlines and descriptions and optimize your product pages. One SEO tactic involves adding alt images so that you get more real estate when search engine users see your product images in organic results. You can also improve product page layout by making sure there's no duplicate content on the page, and you should avoid lazy SEO practices like keyword stuffing.
Optimize for Mobile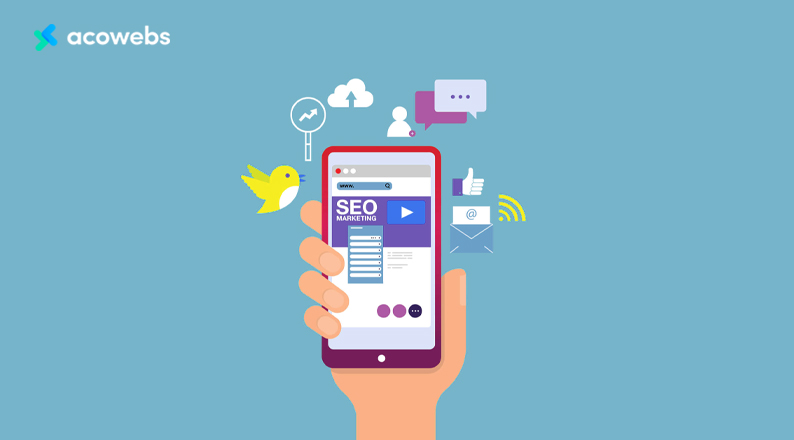 SEO best practices recommend designing a mobile experience around how people really use devices like smartphones and tablets to access the Internet. This means using responsive design techniques to make site navigation easy and seamless across different screen sizes. If you already have a Shopify theme or template that doesn't work well with mobile, look into Shopify add-ons like Storefront for SEO.
Google Analytics Integration
SEO best practices recommend that you use analytics to measure and analyze SEO success because it's important to make informed decisions based on data like what keywords your audience is searching for. One tactic involves linking Google Analytics with AdWords so that you can compare the organic traffic coming from search engines like Google, Bing, Yahoo, and other sources.
You can also integrate Shopify with Google Analytics using a tool like Ucommerce Insights to see how many people are visiting your Shopify store and where they're coming from (i.e., which pages) as well as what they're looking at when they get there (i.e., which products).
Register Your Store with Google and Bing
SEO best practices recommend that you register your web properties with Google and Bing so that you can add listings in the search engines' search directories. This way, when people search for products like yours, they'll be able to find listings where they can discover product information and store hours if applicable.
Reduce Your Bounce Rate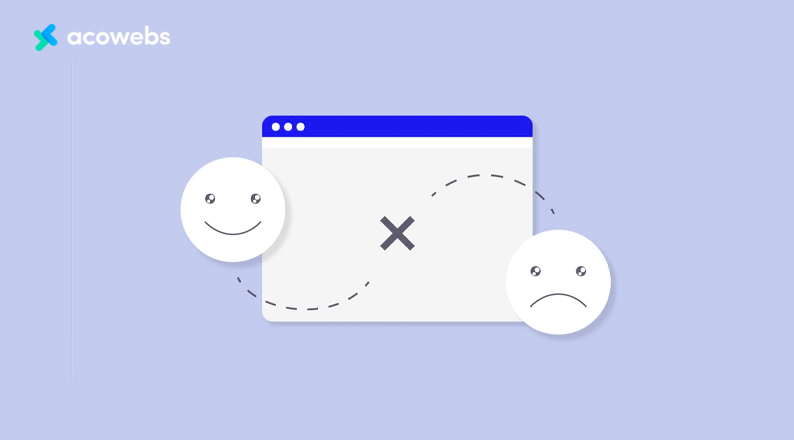 SEO best practices recommend site maintenance to prevent spam and duplicate content. It's important to regularly clean archives, delete spam comments, and update product descriptions so that listings in search engines like Google don't lose rankings.
Remember to Set up 301 Redirects for Old Product Pages
SEO best practices include using 301 redirects to make sure that old product pages which you might have taken down due to low conversions are redirected to products on your Shopify store. This helps search engines like Google crawl the site so it's more up-to-date.
Build High-quality Backlinks to Your Shopify Store
SEO best practices recommend content marketing to get backlinks from directories, blogs, and forums. This type of targeting is more effective because bloggers and social media users tend to have a large network of people who trust them. One SEO tactic involves monitoring the backlink profile of your competitors so you know what's working for them and can copy their strategies.
Add Social Media Buttons to Product Pages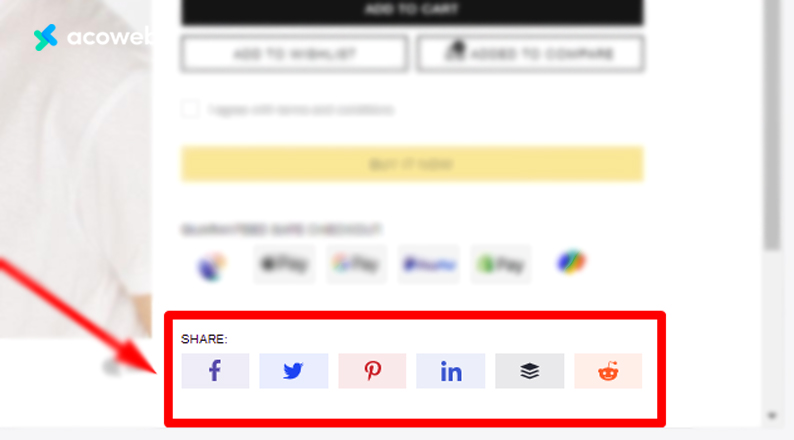 Search engine optimization best practices recommend social media marketing for your Shopify store by adding share buttons so that people can post products they like on Facebook, Twitter, Pinterest, etc. The more sites you have with related content mentioning your product page or linking back to it the better because SEO best practices suggest that high-quality links are good for search engines ranking your site.
Direct Visitors to the Most Relevant Product Pages
SEO best practices recommend researching keywords through Google AdWords Keyword Planner and other tools to find out which terms people are searching for. You can use these words in your Shopify store titles, descriptions, meta tags, URL names, body copy, etc.
Make Sure Your Product Titles Aren't Too Long
SEO best practices recommend that you choose long-tail keywords (i.e., specific search phrases) because they usually have lower competition levels than short-tail or head keywords (i.e., general phrases). When you're deciding on titles for product pages it's important not to make them too long; otherwise, you might end up showing up in results for similar products instead of your own.
Add your Shopify Store to Google My Business
You can optimize search engine visibility for your store by adding it to Google My Business. This way you'll show up in local search results which is very useful because Google displays these types of listings at the top.
Set Up Your Schema on Product Pages
When people search for products like yours, one SEO best practice involves making their experience more efficient so they can find what they want quickly and easily by leveraging schema markup. There are tools like the Structured Data Testing Tool where you can enter product information to test how well different data formats work on different browsers so that you don't run into any issues when customers access your site from mobile devices or other platforms.
Add Reviews to Product Pages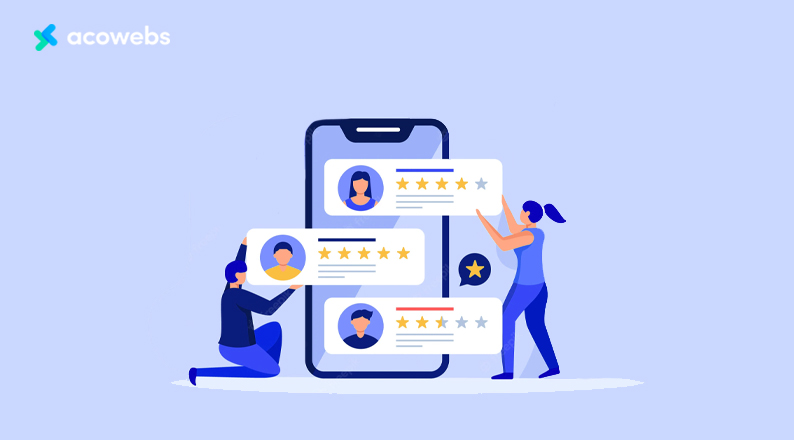 Reviews are an important part of SEO because search engines like Google rank sites higher when they have more positive feedback. One strategy is to incentivize your friends and family to give good reviews by offering them discounts on their next purchase for writing good testimonials about their experiences with your products.
Check plagiarism of your content
Google loves unique content and always promote unique non-plagiarized content. So, before adding new content on your ecommerce store check it from an accurate plagiarism checker. This will help you greatly with the improvement of your SEO.
Conclusion
Now that you have this information, start optimizing your listings with the tactics outlined above so that they rank for specific phrases people are searching for online. Not only will sales increase as a result but you'll also see more traffic coming to your site which will translate into additional revenue from advertising campaigns targeted at keywords related to products on your website.
Acowebs are developers of many leading WooCommerce plugins in the market. One of the leading WooCommerce plugins from Acowebs is the WooCommerce Discount Rules which will help you with discounts on products in your store. There is also a free version of this plugin that can be downloaded from WordPress named WooCommerce Dynamic Pricing which is currently being used by nearly 10,000 users.