Introduction
WordPress has managed to earn itself a name as a platform that is powerful for blogging along with an authentic content management system in recent years. Its themes, plugins, and features, have become a huge reason why dozens of huge companies publish their content through WordPress. The uniqueness of its features along with jaw-dropping tool options have made it stand out from the rest of content managing systems. Though WordPress is popularly known to be an awesome tool used to run a blog, it can as well be used to do more than just blog posting. Here is the list of incredible and coolest things that we found even more fun with the WordPress site.
1. Creating An Online Shop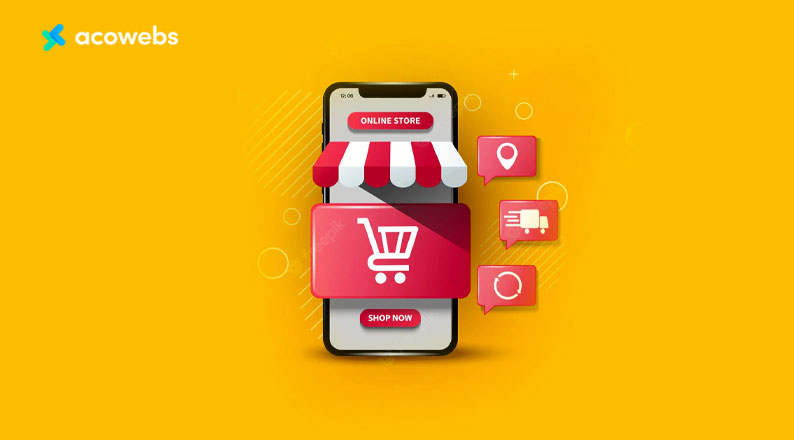 Are you aware that it is possible to build your own actual e-commerce site with a brink of an eye? One of the simplest ways to have it done is through WooCommerce. After you have downloaded and installed them, these plugins are customizable and they assist you in tracking sales, accepting review, and as well do inventory. What makes WordPress even more fun, it's the ability to accept different modes of payment such as PayPal, COD, and credit cards. With it, you are able to cater to different online business needs. Yes, there are other plugins available aside from WooCommerce but really hard to top. Some notable plugins are WooCommerce Product Addons, WooCommerce Checkout Field Editor, WooCommerce Deposits, WooCommerce Dynamic pricing, WooCommerce PDF Invoice etc
2. Build Forums
Indeed you can build forums with WordPress. Having a plugin known as bbpress, you can build up various forum categories, enhance the engagement of users with some extensions, and reply to specific topics along with having tools access that allows users to possess their own signatories. It is also worth letting you know that WordPress is compatible with the total WordPress theme. Moreover, there are other plugins you can make use of to bring your own WordPress forum to life. CM answers along with AnsPress are one of them.
3. Set Up A Fob Board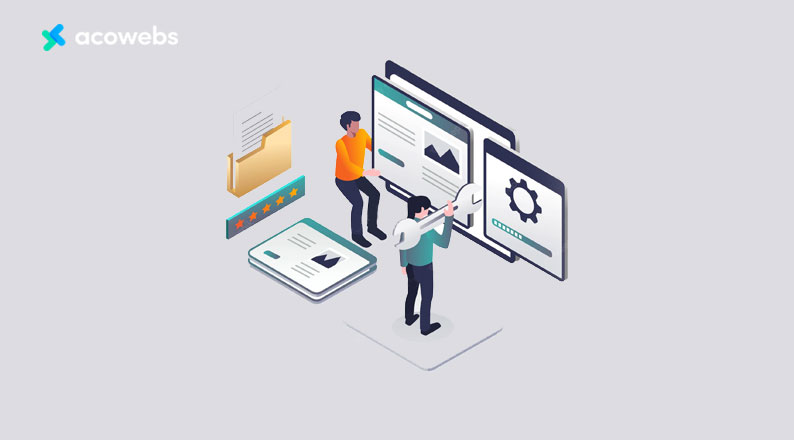 Putting up a WordPress actual job board is as simple as pie. Just like WooCommerce integration, there exist other plugins installable for options of the job board. There are those that give you the allowance of handling paid listings, others allow you to quickly and easily upload your CV. There are others that help in sending out jobs alert daily, weekly, or monthly. All these features available on WordPress sound more interesting, right? But before you can think of setting up your own job board, keep in mind the following things. Ensure to have created a following that Is massively related to your niche before you launch your board. You may be frustrated after having thousands of visitors a month only to lose them in the long run.
4. Social Network Creation
If your goal is imitating powerful WordPress, the entire world admires you. Unfortunately, this might take years to have it successful. However, there is another framework that can breathe life into the creation of your own Facebook and that is Buddypress. For small social networks such as that for a team, companies, or groups for college, this plugin is ideal.
5. Build Real Estate Listings
The functionality of WordPress can be lengthened to real estate. Although many real estate designed WordPress themes exist, you must be able to at least activate a single plugin. There are two plugins you can implement such as Easy-property or WP-property. to elaborate further, let's get the difference between the two. WP-property assists you in real estate listing creation which is highly customizable. It's known to be more versatile to an extent of allowing the listing of other various entities. On the other hand, Easy property build a site rich in features in a few minutes. After installing, it completely you can optimize it to make it friendly to search engines along with responsiveness.
6. Fundraising For A Cause
WordPress has made it easy to raise funds for a cause. By making use of the right plugins and through link sharing to your WordPress website, you can convince the visitors of your WordPress website to patronize a commodity or service to a cause. Below are the recommended plugins you can put into implementation.
Charitable: it is a plugin that empowers you to make use of the fundraising toolkit, and provides you with your fundraising effort full control. Through this, you are able to invite certain cause support from your users. These plugins strongly have supported PayPal, and Stripe along with offline payments.
IgnitionDeck: It is a plugin that is known as a remarkable crowdfunding network with the functionality of donation. Making use of this plugin, users can easily check real-time statistics about the campaign of crowdfunding.
WordPress Fundraising: You will be able to gain access to this plugin of fundraising immediately after you apply for a WPMU DEV membership. Having this, you are allowed to crowdfund a project or donation gathering. You are even able to allow users to pledge a contribution for the purpose of showing support for your cause.
6. Sending Clients The Invoices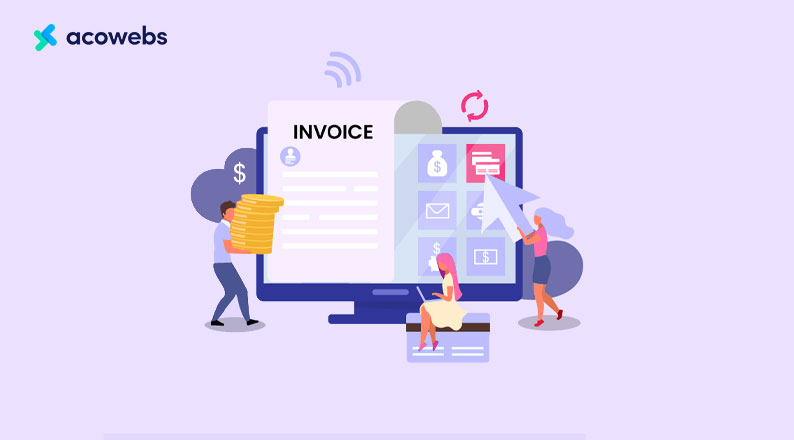 Sending invoices to your consumers is known to be a very tedious job. Therefore, if the creation and sending of manual invoices is not your thing, WordPress has got you covered. Utilizing plugins such as packing slips, sprout invoices, PDF invoices along with sliced invoices, you can enhance the process of invoicing and workflow. These plugins permit users to customize completely the template and make it suitable for their brand. These plugins also provide users the allowance to enhance their services by having payment add-on features. Clearly, there are endless things you can do with WordPress. Being an open source resource along with a user-friendliness factor makes it suitable and a solution that is great for almost entire needs of the users.
7. Making A Mapped Directory
WordPress is ideal when it comes to directory creation. Having made use of the below plugins you can easily transform your WordPress website into a directory along with adding other tremendous features.
GEO DIRECTORY: With this plugin, you are able to add to your website multiple listings through paid or unpaid add-ons. You should have a listing that is customizable after some time that promotes a positive consumer experience.
SABAI DIRECTORY: It's a premium plugin that allows you to build a local business community-driven directory similar to Google plus places along with yelp. It is fully interactive with maps you can custom-make to assist your visitors to find the resource that is nearest.
Business Directory Plugin: similar to the Sabai directory, the business directory plugin is made like yelp. It comes with modifiable form fields and features that allow you to upload images.
8. Animation Creation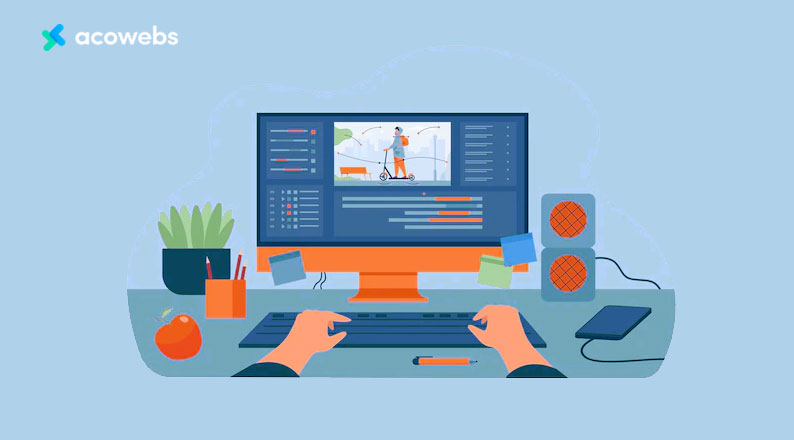 When users enter a website looking for specific information will prefer to stay on the site if it's interactive and interesting. To make your website or blog more interactive and professional, make use of WordPress. It contains a hover effect pack plugin which is a WordPress theme-provided functionality that allows users to include one out of ten attention-grabbing hover effects in their images. To add more information, you are allowed to overlay text onto images with a total of ten contrastive text animations to select from. Make it simple and more interesting.
9. Begin A Live Chart
Having to add an online chat feature to any single site, adds value to the company along with providing customer service that is real-time. It is a type of feature offered by a plugin known as WP flat visual chat on WordPress. This plugin enables you to take full control of your live chat platform from the dashboard of your WordPress. The operators of the chat are able to see what page the visitors are looking at and share particular elements of the website to help them. for any business forum, feedback along with customer service is very crucial for its ontogenesis. Therefore, owning an online business utilizing WordPress will indeed be professional and will help in tethering easily with the consumers.
10. Image Appearances
If you love pictures and you would like to build a portfolio online to showcase your skills in photography, then the best platform for you is WordPress. Just like an android mobile has an image galley, WordPress also contains a plugin known as NextGEN galley which allows its consumers to upload images and manipulate the sizes, transition, style along other effects. The displaying of images can be in form of thumbnail galleries or slideshows. Another plugin that provides users with the power to build an image gallery is the photo gallery. This plugin can offer users thumbnails, slideshows, masonry, extended album, or blog style galleries, and compact album abilities.
11. Interacting With Social Content Locker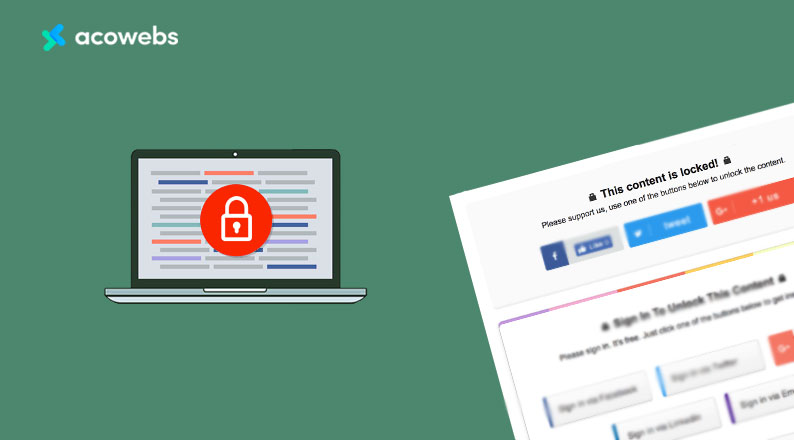 To spread the information, you will definitely require the help of social media to market your enterprise along with other details. Manually, you are able to share a link on the pages of social media. WordPress contains a plugin referred to as a social locker that ensures additional social shares of your post. Though the consumers or users are needed to make small payments for the purpose of unlocking premium protected content to view, it's still known to be unique due to its innovative methods of driving the shares of social media. Aside from this, it's able to promote a variety of animations, and effects along with other aspects that make it even more interesting.
12. You Can Clone Themes
If you are interested in a particular theme and as well would like to adapt it to your site or blog, or modify the theme that is old with an exciting, then WordPress has got you covered as it contains a plugin known as Theme Matcher. What you need to do is to key in the address you desire to replicate and chose the layout. From there Themematcher will handle the rest in seconds. This plugin is able to repackage all the required images, codes, etc. into a theme zip file. It is one of the cheapest and quickest ways to theme or site clone.
13. Enhancing The Security Of Your Site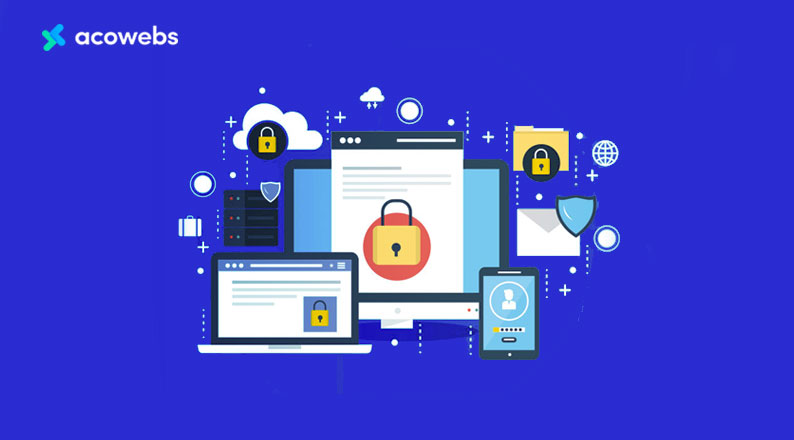 The security of your website is a grievous concern if you are running a new website. In spite of the fact that dozens of individuals are aware they should keep their focus on security, many websites still get hacked daily. When we say a lot, we mean approximately thirty thousand new websites a day and they are not suspicious websites either. They are websites that belong to businesses that are legitimate. One way to keep all this behind is to ensure your site is properly coded and on regular basis keep scanning. Take another step further and install plugins of security such as iThemes security which is formerly referred to as better WP security. Here are some of the features related to the protection of your site.
Two-factor authentication
Database backup
Multiple sites protection ability
Site monitoring
Bans troublesome bots and users
Import and export settings
Hides any security vulnerability in WordPress
A Popular WordPress plugin known as all-in security is another option to implement. It's a plugin that is free to use with features of security to protect the users' accounts, registration, user login, file database, and database as well. It is also equipped with blacklist functionality along with the functionality of the firewall.
Final Thoughts
With WordPress, It is easier to create several things that are not revolving around blogging. For many of these uses, you don't have to worry about coding knowledge. WordPress is an easy-to-use platform that is open source with dozens of possibilities for integration. These possibilities make it a super attractive problem solver for all technical expertise of different levels. You can make use of it as a tool to manage your projects or schedule appointments. You can also make money with WordPress by selling products and services. Moreover, marketing your professional skills is another you can enjoy in WordPress or creating awareness in the entire world regarding real issues such as famine or disasters.
Acowebs are the developers of the WooCommerce Deposits– Partial Payments plugin that helps the customers pay a fixed price, percentage, partial payment, or deposits, for the products purchased from your Woocommerce store. It also has developed various other plugins like WooCommerce Currency Switcher, the multi-currency converter plugin that shows prices in the user's local currency and helps customers connect to desired products faster. It helps customers quickly compare products and make a judgment easily.