How to change my account email id?
You can change the change your acowebs user email id from your acowebs profile page.
First login in your Acowebs account from acowebs.com/my-account using your current account email id and password.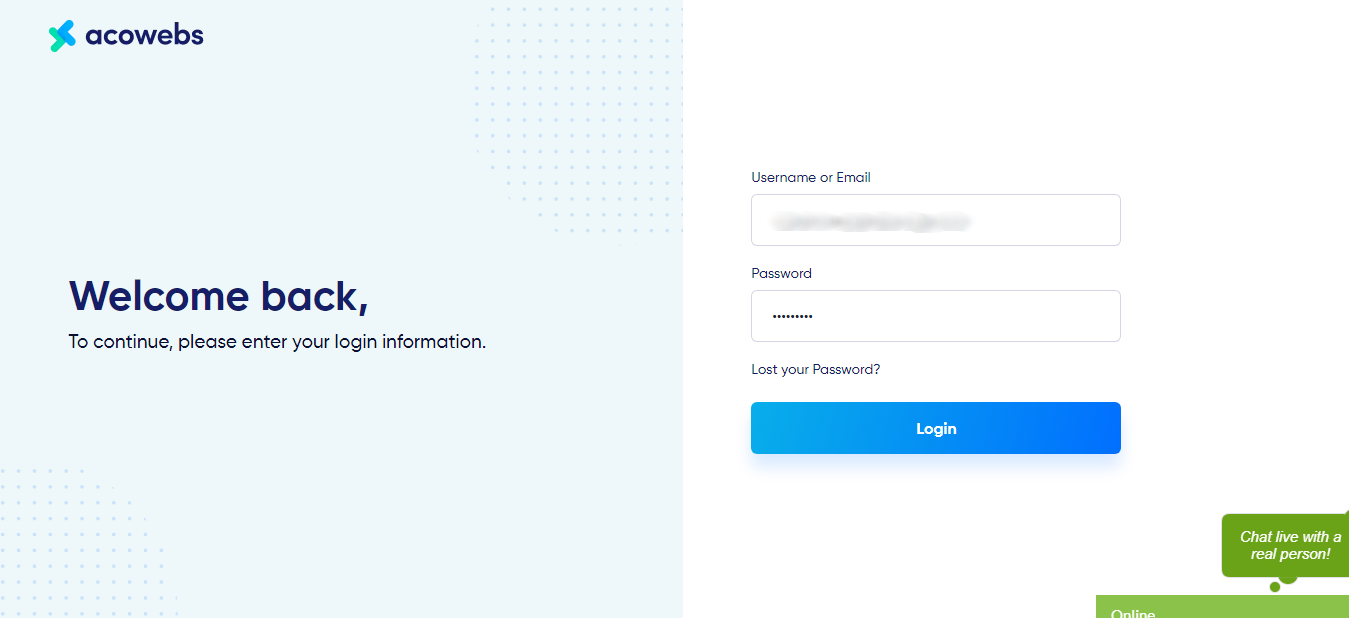 Then goto account profile from acowebs.com/wp-admin/profile.php.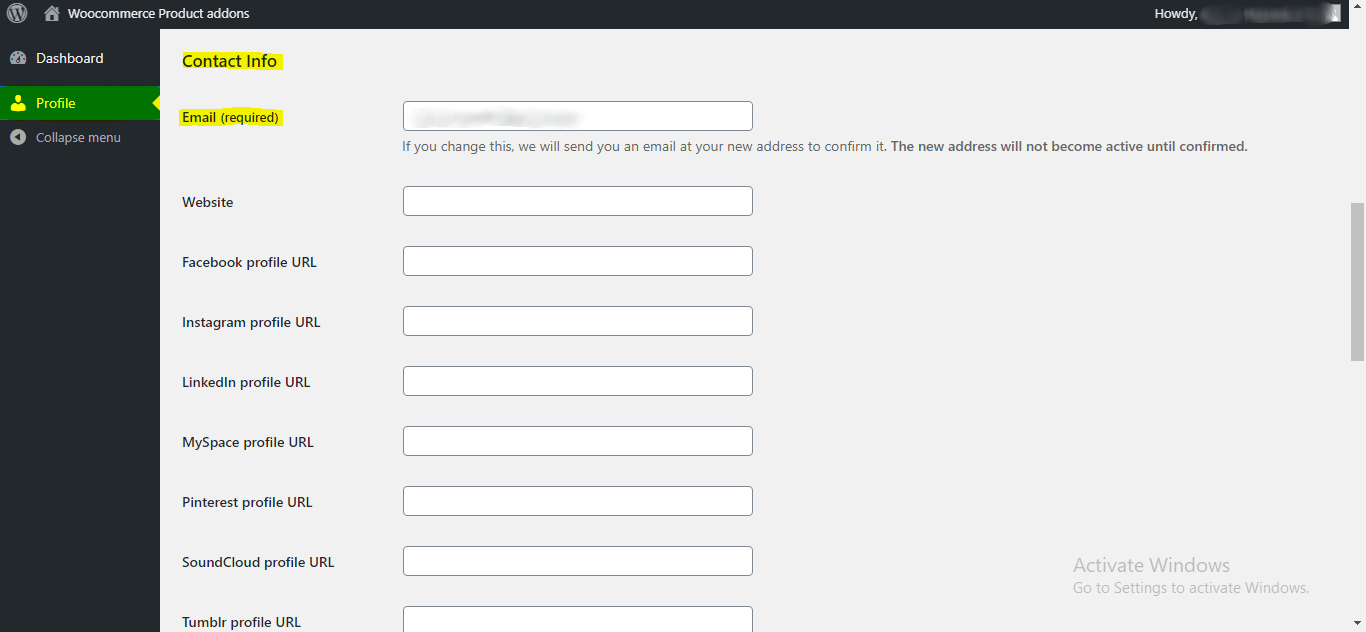 Enter the new Acowebs account email address there and click the update button to save the change.
If you change this, we will send you an email at your new address to confirm it. The new address will not become active until confirmed.