INTRODUCTION
WooCommerce is a well-recognized WordPress eCommerce plugin across the globe that many people use to develop an online store. As a WordPress newbie, you might find yourself excited about the whole thing of customizing your site. You may also develop a mental picture of how your completed website may look like. Nevertheless, if you are short of coding or design experience, breathing your vision to life may be a doubting task. Luckily, WooCommerce themes are one of WordPress's efficient, inherent and useful features. They allow you to do customized work on your site appearance and as well integrate additional functionality. It is very easy to customize your site to your exact specifications with zero experience in design and coding. Unlike WooCommerce themes, custom designs or built websites are generated from the scratch through codes. In this article, we are going to figure out the differences between the two along with their pros and cons.
CUSTOM DESIGNED WEBSITE
The custom-designed website literally is built from ground zero. As a fully customized product, they manage to tick every box on the list of must-have features. In this case, there is absolutely no design, to begin with, so basically you are building the design on a blank canvas, frequently using a design software like Adobe Photoshop. In most cases, dozens of individuals look for people to hire so that they can do it for them since creating a customized site from the beginning needs some serious knowledge.
HOW TO CREATE CUSTOM DESIGNED WEBSITE
You will only need to be aware of five basic steps for creating your first custom website. Indeed, every single designer has a different preferred process for constructing a custom-made website. However, the below actions can be adapted to pretty much any enterprise starting from a custom eCommerce website to a standalone landing page content-only.
Goals identification
Accessing your goals is crucial in this case before you can begin to think about the codes. What exactly gain are you after? Take time to evaluate and analyze your commercial along with technical needs. Because it is completely customized, you own the freedom to remove or add any features you want.
Frame working
Next on your checklist is the Framework of your website. This level should incorporate the functions of the website, and how they will work along with the profile result. If you find it hard to execute this part, be free to reach out to an expert to help you.
Designing and Constructing
This is where the coding kicks off. The team that you have assembled for this job will begin tying together the design and functional aspects of your website into one stand-out site.
Testing
In this stage, your website is almost complete and it should undergo various stages of testing to detect any errors, bugs along with malfunctions. In case of any of the previously detected defects, your developers should be able to fix them all and retest the website until it's efficiently functioning as per your expectations.
Launch
After ironing out all the wrinkles, your website is now ready to be launched. Keep your focus on the performance of your website in its initial days to ensure smooth running. The custom-designed website may require more support compared to WooCommerce or template-based sites. So ensure to maintain the focus on your masterpiece.
CUSTOM-DESIGNED WEBSITE PROS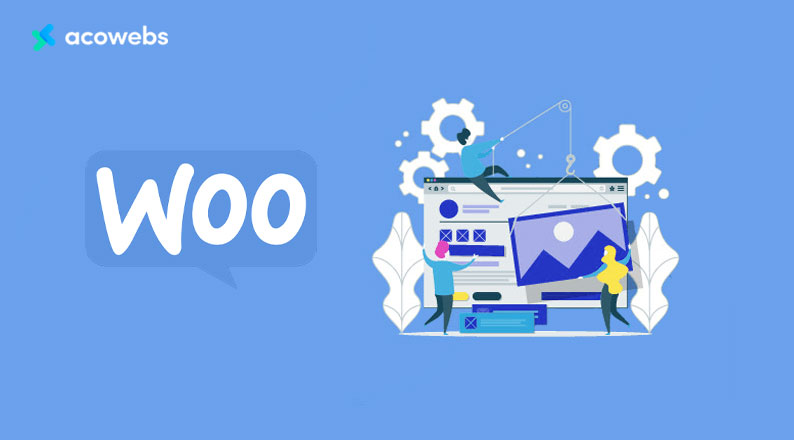 They are generally unique as no other website will be similar to your website unless somebody else somewhere rips you off. For many enterprises uniqueness is key thus a big plus for heaps of consumers.
They are extremely adaptable. You are able to make them suit your enterprise perfectly in terms of functionality and design.
They are friendly to search engine optimization. Indeed you are able to optimize a theme-based website as well, however, when you create scratch, you are able to create it along with SEO. Search engine optimization is known to be more than just a keyword, it's more of constructing a site for the sake of crawlers to read each of your pages.
They are more scalable. Your website will require adaptation and grow as your business continues to blossom. When your site developer applies the right technology that will permit that growth then the process will be seamless and smooth. Moreover, you will not require a huge investment in the future.
It has more support. The custom-designed website contains more support compared to WooCommerce themes. This is a result of the professionalism of the web designer or web design company who specializes in all website types. If any problem arises or bugs can be fixed by the original developer.
CUSTOM DESIGNED CONS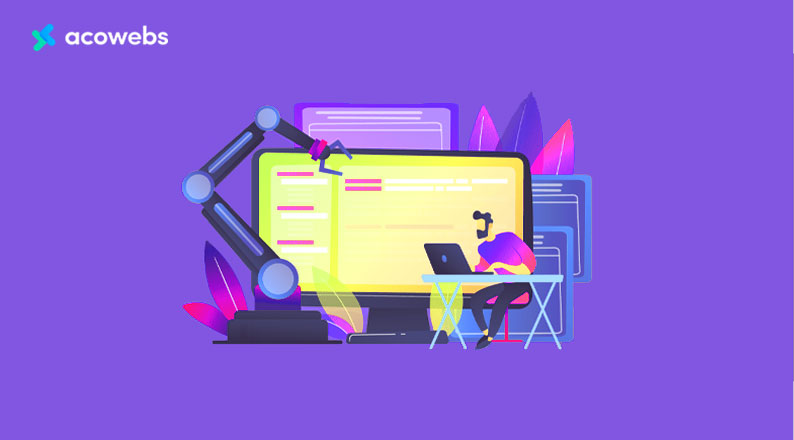 They are not cost-friendly. The designers and developers of the web are actually quite expensive. The incurred expenses experienced with the custom website are way much higher than buying an affordable WooCommerce theme that you would only pay once.
They are time-consuming. In some cases, it might consume months to get everything done and in the right way. This is logical when considering the number of tasks that creating from scratch needs.
WOOCOMMERCE THEMES
It is very obvious that not all private bloggers or enterprises need a custom-designed website. In masses of cases, WooCommerce or WordPress themes are the perfect solutions that don't fall that short behind custom-designed websites. Moreover, when your website is customized to suit your brand and satisfy your needs, it can perform great in lead generation.
How to Create Your First WooCommerce WordPress Site
WooCommerce across the globe is the most popular platform of eCommerce that powers large and small eCommerce websites. WooCommerce runs on WordPress which is the most powerful website builder worldwide. There are two WordPress website types, WordPress.org and WordPress.com. For a WooCommerce store, you should consider using WordPress.org. This allows you access to all WooCommerce features out of the box. It will as well assist you in taking your store in the direction of your choice.
To start building your website, you will first require a domain name and SSL certificate along with a WooCommerce account for hosting. The domain name is the address of your site on the web such as google.com. The storage for all files related to your websites is known as hosting. Once you are done with signing up for WooCommerce hosting, then launch a step-by-step guide follow-up on how to begin an online store. Having everything set, let's focus on some top-notch WooCommerce Themes you can put to work on your website.
THEME FOR ASTRA WOOCOMMERCE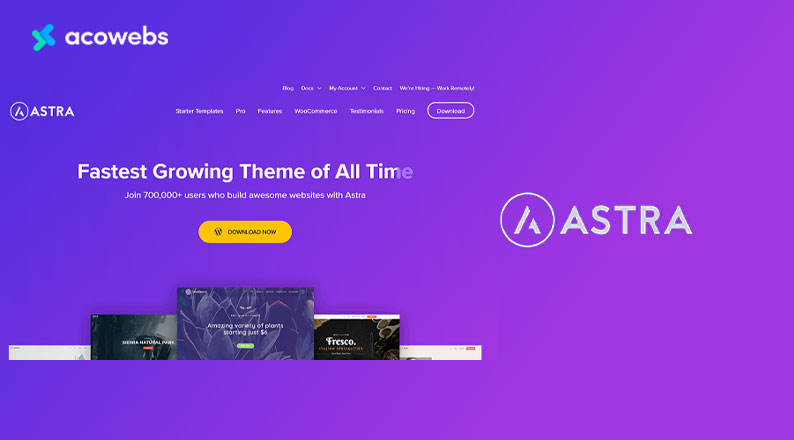 Astra theme for WooCommerce is a clean WordPress theme that is provided for free with full-packed WooCommerce support and is flexible for options of customization. It is fully equipped with a modern homepages layout having multiple ready widget areas to simply drag and drop widgets content. Astra supports all widely known WordPress page builder plugins to build WordPress page layouts that are customized. Moreover, it's Search Engine Optimization designed to assist your website in high ranking on Google and other search engines. Here are the features available in WooCommerce WordPress Astra.
Faster product view
The scroll is infinite
Catalog of the product
Grid setting
Check out options
Galley options
NEVE WOOCOMMERCE THEME
Neve is a WooCommerce theme that is versatile and looks amazingly great on both mobile along with desktop. It provides the users with dozens of layout choices in the customizer thus easily adaptable to any online store type. The booster of WooCommerce provides you extra settings for controlling how the pages of your store look like. Neve works even more efficiently with most page builders and loads quickly. Here are the features you enjoy when using Neve WooCommerce Theme.
It's fast and lightweight
Translation Ready
Compatible with page builder
Super customizable
Compatible with AMP
WooCommerce Booster
Option of white label
Templates for over 80 starter sites
SEEDPROD WOOCOMMERCE'S THEME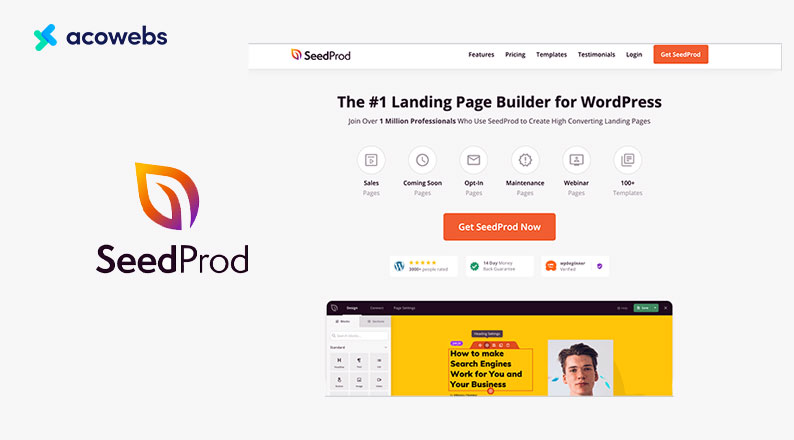 SeedProd is an excellent choice for you if you are running a WordPress website and you are in need of customizing it. Without the need of hiring a developer, these robust site builders assist enterprise owners with sleek and professional-looking website pages. This theme is remarkably easy to use. Just get things done by choosing from a variety of premade themes and utilize a visual editor to drag and drop and customize it. SeedProd is a theme that is fully compatible with WooCommerce and you can use it to construct custom shop pages, checkout pages, and more. Here are the features of SeedProd that will benefit you during your website creation.
Over 150-page templates along with over 15 themes
Visual theme builder with drag-and-drop functionality
Maintenance mode pages and coming soon built-in
Custom blocks for WooCommerce
It's mobile-friendly and lightning-fast
Link to services of email marketing for sales, cart abandonment along with drip campaigns.
DIVI WOOCOMMERCE THEME
This is a widely known WordPress theme and page builder. Built-in elements alongside smart visual controls make it very customizable. These themes come along with multiple options for designing, layout settings, inline text editor, and more. Having to use the Divi theme, you benefit from a layout pack alongside thousands of WooCommerce templates to create your shop online. Here are the features for the WooCommerce WordPress Divi theme.
Product filters
Enhanced code editing
Text and font styling
Options of background options
Premade effective designs
WOOCOMMERCE THEME PROS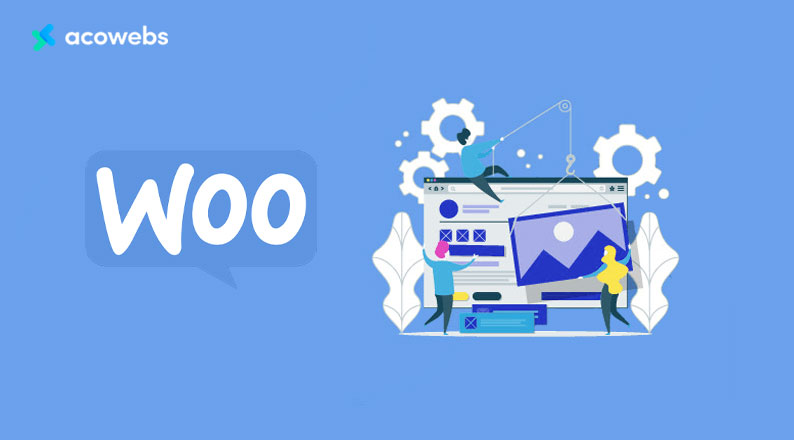 Dozens of WordPress Themes are completely designed to be implemented with the WooCommerce plugin. However, as the owner of an online business, you will require themes that maintain focus primarily on features related to eCommerce and options. Here are the pros of using WooCommerce themes.
WordPress Plugins Compatible– WooCommerce themes are known to be standalone plugins for WordPress thus your theme has to smoothly work with it. Nevertheless, the choice of your theme must as well be compatible with other WooCommerce Plugins to add more features to your online store.
They are easy to use and flexible. WooCommerce themes may contain heaps of features. However, they are easy and flexible to utilize for beginners. Ensure to look for the one that contains proper documentation for your guidance.
Many of WooCommerce themes seamlessly work with extensions/add-ons. WooCommerce is equipped with 100s of free and premium extensions. The advantage is that the provided eCommerce theme on WordPress works well with all add-ons or extensions.
Friendly to Search Engine Optimization. Built-in Search Engine Optimization WooCommerce themes assist you to get more traffic on your website and on an eCommerce account may translate to more sales.
Design that is responsive. Many of your consumers or users will make use of their smartphones to browse. WooCommerce themes are mobile responsive and look amazingly great on all screen sizes and devices.
Integration of the page builder. Adding thousands of commodities to your WooCommerce website may be time-consuming. Therefore you can make use of page builders to drag and drop and make instantly custom product pages.
Optimization speed. Ecommerce sites having slow speed are considered poor for online business. Most of the WooCommerce themes contain less page load time alongside fast performance.
Live notifications. Dozens of WooCommerce themes support live sale notifications for WooCommerce.
WOOCOMMERCE THEME CONS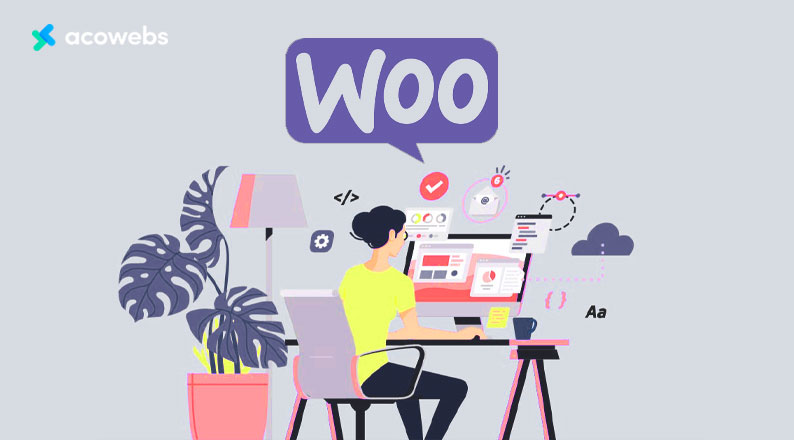 Themes are less flexible. Customizing them is possible but only to a certain level. Moreover, you can't really add a customized technology solution or add-on of your choice as themes are created on a specific framework and technology system that support a specific technology.
Themes have less support. When working with designers or developers, they work on every single aspect of your website such as troubleshooting, debugging along with resolving issues you might encounter. Some of the themes may come along with 24/7 terrific support though are not as common. In most cases, you will only have to depend on quite limited support.
CONCLUSION
Both WooCommerce and Custom design website themes contain their own merits and demerits. Users or consumers along with enterprises with more advanced needs and robust needs are highly recommended to go for highly customized sites with custom-designed sites. However, they must be willing to invest their time along with resources to create it. On the other hand, enterprises that require easy, quick, and reliable solutions should definitely go for the WooCommerce website.
Acowebs are developers of WooCommerce Quick View Plugin that helps to engage users to your products easily without forwarding to the detail page. It also has developed various other plugins like Product Table For WooCommerce which helps to show products in table layout by shortcode. This table is easily customizable and responsive. A table view helps customers connect to desired products faster. It helps customers to quickly compare products and make a judgment easily.