How do you feel when you walk into a restaurant and the owner knows your name and your order?
In such a restaurant, you will feel appreciated and guilt-tripped if you ever thought of changing the shop. The restaurant owner might even add you a kebab once in a while as a thank you for your loyalty. That is what a personalized experience is.
The first step towards creating a personalized experience is to learn customers' names. Retailers in physical stores focus on offering customers a shopping experience not possible online – the ability to test products.
Online store owners may never know customers by their faces but you can learn their names and their orders – at least the system should remember that much. Most online shoppers welcome tailored product suggestions.
By collecting click-based data using different apps, you will learn more about your customers. The collected data can be used to inform the next product you develop, enhance customer loyalty and happiness, boost your business, and reduce the rate of product returns.
Below are simple ways to personalize the experience on your store:
Provide The Right-Sized Apparel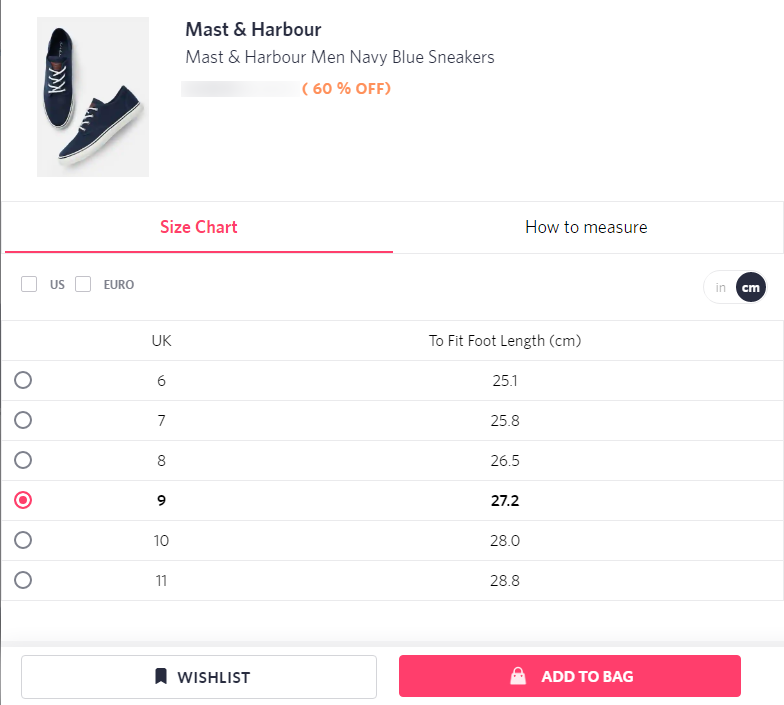 Apparel brands can reduce returns by ensuring customers get the right size and color. A report from 2019 shows that the wrong fit and color are the main reasons for product returns and customers avoiding purchases from certain websites.
Women, for instance, seldom get the right-sized bra. Although picking the correctly-sized bra even in a brick-and-mortar store is still a challenge for many women, you can still find what makes them comfortable.
Someone might be a size 32C but they feel comfortable wearing size 34A – there is no science explaining the sizes.
To eliminate the fit problems for brands, brands such as AnaOno and Pepper have created fit quizzes that help customers get the right sizes. The quizzes include body shape, exact size, and comfort needs.
While the custom size charts are still there, the quizzes help the brands to customize product suggestions for their customers.
Beyond the bras, fit quizzes can help other businesses selling wearables or products in different sizes such as boots, pants, dog accessories, and menstrual cups among others.
Personalized Recommendations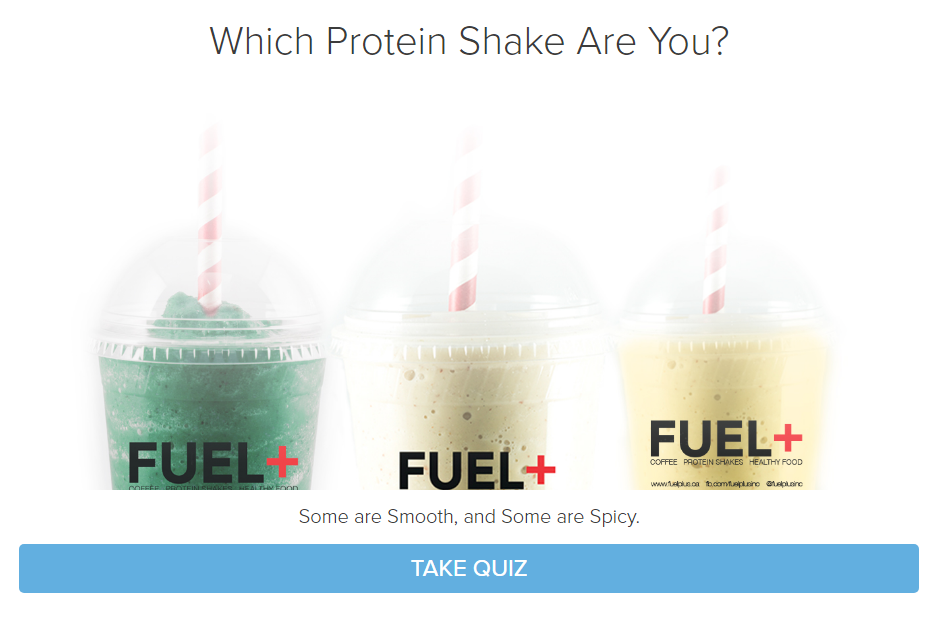 Instead of product recommendations that look like "customers who viewed that product also viewed these other products" you can make the recommendations more personal.
Thinx, a sustainable menstrual undies company, has been able to convince women to avoid disposables and go for their products.
At first, the company understood that customers would want to know more about sustainable period undies. To this end, the company combined an education section with its products in a manner that sparks a conversation.
The company uses a quiz tool to collect information such as how long the period runs, the number of tampons used, and many others. From these questions, the company is able to give the right recommendations for the undies.
After the company started using the quiz tool, their conversation rate increased up to 90 percent. Those who took the quiz were more likely to buy than those who didn't.
There are so many other businesses using quiz-style tools or interactive AI tools to give customers personalized recommendations and minimize the rate of returns.
In most shops, customers can enter their preferences and then receive bespoke recommendations. This experience should mirror what you experience when you visit an apparel shop and the stylist asks you to describe what you are looking for.
Create Relevant Reviews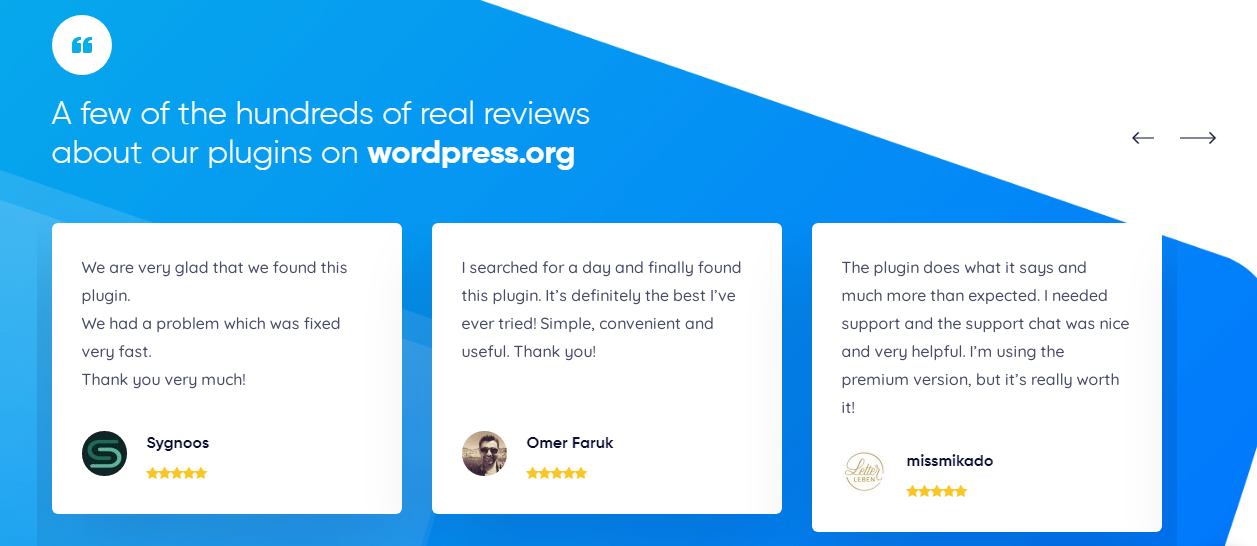 There are so many instances where a customer bought the wrong product from an online store.
This is especially true for beauty products where a customer has to get products for their unique skin tone, skin type, and many other variances.
When shopping online, screen variances might make it challenging for shoppers to tell the exact colors of a product even when the photos on your store are clear.
As a beauty brand or any other company that deals with such products, you have to create a personalized shopping experience.
Having a customer community, reviews, and using testimonials can help solve the problem and also creates social proof. Create a review or testimonial section where a customer enters their skin type, skin tone, eye color, and other details before writing a review.
Buyers can then filter through the reviews and testimonials looking for a user with similar characteristics as theirs. From the community, users can engage in conversations and help each other choose the right products for their skincare.
The review section personalization does not only come in handy for skincare products. You can have the same for apparel and other products. Here, users can enter their height, size, habits, and other details to help them pick the right item.
Tailored Content And Product Education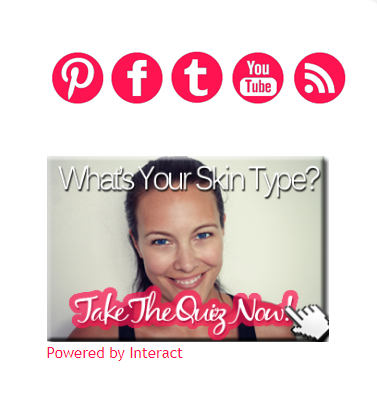 Education helps customers understand themselves first and then understand the products you are selling. Back to the skin and hair care products, for a customer to pick the right product, they need to understand their skin and hair type.
The best product for dry skin will not work for someone with moist skin. While it might sound like common knowledge, most customers might find it challenging to know their skin type.
Instead of writing so many science-backed blogs and so many pages of FAQs, you can walk customers through a quiz section to determine their hair and skin type.
At the end of the quiz, you can show customers their skin and hair type and give them product recommendations.
The quizzes help customers pick the right products but they also help you understand customer needs and stock your store as necessary. As you guide your customers, you also learn about their wishes.
From the data, you can even compare the recommendations with alternative products and show your customers the differences.
Today, most of the sites you open have a pop-up chat feature with a default message in the lines of "I am Kelvin, how may I help you?" Such a chat function also helps you educate customers as you find out their needs.
You can still have the FAQ section and the blogs but have the personalized content and education sections to help customers one-on-one.
ALSO READ: Ways You Can Use Gamification To Boost Your eCommerce Sales
Bring The In-Store Experience To Your Online Store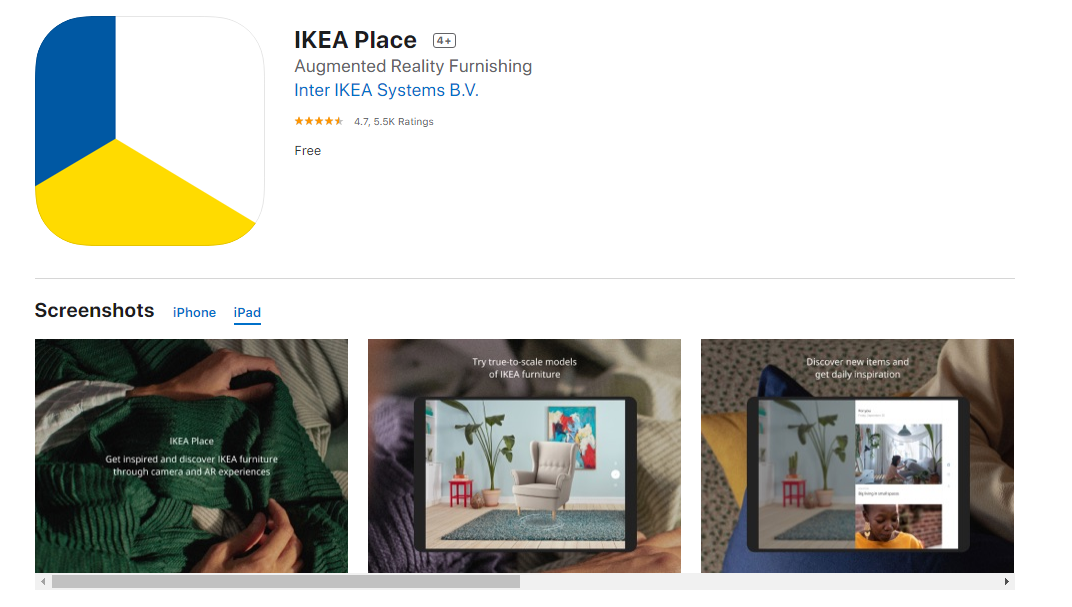 Buyers online would like to touch and feel the products you see, in a manner that mirrors augmented reality. While that may not be possible, you can still create an in store-experience for your customers.
Interests in augmented reality and other technologies have increased especially in the electronics, recreational, and home décor spaces.
In-store brands such as Brooklyn Bicycle are using their shops to give customers the best experience.
There is a space in the showroom where customers can ride the bikes, the staffers in the store are chatty in a bid to help you find the best bike for your needs, and you get hot coffee when you step in.
The company has found a way to identify the wishes of their customers and capitalize on them to give them the exact product they need.
The company has mirrored the same experience online to understand what customers. Because the company sells bikes to people outside New York, they wanted to create the same physical store experience for all their buyers.
To do that, the store has a quiz section to find the wants and desires of the customers. By introducing the quiz, bike sales online increased significantly.
The method seeks to make the buying process interactive. According to a report, sharing content in an interactive manner converts twice as much as passive content.
After the end of an interaction, the customers turn to be leads where they leave an email after the purchase. With the customer's email, you can later convert the leads and sell them more items.
To offer an even better in-store experience, brands now offer a free after-purchase service. This might be in the form of a video call or a chat to answer queries that customers might have and understand their needs even better.
These concierge services are geared towards helping brands understand their customers better. By so doing, you are able to invest your efforts where there is value and build lasting partnerships with your customers.
Brands also have partners where customers can have an in-store experience. For instance, a brand might have its products in more than 400 physical shops with vendors who understand everything about the product.
One of the brands that are using this concept is Nike – the shoe giant is merging its online stores with its physical store by creating more physical stores and enlisting more partners.
Once you find a good shoe online, you can check whether there is a Nike store or vendor near you where you can try out the shoe.
Reduce The Rate Of Returns And Have A Personalized Policy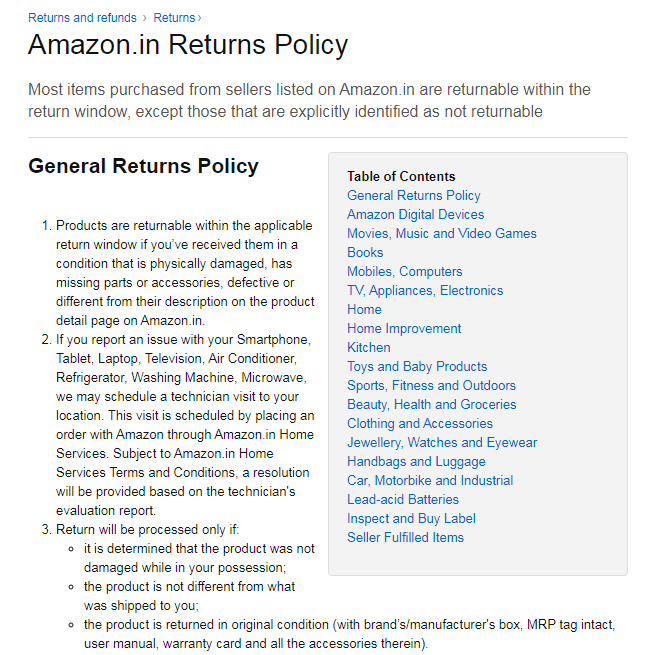 The fashion and beauty industry has seen so much growth in the past few years. In 2019, for instance, shoppers online spent about $620 billion.
However, the challenge comes in what comes back – one report shows that up to 40 percent of products come back. This is a very high rate considering that the overall return rate stands at 20 percent.
Returns are common in all online stores but with personalization, you can limit the rate of returns. Because all brands expect returns, you must have a personalized returns policy.
Most shoppers are willing to come back to your shop if the returns policy was positive.
You can use apps such as Return Magic to tailor the experience of each customer who wants to return a product. You can use smart rules to customize the experience of customers and make them feel appreciated.
ALSO READ: 11 Silent Killers Of Customer Checkout And How To Fight Back
Conclusion
You need to get the right tools such as chat functions, customized check-out pages, customized review sections, community pages, and much more to customize the customer experience.

Acowebs are developers of WooCommerce plugins that will help you personalize your stores. It supports the additional option with feature-rich add-ons which is WooCommerce Product Addons, that are lightweight and fast. Update your store with these add-ons and enjoy a hassle-free experience.