Customer service is the hinge on which an enterprise's consumer experiences turn in the age of digital commerce. Customer care interactions may kill a brand and result in significant social media disasters if they are inadequate. Improving an e-commerce eCommerce customer service should be a priority for any business interested in growing its presence online.
Every brand has its own approach to interacting with the consumers of its products through customer support. The goal is to alter the perception of your customer service agents about the company's mission. The objective should be to provide a distinct consumer experience that promotes the brand's promise. Here are some suggestions to help you interact more effectively with your customers and propel your enterprise forward.
1. Prioritize Customer Relationships
Ecommerce customer service is a career, not just a job. In order to deliver effective customer service, you must establish a familiar face for your organization.
When someone calls or writes to the help desk with an issue, it is important that they feel like their concerns matter and are respected. You should try to establish a rapport with every single individual who has contacted you in order to build goodwill among potential customers who may have never spoken with you before.
If multiple people from your company come into contact with the same consumer, then each agent should be able to concisely recap what they've been told about how best to resolve the consumer's problem. If reps do not document interactions properly, then the entire interaction can become muddled, and the company will likely end up looking unprofessional.
2. Train Customer Service Reps Properly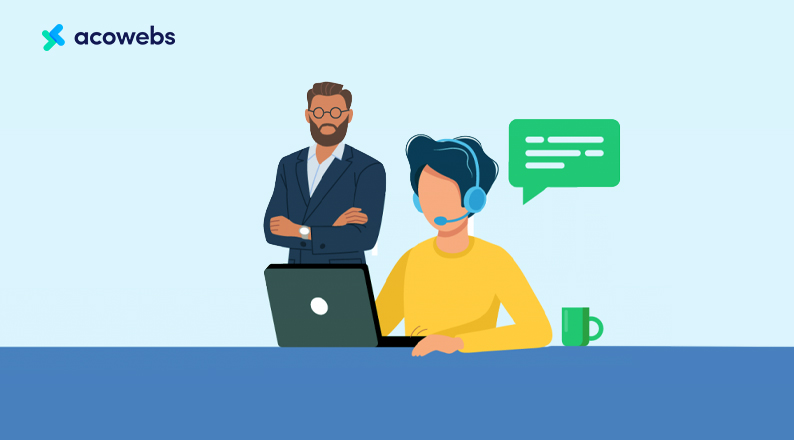 It is important that your eCommerce customer service reps are adequately trained to deal with different types of issues. They should also be up-to-date on the latest changes to your company's policies and procedures.
Customer service reps should be able to communicate effectively with consumers in a polite, respectful manner. They must also be patient, as some customers may require more time than others to have their questions answered.
Your customer service reps should have a good understanding of your products and services so they can provide accurate information to consumers who have inquiries about them. Additionally, they should possess excellent problem-solving skills so they can help resolve any issues that consumers may experience with your company.
3. Offer Exceptional Customer Service
Your eCommerce customer service should be exceptional. It can set your business apart from the competition and really make a lasting impression on the people who matter most – potential customers.
Customer service reps should always deliver stellar service to everyone they come in contact with, regardless of whether the person is currently a customer or not. Reputation matters, so you should get out ahead of any negative interactions that are spiraling out of control by contacting the consumer directly to apologize for any wrongdoing either via a phone call or video chat by using Google Meet or an alternative such as Zoom. You must also stick with them until their concerns are adequately resolved in order to ensure that they will remain satisfied customers in future interactions. Create client portal to provide them with a direct channel for communication and updates, fostering a sense of transparency and engagement in addressing their issues.
4. Promote Honesty and Transparency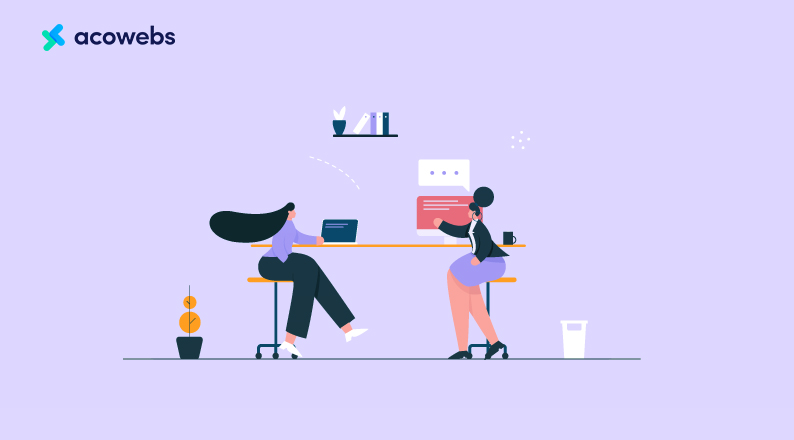 Customers often want to know where they stand in terms of a resolution. They should be informed about what steps are being taken to rectify their problem and when they can expect their issue to be resolved.
Informing customers about the status of the situation is crucial, as it shows them that you care about their concerns and ensures that they will remain faithful to your brand moving forward. Additionally, transparency builds trust among all customers, not just those who have had negative interactions with your company's reps in the past.
5. Be Proactive About Interacting With Customers
Your employees must proactively reach out to consumers via social media channels if there is a chance that this interaction could result in a positive outcome for both parties. If someone has been tweeting negatively about your brand, then your team must try to get in touch with him or her immediately.
The people behind these accounts are often just looking for someone who will listen to their concerns, so you should try returning the favor by treating them like actual human beings instead of just another number on the call sheet.
If possible, it is also a good idea for eCommerce customer service reps to be proactive about reaching out to loyal customers via social media channels. They can thank them for their business and inquire whether there is anything else that they could do to improve upon providing top-notch customer service.
6. Listen Carefully and Act Quickly When Needed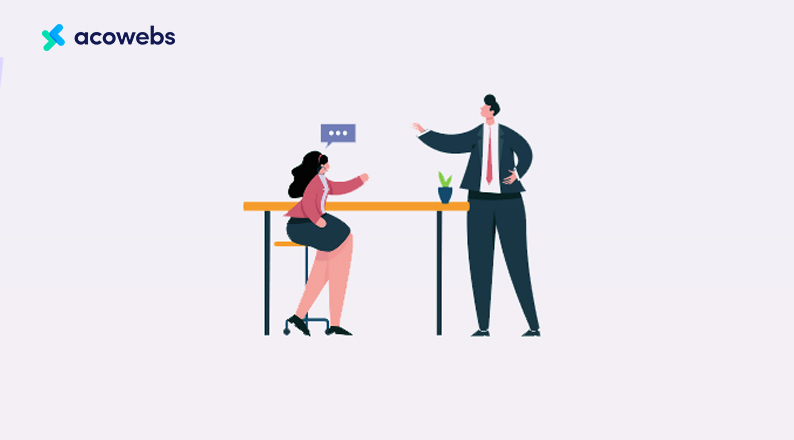 Your customers' problems should be your number one priority, so it is important that you listen carefully to them and prioritize their concerns accordingly. After all, these people likely come first in your company's eyes as well, so you must do what you can to ensure that they remain satisfied throughout their whole experience with your brand.
You should always take feedback from customers and also should act quickly when it comes to addressing issues that require immediate attention such as order shipment delays or expected product deliveries that have not yet been made. These types of glitches should be addressed as soon as possible, or else they could turn into much bigger issues that will affect your overall brand image.
7. Encourage Customers to Leave Reviews
Your customers are likely to share their positive experiences with others via reviews posted on third-party websites like Google (GMB), Facebook, and Yelp – all of which should be monitored regularly for this purpose. If you notice someone citing one of these reviews online, encourage them to write another testimonial about how great your brand is!
It may also be worthwhile to consider encouraging your current customers to leave reviews about your business on third-party websites during the checkout process so long as the site in question allows companies to place promotional material within its content. This kind of marketing can help increase traffic flow, which can then lead to more conversions that will benefit your company in the long run.
8. Reward Customers for Their Referrals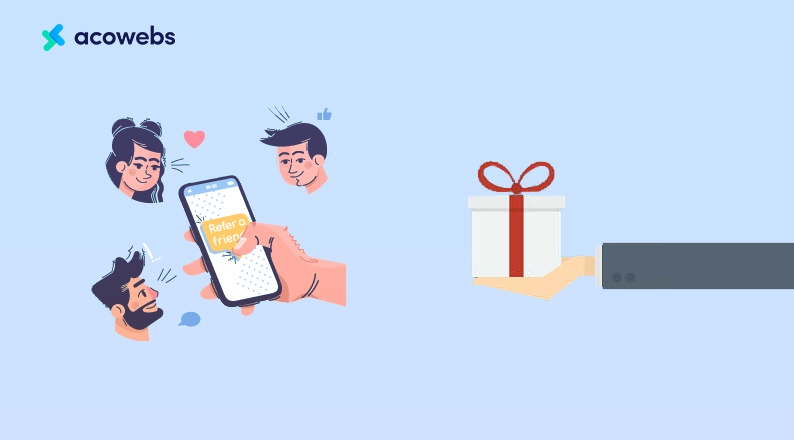 Incentivizing customers who refer their friends and family to your business is a great way to build brand loyalty among current customers, especially if you provide them with generous discounts when they share a coupon code or purchase links on social media channels.
Not only does this encourage repeat purchases from returning customers, but it also helps spread the word about your company in order to attract new customers as well. By taking these steps, you should be able to increase customer satisfaction while simultaneously growing revenue at a faster rate because of it.
9. Show Your Appreciation With Promotions and Discounts
Being an eCommerce store owner means that you have a responsibility to meet the needs of your customers, and that includes going above and beyond what other companies may do in order to bring about positive brand exposure.
For example, you could run a special promotion on Black Friday as an incentive for new shoppers to try out your products for the first time ever as well as make their initial purchases early before supplies sell out. This is also a profitable tactic because last-minute shoppers would likely be more willing to spend money over those who wait until the very end of the day or week, so this can increase sales during otherwise slow periods.
It is also always good to reward customers with coupons and discounts occasionally since they are already buying from your store, but they might not necessarily be loyal customers just yet. You could also send out a survey to find out what types of discounts and promos would be most beneficial to them so that you can better target your marketing strategies in the future.
10. Use Social Media to Connect with Customers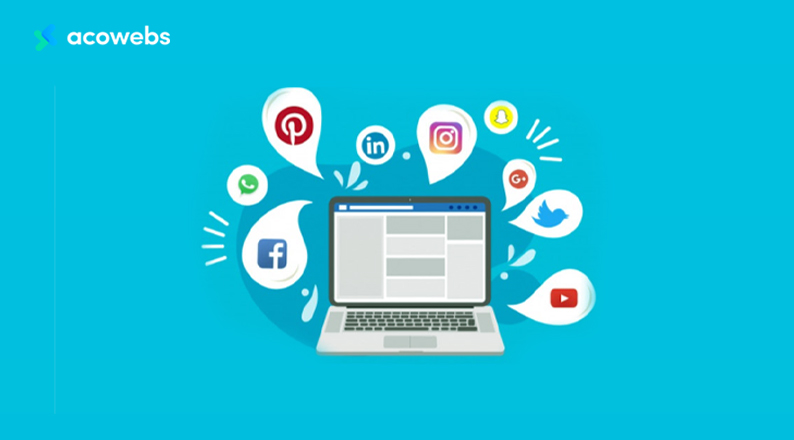 Social media is one of the best ways to connect with customers on a more personal level, which can then result in them becoming more loyal to your brand. This is because social media allows you to communicate with customers in real-time, so they know that you are actively listening to them and care about their feedback.
You could also use social media to tease new products or sales before they happen, which will create a sense of anticipation among your followers. Additionally, contests and giveaways are always popular with followers, so you could incentivize them to share a link about your company with their friends and family in order to win a free item or discount coupon.
11. Make Use of User-Generated Content on Your Website
User-generated content is critical for any kind of brand because it adds more credibility and value to your products when other customers vouch for the quality of what they've read online. In fact, research has shown that user reviews are actually one of the most influential factors when shoppers are deciding which product to ultimately purchase. Thus ecommerce customer service is relevant for any kind of business.
In order to facilitate this type of content, you can encourage past customers who have already made a purchase from your site to write a brief review about their overall experience throughout the checkout process as well as with the product itself. Not only will this help to improve customer experience with future conversions, but it also helps to establish a positive image among your existing customers as well as potential prospects.
12. Highlight Your Most Popular Products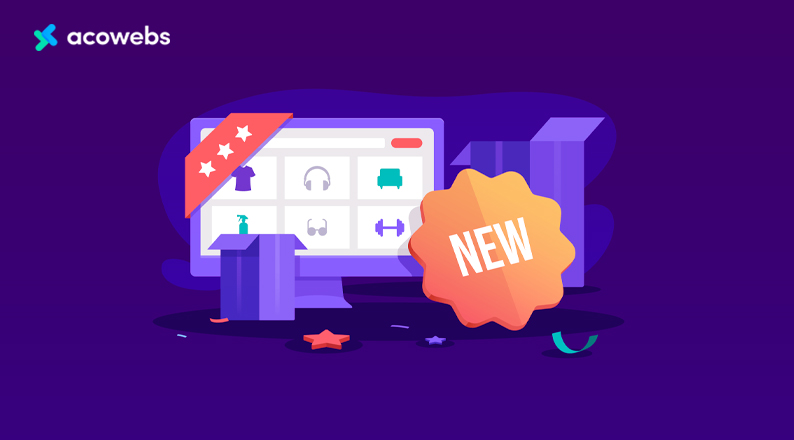 You should always try to showcase your most popular products on your homepage because you can drive more traffic from these pages alone by doing so. In fact, one of the most important metrics for eCommerce store owners is average order value (AOV), which shows how much revenue comes from each visitor that lands on a specific page.
By highlighting your top-selling products, you are essentially encouraging visitors to make impulse buys when they initially come across your site, especially if the option is right in of them when they first arrive. Additionally, you could also create a special landing page for your most popular products so that visitors can explore them in more detail.
13. Use Urgency to Boost Sales
One of the oldest tricks in the book for eCommerce customer service is to use urgency as a way to boost sales, and this can be done in a variety of ways. For example, you could offer a time-limited discount or free shipping deal, or you could even hide the "Add to Cart" button until the customer has filled out all of the required information.
You could also limit the number of items that are available at that specific price point, so customers feel like they need to purchase sooner rather than later. Additionally, countdown timers are an effective way to create a sense of urgency, so make sure that you have one on your site if it's not already there.
14. Use Trust Seals and Badges on Your Site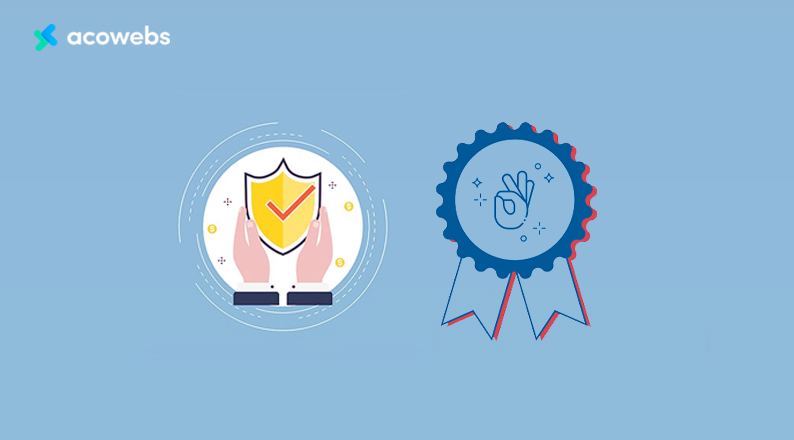 Trust seals and badges are another way to help boost customer confidence on your site, as they can visually see that your business is legitimate and has been verified by a third party. That's one major eCommerce customer service gimmick. This is because these seals and badges usually indicate that the company has met certain security or quality standards, which can be reassuring for shoppers who are about to make a purchase.
There are a variety of different trust seals and badges that you can choose from, so it's important to do your research and find ones that are compatible with your industry and product line. For example, if you run a jewelry store online, the Verisign badge would be a good option because it signifies that your website is secure and backed by a major credit card company.
Conclusion
By following this advice, your company can enjoy greater success with each and every interaction that takes place among its employees and consumers. While it won't happen overnight, putting these tips into practice right now can get you started on the path to providing truly superior customer service.
Acowebs are developers of Woocommerce dynamic pricing, a leading WooCommerce plugin that will help you add bulk discounts to products in your stores. Acowebs also has developed various other plugins like the popular plugin that lets you include custom product labels or product badges for the Woocommerce products called WooCommerce Product Labels, which is highly feature-oriented yet lightweight and fast. Supercharge your eCommerce stores with our feature-rich and lightweight WooCommerce plugins.