E-commerce businesses are working extra to access new audiences and attract their attention. To make your e-Commerce website successful we must have to write unique content for all products. You can hire any content writer or write me an essay service to help with this.
However, it's becoming very challenging for e-commerce businesses to attract the customers' attention because the competition keeps increasing from one day to another but knowing best time to post on Instagram will help in getting more engagement.
Currently, social media platforms are undergoing a lot of changes. E-commerce businesses need to come with top-notch ways to attract attention and generate sales within the shortest time possible.
But how can e-commerce stores make this possible? Worry no more!
From this in-depth post, you'll get the top seven social media strategies that every e-commerce store needs to implement. With these strategies, your e-commerce store will get an easy way of generating more leads and sales.
Not all e-commerce businesses utilize the outstanding benefits that come with social media platforms. Others have attempted to invest, but they have not fully utilized the advantages associated with these social media platforms.
By creating a robust social media presence, you stand in a better position of generating more leads and sales. You don't have to be an expert in this field or an avid user of social media platforms to enjoy these benefits.
Now, let's look at the top eight social media strategies that every eCommerce store needs to implement.
1. Create And Share Top Notch Content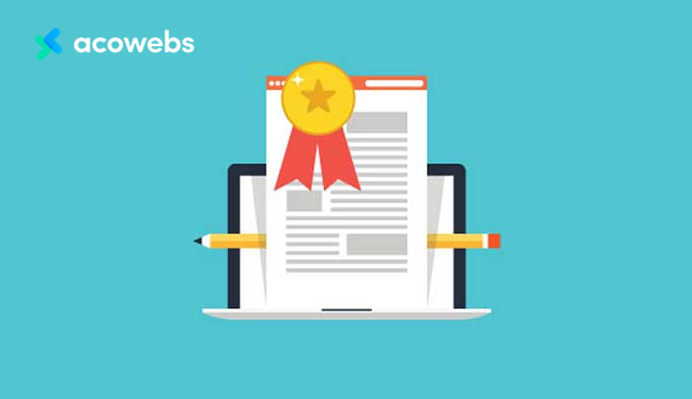 If promoting your products is the only thing you do on social media platforms, then expect your potential audience to burn out on your posts and web pages pretty fast.
All social media platforms like Pinterest, Twitter, and Facebook keep the users engaged by displaying only the interesting content.
You can keep your users more engaged by creating awesome repurposed content. However, ensure that you don't share the cool content you find on other sites or repost old articles.
Creating something related to the listicles of Buzzfeed or utilizing the Skyscraper technique is the path to follow in this case.
Identify the interesting topics and mold them into something attractive and much better compared to the original one. Through this, the new article will start driving traffic to your eCommerce store, where you hosted the content.
Don't expect immediate sales from this new molded content. However, a well-optimized article like this will generate more leads and sales in the long run.
2. Make Use Of Blogs
Note that blogs also fall under the category of social media platforms. You can post your engaging content on blogs and experience comments and shares, like the case of the most used social media platforms.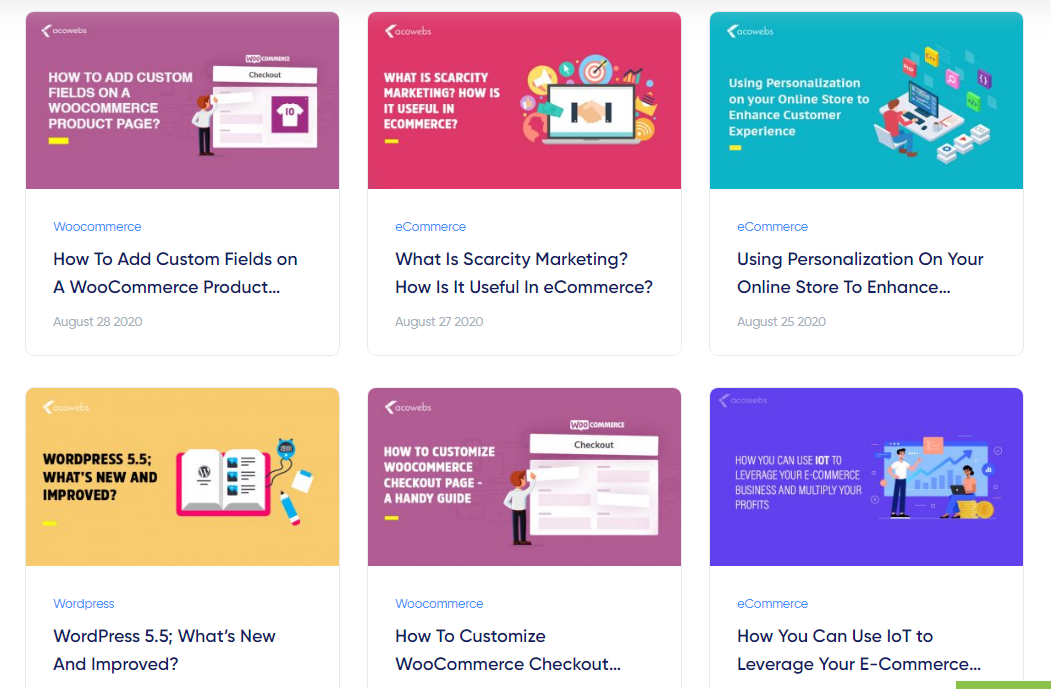 In marketing your eCommerce store, you need to ensure that your social media strategy features a regular blog outreach. You stand at a better chance of generating more leads if you do this correctly.
3. Make Use Of Social Reviews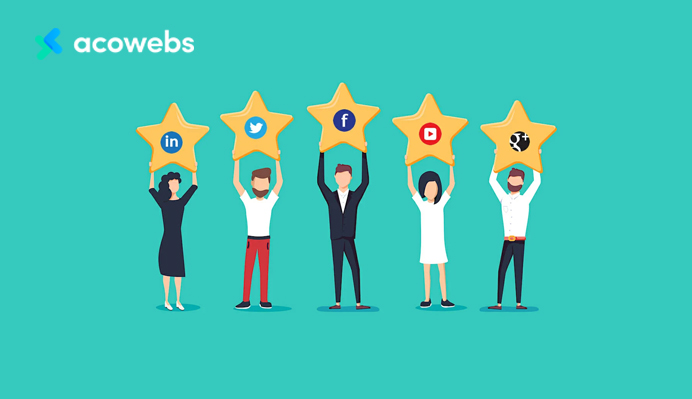 With customer product reviews, you stand in a better position of building social proof on any of your product pages.
Other than this, customer product reviews allow customers to have a clear picture of what they will get after purchasing your product.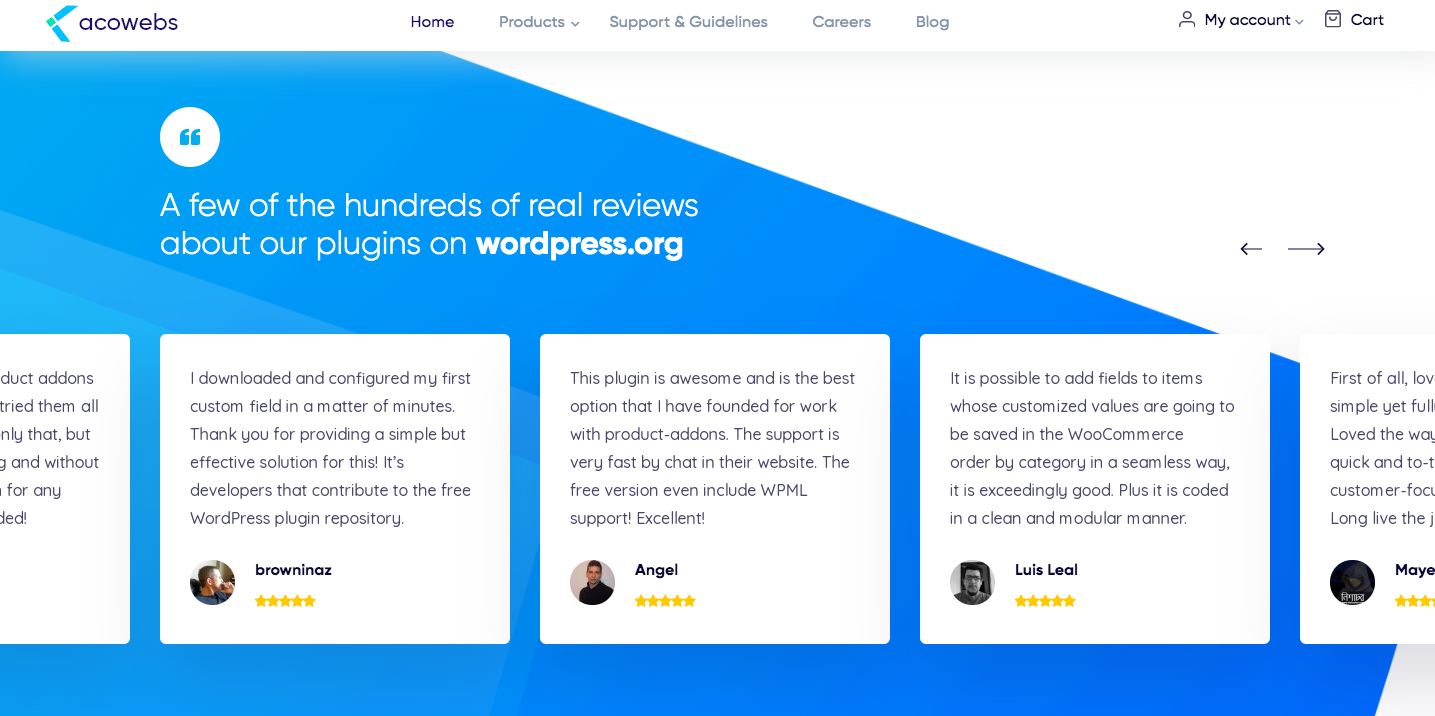 The majority of e-commerce stores make use of various applications to come up with more engaging product reviews in their stores. Also, you have the option of leveraging customer product reviews from any of your social media channels.
Some apps allow you to link all your social media accounts to publish user-generated posts on your e-commerce pages. For Facebook, it features native reviews, and activating them is the only thing to do in this case.
Through this, your potential audiences using various social media channels get an easy way of going through your product reviews before purchasing them.
Always encourage your customers to leave reviews at all times. You can send the customers a follow-up email text after purchases to ask for reviews instead of using social media channels.
In this case, it's recommendable to include a call-to-action note and ensure that it's highly visible.
Request the customers to leave product reviews within your e-commerce store or on your various social media platforms. You're likely to make more sales if the customers leave positive reviews about your products or services.
4. Creating A More Engaging Content
Ensure that your social media content has a purpose. This content needs to generate more leads, shares, comments, and much more. As an e-commerce business owner, you can make this possible by creating more engaging content.
You can make this a reality by asking questions in your content and targeting the emotions of your potential audience. Also, you can make this possible by including a powerful call-to-action that can result in engagement.
More engaging content is likely to reach many potential audiences as it generates more sales, comments, shares, and likes. Through this, you get more new customers and repeat customers.
5. Using The Right Channels
Each social media network comes with its own communities. Therefore, targeting these social networks is the right path to follow. However, you need to note that all these communities need different means of communication and actions.
For the case of YouTube and Facebook, they feature all age demographics. If you take your time on Facebook, you'll realize that this social media platform is slowly changing into a video channel.
Therefore, you need to adapt your means of communication to the new trends of Facebook. In the case of YouTube, it also represents a similar challenge.
The active users of Snapchat and Twitter are individuals who are between 18 and 24 years old. For Snapchat and Instagram social media platforms, they mostly prioritize fun because they consist of a relatively young community.
Therefore, Instagram and Snapchat are the perfect areas to start your creative social media strategies.
Generate great Instagram post ideas and develop creative Snapchat stories for better reach and social engagement.
Snapchat and Instagram also have active users who are between 25 and 29 years old. You will also experience this with LinkedIn and Pinterest social platforms.
It's always vital to adapt your shared content to the major population and orientation of each social media platform. Always focus on accessing more potential customers as much as you can.
6. Use Influencers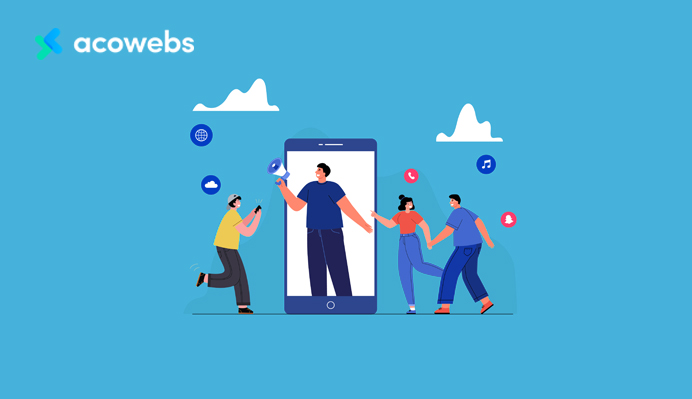 Influencer marketing is the latest term in marketing, and various industries have already invested in it. Fashion, food, and travel are the most popular industries that have already started enjoying the outstanding benefits of influencer marketing.
In fact, influencer marketing is an alternative to traditional word of mouth marketing. Social media and internet advent has led to a change in how individuals handle the buying process.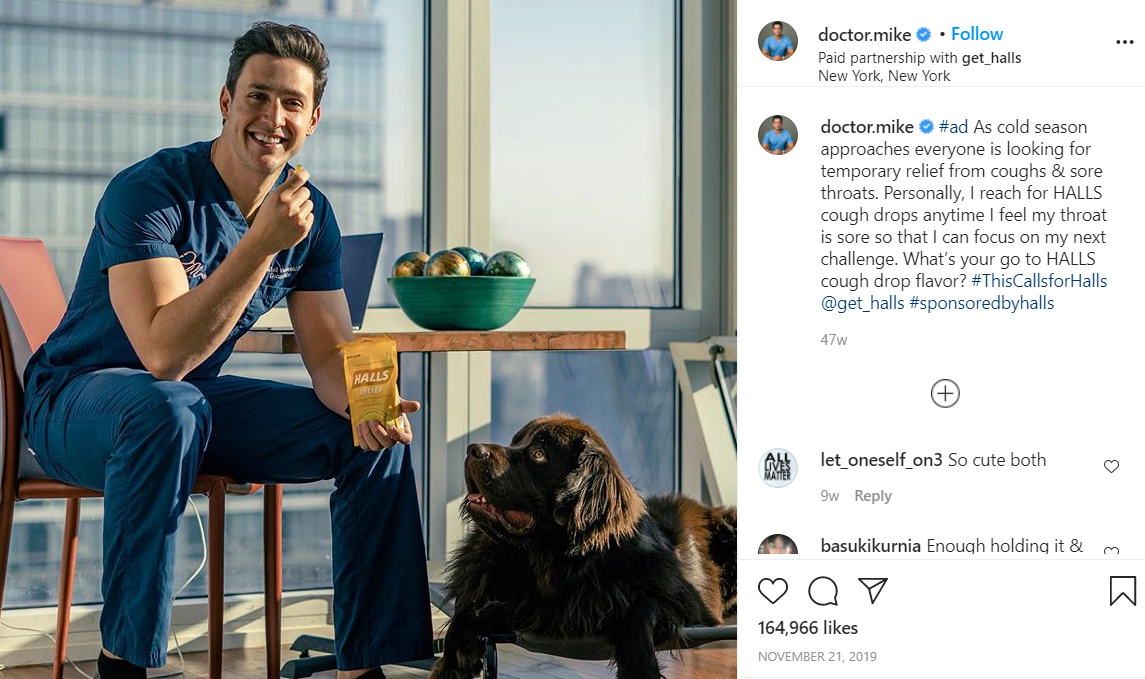 People now carry out their search process more efficiently compared to some time back.
During the search process, people focus only on authentic and comprehensive information. However, before choosing an influencer, it's critical to consider the trustworthiness, likability, and credibility of that influencer.
Since influencers act as the audience's brand ambassadors, it is crucial to ensure the information they pass out, matches the objectives of your e-commerce store.
You can use influencers for engagement, events, product reviews, campaigns, product launches, and much more.
7. Optimize Your Posts
You can generate more leads or sales by ensuring that you have visually appealing and more valuable content. Ensure that the posts you publish on various social media platforms feature images.
These images help a lot in showing the products you offer, and they allow the customers to make an effective decision before clicking on your e-commerce page or landing page.
Videos explaining how to use the product are the most preferred in this case. Also, you can include questions in any of your social media posts.
In this case, you need to ask a question that has a direct link to the services or products you provide. Through this, you'll get an easy way of igniting the engagement on your social media page.
8. Make Use Of Product Videos
A significant percentage of online shoppers argue that product images don't provide an in-depth overview of a product. Also, they argue that product images don't give a complete explanation of the functionality of a product.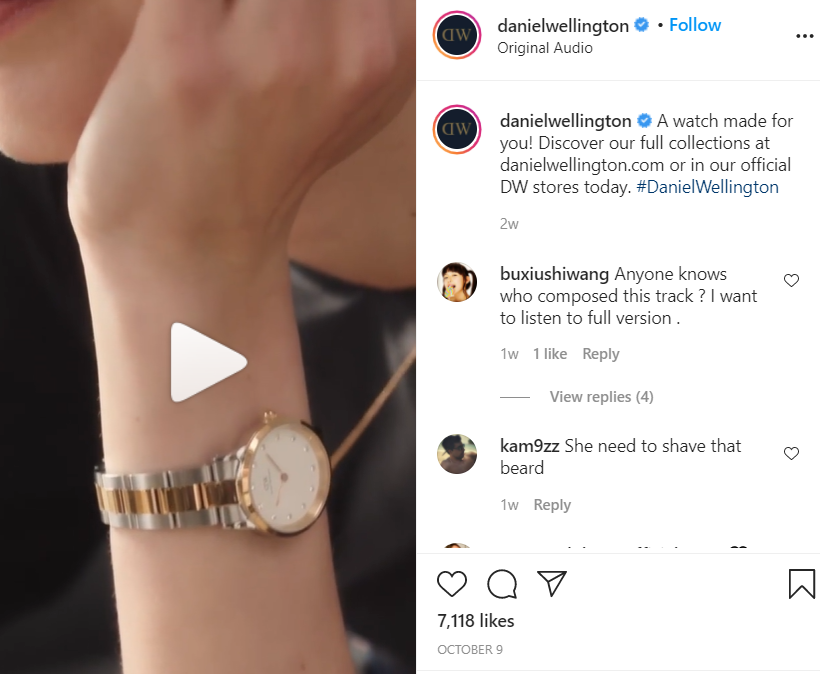 As a result, this explains why videos are the most preferred forms of social media marketing. All e-commerce stores need to use videos to give an in-depth overview of their products.
With product videos, every e-commerce store will get an easy way of bridging the gap between online shopping and offline shopping experiences.
With product videos, you'll provide a correct overview of how the customer can use the product. Other than this, product videos play a vital role in ensuring the customers enjoy a holistic buying experience.
Besides using them on product pages, you can also use product videos as part of Google and Facebook ads.
Furthermore, you can use these videos on the social media feeds of your e-commerce brands. Moreover, you can use product videos for YouTube advertising.
In this case, you can use various forms of product videos such as white product videos, 360-degree product videos, and stop motion product videos.
Other product videos to use are 30-second product videos, animated product videos, and time-lapse product videos.
Final Thoughts
Consider implementing the above social media strategies if you want your e-commerce to generate more leads and sales.
With the above social media strategies, you will get an easy way of delivering valuable, relevant, and interesting content and services/products that suit all the needs of your potential audiences.
Use different social media platforms to access more potential audiences. Also, consider working with individuals having varying skill sets so that you can achieve the goals of your e-commerce store.
By listening to the ideas of the team of experts, you'll find easy ways of boosting your outreach methods and current campaigns.
Finally, don't forget to monitor the analytics of your e-commerce store. Through this, you will find an easy way of tracking your results, keeping your site optimized, and examining trends.
At Acowebs, we develop woocommerce product options and add-ons that will help you personalize your stores. It supports the additional option with feature-rich add-ons which is woocommerce product addons, that are lightweight and fast. You can easily update your store with these add-ons and enjoy a hassle-free experience, check out the best options for additional woocommerce products.