Just like COVID-19 has become a thorn in the flesh of 2020, everyone in the cyber-security world understands 2015 was deadly in terms of security breaches.
It is also a fact that technology can fight against pandemic like this.
In that year alone, over half a billion personal information was reported to be lost. Cyber-attack menaces like phishing, viruses, and walking are real challenges to internet users. They cause interference with the way businesses are done, how money transfers (financial transactions) are committed, and even how business people communicate with customers.
Often, venturing into an online business may look pretty simple, but keeping it from cyber-attacks is a real struggle. For small business operators, the burden is heavier as the choice for protection solutions usually goes beyond the reach of their resources.
But it's been said repeatedly that one dire mistake that the majority of small-scale merchants commit regarding data security is ignorance or presuming that businesses of their sizes are too insignificant for hackers to attack them only to realize that get it wrong when it happens.
A data investigation report conducted by Verizon in 2012 shows that 71% out of a total of 855 data violations examined by the organization was indeed associated with small businesses.
Therefore, regardless of their sizes, all businesses must be armed with the expertise and tools that secure their data as well as customers' information. Entrepreneurs are advised to always think prior to collecting any piece of data. This is the best way to make sure cyber-attacks won't gain access to customer information to steal, compromise, or destroy it.
Also, the company should decide the timeline it requires to keep this data, also known as shelf life so that it doesn't store it forever. This is to avoid what is called data pollution – keeping of unnecessary data that can be potentially toxic. That's exactly why you should handle all of the data in the right way. If you have many different sources of data you should definitely consider some open source dataops OS solution.
A number of practices have been tried and their outcome regarding the protection of customer information is superb.
ALSO READ: Security Tips To Protect Your Websites from Hackers
The best practices to protect eCommerce customer data are:
Educating Your Customers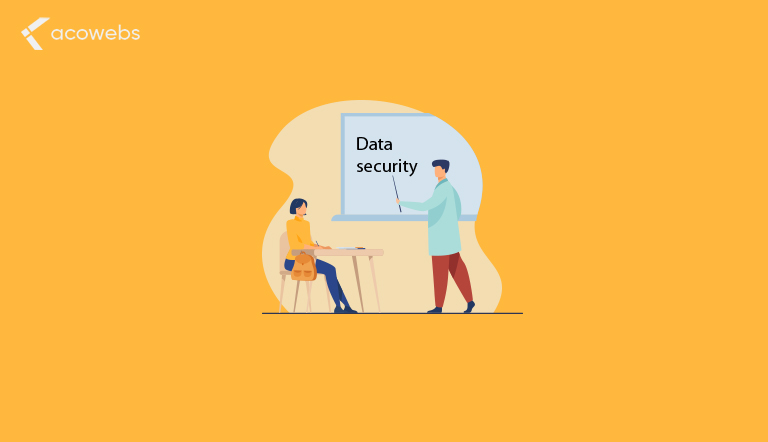 As simple as it may appear, it's crucial for the security of your business. Businesses must encourage their customers to take personal responsibility for protecting their information.
They need to be informed about the sorts of information that are required to give and why that is necessary. Educate them on how to recognize malice or suspicious behaviors on your website and how to contact you in case of a mishap.
Only Collect Necessary Data
Business owners are cautioned not to gather information just because they are able to do that as it can become a liability if they lose it. This is very simple and easy to adhere to.
The majority of landing pages available on the web are CTA-optimized. Use the call to action for eCommerce wisely, so that you can get more conversions. them, you can get the email addresses of customers, the contact number, their credit card information, and any other sort of data.
But before you gather and keep this rather sensitive information, ask yourself if it is necessary to hoard it.
Now, for an online store, it's not important to gather every data regarding a customer. If it's sensitive information and losing it might render the business into severe losses, it would be better to avoid it.
ALSO READ: Silent Killers of Customer Checkout
Never Store Credit Card Details of Customers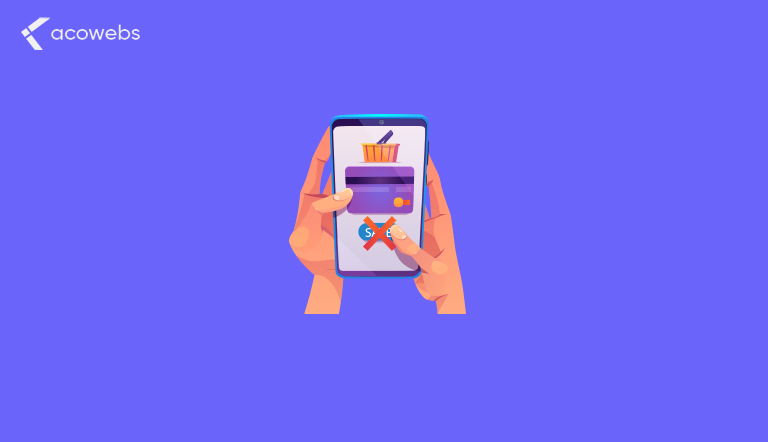 It's similar to what has been said above, only with a slight twist. Details like customer names and their credit card number facilitate in making a quick checkout.
Nevertheless, there's no point in keeping these details in web servers. Keeping this sensitive data on the web is like giving an extra remuneration to cyber-attackers.
In fact, it's regarded as a violation of the Payment Card Industry (PCI) standards. Should this type of information be lost, the company will suffer a bad reputation and can be sued and lose money to fines.
As a rule of thumb, never keep sensitive customer information like credit card numbers on the web. If that's necessary, keep them in offline storage that cannot be accessed by hackers.
Alternatively, the business can consider using online payment facilitators such as PayPal, Skrill, Stripe, et al., when handling credit-card affiliated payments.
Encrypt, Encrypt, I say Encrypt
As a precaution, always remember to encrypt your sensitive information like passwords, just in case the information gets out of the hand.
Cybersecurity pundits' advice to business owners who keep customer information on their computer is, they must encrypt those hard disks using applications like TrueCrypt. With that, if their computer is lost or stolen from them, their customers' information will not be tampered with.
Recall HTTP plus SSL is equal to HTTPS (HTTP+SSL=HTTPS)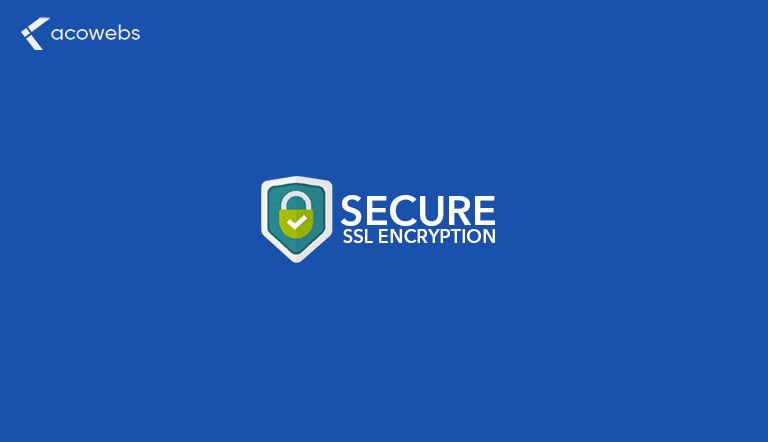 A Secure Sockets Layer aka SSL certificate is a security technology that is used for encrypting data shared between online servers.
It is considered a powerful solution for protecting the sharing of customer information on the web. It facilitates keeping cyber-attackers away from the interception of data exchanged between the browser and the server.
HTTP (HyperText Transfer Protocol) is for data transmission; SSL (Secure Sockets Layer) is for encryption, and HTTPS (HyperText Transfer Protocol Secure Sockets Layer) is for the secure transmission of information.
Besides the provision of an extra security guard, SSL, also increases the website trustworthiness, particularly for e-commerce stores. The majority of online shoppers have known how "https" is associated with high standards of security hence they feel comfortable trading with websites that are HTTPS-enabled.
Moreover, by adopting the SSL certificate on your website, the business is rendered compliant with PCI DSS (Payment Card Industry Data Security Standard) standards.
Being Payment Card Industry Data Security Standard (PCI DSS) Complaint
This data security standard is applied by all branded credit card firms operating legally in the globe.
It comprises a set of processes and regulations meant for the optimization of the security of credit/debit/cash card money transfers and protection of the holders against information violation.
This standard was jointly formed in 2004 by giant credit card firms: MasterCard, America Express, Visa, and Discover. Being compliant with PCI DSS standards is compulsory for all websites that use online money transactions.
The standard is universally accredited as an e-commerce security solution that determines whether a website offers online money transactions as a safe platform to trust with your money.
Staying Updated with Security Patches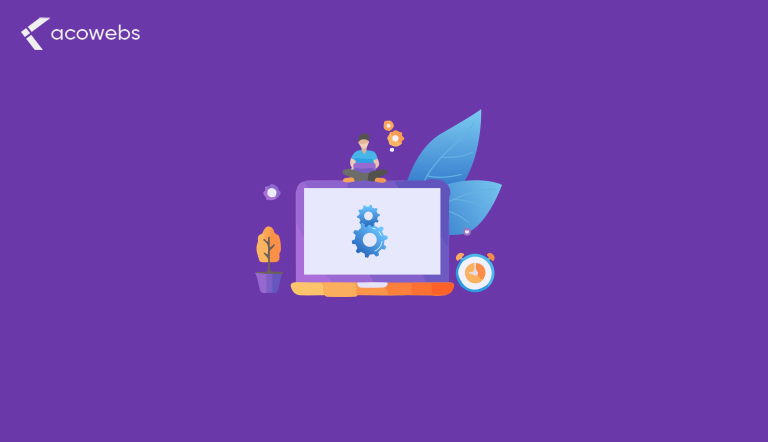 Websites, applications, software, and programs that aren't updated to the newest versions are prone to hacking. It is easy for hackers exploiting to penetrate these websites and exploit the available vulnerabilities in their older versions to launch some malice.
For instance, a shopping cart. Merchants are advised to keep their shopping carts up-to-date with the latest security measures. Cyber-attackers possess malicious software and techniques capable of crawling the software/programs/websites and tracing the flaws in the systems and determine which systems are not properly protected.
To prevent this sort of access by malicious individuals, the only way is to keep the software up to date with the latest versions that come with upgraded security measures when they're launched.
ALSO READ: Tips to Secure WordPress Website
Watching Out for Suspicious, Fake Applications and Websites
Cyber-attackers are very innovative; they're now writing programs that resemble branded software/applications.
This is a security concern as shoppers assume these fake applications/software/websites to the authentic ones and entrust them and submit their personal information such as credit/debit card numbers, mobile banking details, social security numbers, et al.
One way to prevent being falling into these traps is by generating the multi-factor authentication. Multi-factor authentication makes sure that shoppers are accessing and submitting their sensitive information to authentic applications/software/websites.
News from the global arena says that Apple Inc. lately removed a couple of unauthentic shopping applications from their devices. The fake applications were purporting well-known e-commerce retailers such as Zappos, Nordstrom, and the like.
Website reputation checkers and cyber-security solutions like URLVoid are reputable when it comes to the analysis of cyber threats. With this solution, it is possible to analyze blacklist engines and identify sites involved in phishing and malicious activities and fraudulent websites.
ALSO READ: WordPress Security for eCommerce Websites
Reviewing Who Accessed What
It's been established that over 60 percent of data breaches in any organization comes from the insiders; people who you entrust with your property on your premises. This has escalated in recent years and its consequences are very costly.
Reviewing which person has gained access to which type of information, which person can alter information to monitor data and control the access rights is inherent to the site security.
SAR (system access review) or identity management is critical for both internal and external auditing of an organization. Most importantly, SAR offers assurance that the right person(s) has access to financial networks.
Besides review, it performs inquiry and approval functionalities. In the e-commerce world, it translates into configuring access controls for website administrators (admins), dealers, and shoppers.
Another way to secure confidential data storage and sharing is using Virtual Data Rooms. These are highly secure storage spaces which allows you to modify data, communicate, and enhance the workflow while keeping your data safe.
ALSO READ: Ways to Increase WooCommerce Security
Demand Strong Passwords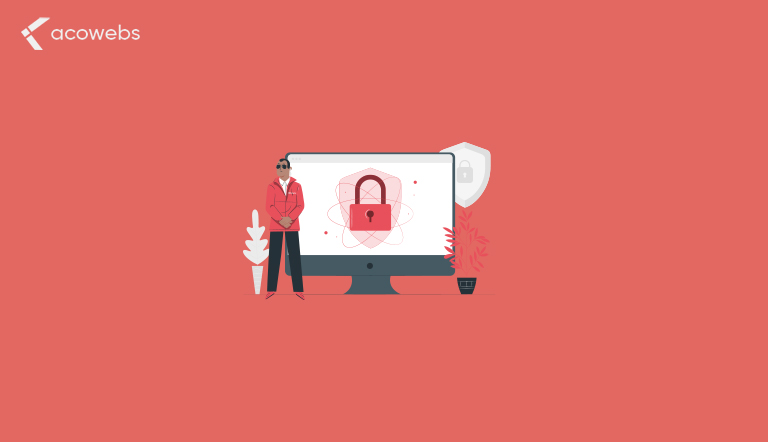 In order to stay secure online, use strong passwords when registering to an online account. Memorizing complex passwords for numerous accounts can be tough.
Luckily, you can easily retrieve them using a password manager. Shoppers are the epitome of e-commerce security; they're the custodians of their sensitive information.
Security begins with them by using strong passwords. Most reputable e-commerce stores request their shoppers to use a password that can't be broken by hackers; they recommend that you include symbols, letters, and numbers in them.
Conclusion

In summary, e-commerce merchants should be aware of their online environment and must adhere to various precautions against cyber-attackers. To ensure a relentless e-commerce growth, loss of money to hackers, and destruction of reputation through mishandling of customer information are things that should not be part of you.
You must lock out all the probabilities of threats. So, never despise internet security because only a single cyber-attack can leave you and/or thousands jobless. It's always critical to prioritize internet security when designing your website or transacting online.
Acowebs are developers of WooCommerce Discount Rules that will help you personalize your stores. It supports the additional option with feature-rich add-ons which are woocommerce product addons, that are lightweight and fast. You can easily update your store with these add-ons and enjoy a hassle-free experience, check out the best options for additional woocommerce custom product options.