In your journey of online business whether new or ongoing, you might be pensive about how to proceed and specifically, from where. Given the range of choices available over the internet, finding one that is purely legit and trustworthy turns out to be a tough task, right?
Well, it would be a yes, if you aren't aware of WordPress, the leading online platform that gives entrepreneurs and organizations, the ease to deploy online websites. Over the years, WordPress clearly emerges to be an optimal choice of developers and an excellent content management platform.
Currently, WordPress has an active user base of tens of millions of people. And it is no surprise that top organizations invest in the platform to build a website for their business. Considering this, you too might be fascinated by the idea of giving your business an online presence. But again, the safety and security of the website daunt you to turn skeptical.
Well, we will get into the depth of the above. Before that, let's see why security is such a big issue when running an online store?
WooCommerce Store and Website Security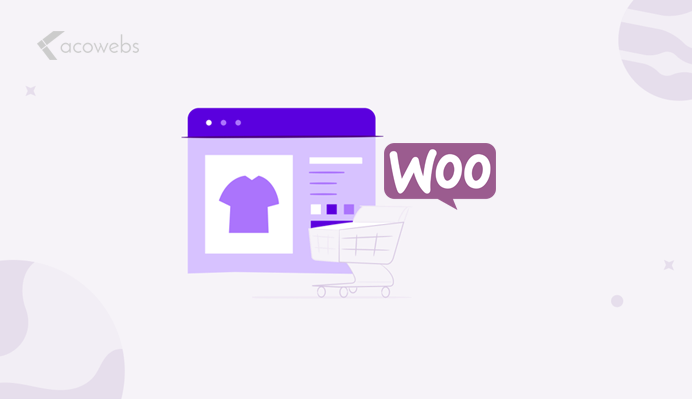 As a WooCommerce store owner, you have tons of responsibilities. Starting with safeguarding your customer's personal details, protecting data integrity and securing online transactions, an online business has a lot on their plate to take care of.
And when we talk about WordPress, we know that the platform is both open and customizable. Hence, whoever wishes to infiltrate the system will not have to shudder. Also, the fact that WordPress is used by millions of users, it makes WordPress vulnerable to cyber-attacks. The vast amount of data available is what hackers eye upon. They know that once the core is hacked, they will have access to a massive system.
So, be doubtful about using WordPress as a platform to run your online business is justified. However, as mentioned that WordPress has a vast user base, it can be stated that it is the safety and security of the portal that accounts for such huge user traction.
Turning clueless?
Don't worry, we got your back. Being aware of the importance of the safety and security of a business website, we articulate this article to clear your doubts, highlighting the reasons why WordPress is the best fit for running an online business.
Read Also: Why Choose Woocommerce
Why WordPress for an Online Business?
When you start deploying a website for your business, you need to consider multiple aspects:
How does your website look like?
What are the features?
How are you going to promote the same?
What would be the cost?
Who is going to be the hosting provider?
And, the list continues…
Each of the above has a direct impact on the choice of platform. While there are many inline, the ease and flexibility offered by WordPress are what makes it the first choice of every developer. Thousands of plugins, tons of themes, customizable features and secured infrastructure – Yes, you heard that right. WordPress does offer a secure and safe environment to run your business online.
Wondering how? Let's have it!
Plugins To Ensure Security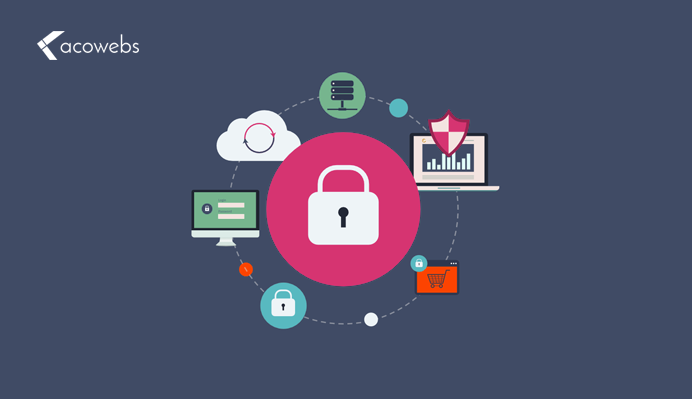 True that WordPress encompasses a range of plugins and themes and some of these are specifically designed to protect and shield your website from third-party intruders.
A security plugin is capable of:
Track and detect suspicious events 
Log down the user for unauthorized access
Safeguard the website,
Prevent Brute Force attacks 
Your job is to simply download the plugin and leave the rest to the platform. It will automatically take care of and protect your website from illegitimate users.
Also Read: Top WordPress Plugins for Your Website
SSL Certificate
WordPress allows all of the online business owners to seamlessly integrate an SSL certificate within their website. This in a way, assures that under no circumstance will WordPress compromise on the safety and security of the deployed website.
Secured Themes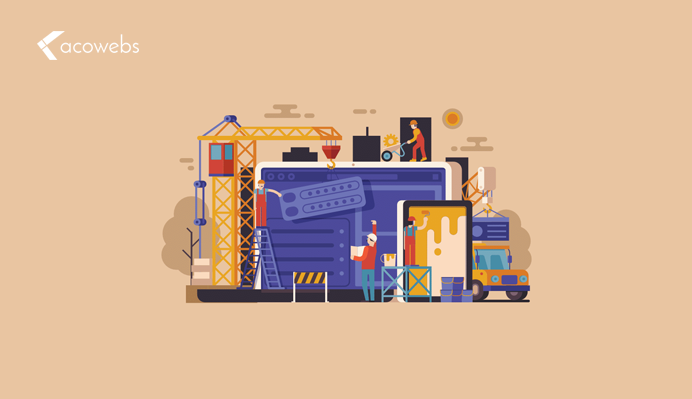 Though the idea of customizing your website with the themes available on WordPress fascinates you, it also brings about the question, if they are secure. To your surprise and satisfaction, all of the themes enabled by WordPress are vetted and totally secure. WordPress adheres to the need for a secured business environment and the themes comply with the above.
Also Read: Debunking Top WordPress Myths
Single Vendor Store
In case you are planning to start a single vendor store, WordPress has this excellent plugin that enables you to create an eCommerce store in simple clicks. Building the store from scratch would definitely be worrisome, with WordPress all your online store needs would be taken care of automatically.
WordPress Is A Trusted Platform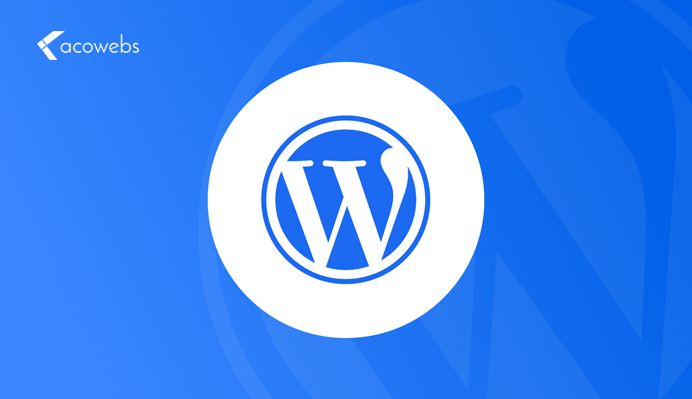 Another aspect that opines the success of WordPress as a platform to host online business is its vast community support. There are nearly 60 million websites actively running through WordPress.
Taking into account such massive support, WordPress security stands one of the most important elements and with each day, the same is only strengthening. Even though the platform is freely available and has an open-source code, WordPress is secured and ranked as the top content management platform. So, you don't have to worry about security. When there are millions trusting the platform, there has to be something worth it.
Also Read: Common WordPress Errors
Regular Updates
Offering products isn't the only thing that WordPress does. It has a team of active developers who are continuously on the roll, looking for updates and enhancements. The team performs tests and trails to ensure that the ecosystem is bug-free. At any point in time, if they detect a glitch, an updated version is soon released.
With that being said, ensuring the safety and security of a website isn't a one-sided game. As much as the platform is responsible, you too are liable. Everything cannot be automated and it is important that the website owner or administrator adopts significant measures to keep the website strong enough to be hacked.
Without theorizing how to let's just quickly move to the analogy.
What All You Need To Do For A Secured Website?
Secure Password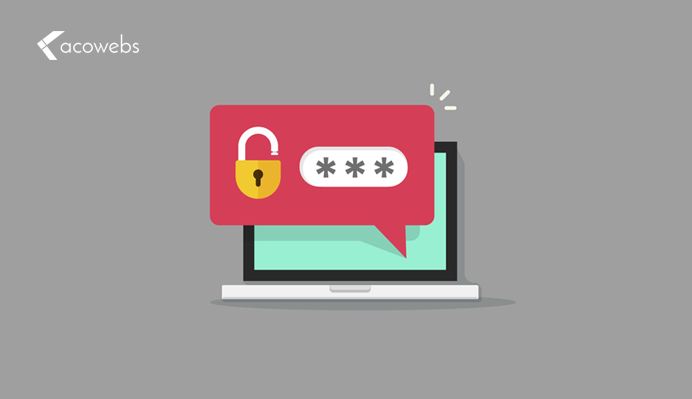 No matter how encrypted a website is, if the password used to lock the account isn't strong, the website can be easily hacked. It is important for the administrator to ensure that that site passwords are complicated and a mix and match of alphabets, numerical and special characters to make it strong and hack-free. One way to do so is to ensure that your customers enter a strong password.
How?
Don't worry! WordPress has a plugin to help you do so.
Also Read: Tips to Secure WordPress Website
Secured Website Hosting
You could be a beginner and investing much might not please you, still, if you are to run a business online, you cannot trade in terms of security. While buying a host for your website, make sure you opt for the dedicated one or a VPS. Shared hosting services, though cheap, are vulnerable to software glitches and cyber attacks. Be mindful of the choice you make.
SSL Certificate
One of the most important aspects of any website is the SSL certificate. Without the above, the website is prone to hacks and cyber attacks. SSL certificate ensures that the website is encrypted and shielded so that no one can eavesdrop on the same. Now, this is not something that WordPress will provide you. It is your job to ask your website hosting provider for the certificate and embed it within the website. When running an online store, having an SSL certificate is a must as you are bound to make online transactions and this will keep your user's data private and protected.
Embed A Secured Payment Gateway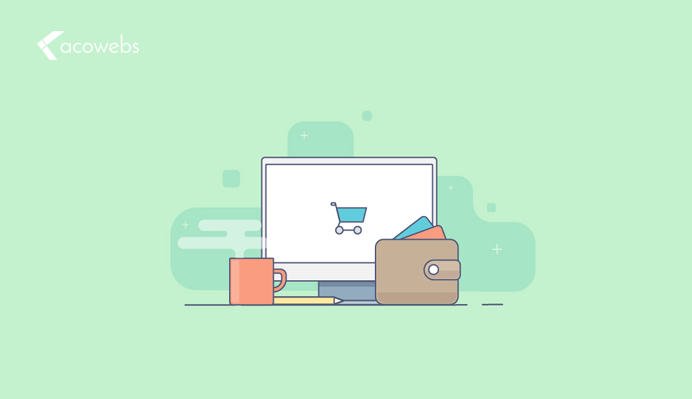 With an online store, you would need your customers to pay for the product purchased. WordPress offers a range of secured plugins that ensure high security, safeguarding the privacy of sensitive data. PayPal is one of the highly trusted payment gateways and used by the majority of the WordPress website owners. You can seamlessly download the plugin, install and activate it within the WordPress website, to ensure PCI compliant transactions.
See, it's not just the WordPress but you also need to adopt certain measures to ensure that the business is running smoothly and error-free.
Read Also: Practical Ways to Secure WordPress Website
The Final Word: Is It Really Good Enough?
Still, wondering whether you should invest in WordPress?
Well, we suggest you to not base your decision on theory, instead, take a leap of faith, start small and time will unveil the true potential of WordPress. As far as facts state, WordPress has helped thousands of organizations span its business across boundaries and etch success. With the right deployment and configuration of a WooCommerce shop, your business won't face any security issues with WordPress. Go for it!
Acowebs are developers of WooCommerce Discount Rules that will help you personalize your stores. It supports the additional option with feature-rich add-ons which are woocommerce product addons, that are lightweight and fast. You can easily update your store with these add-ons and enjoy a hassle-free experience, check out the best options for additional woocommerce custom product options.