When WordPress was launched in 2003, not many people would have predicted its meteoric rise over the last decade. Today, WordPress powers more than 34% of the web and 23% of the top 10,000 websites on the web.
With the web's increasing dependence on the platform, it is only natural to worry about what could happen if it suddenly dies. However, the core nature of WordPress means that you never need to worry about this here's why.
Open-Source Nature and Free to Use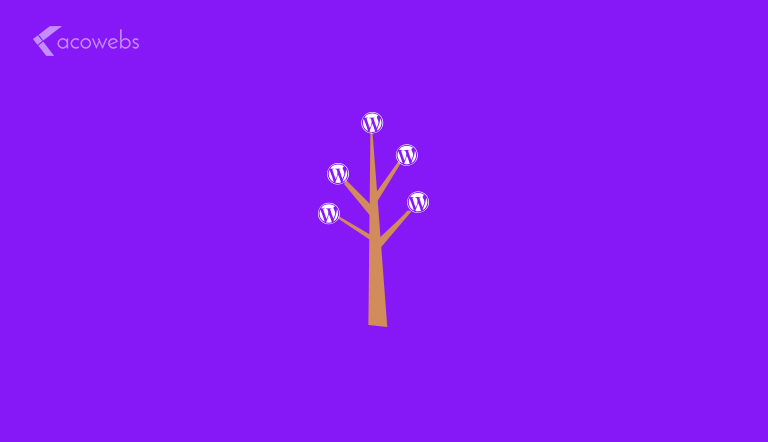 The open-source nature of WordPress is one of the reasons why it will never die. As free-to-use software, the number of users will only continue to grow.
WordPress is one of the most affordable solutions for creating a full-fledged web presence.
The core software can be downloaded by anyone right away by visiting the official download page. You can create a fully functional web presence with the cost of your web hosting as the only expense.
The fact that the platform is free doesn't make it any less quality. On the contrary, it is more robust than many other expensive options in the market.
Using WordPress is choosing a platform that is well-maintained without the exorbitant costs charged by similar solutions. What does this do for the brand's future prospects and longevity?
Presently, more than 500 new WordPress sites are created per day! This will continue to make the platform stronger than it is already.
Additionally, the open-source nature means that the platform will not die out of neglect or the brand's inability to keep up with the required improvements to the software.
The thousands of WordPress users around the world continue to work hard to make the software usable for everyone.
This is why there are at least two major updates to the platform every year—each iteration a massive improvement on the last.
As long as WordPress remains open-source, it will remain cheap, and by extension, very popular amongst webmasters around the globe.
ALSO READ: Popular Open Source eCommerce Platforms
Ease of Use
One of the main reasons why WordPress is so popular and won't die anytime soon is the ease of use.
Even for a complete novice, all it takes to understand the WordPress CMS backend is a few minutes of looking around the platform. If you find any aspects confusing, you are guaranteed to find tons of tutorials available online addressing the issue.
This means that people without any coding skills can get started on WordPress almost immediately, using its easy-to-use page builders.
If you have some basic HTML knowledge, you can do almost anything on the platform. It is no surprise that the closest WordPress challengers in the CMS space like Joomla and Drupal are so far behind.
Super SEO-Friendliness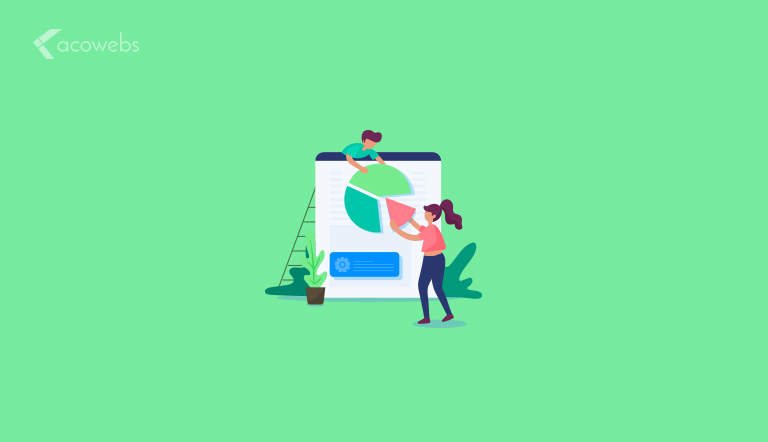 WordPress will never die because it is one of the most SEO-friendly platforms on the web today.
Numerous webmasters around the world are relying on it for improved visibility in the search engine result pages.
Some of the SEO-related features can't be found on other platforms—especially when it comes to ease of use. How is WordPress enhancing SEO?
Themes and plugins ensure a responsive design that is geared towards increasing on-site time and reducing bounce rates.
You can change your permalink to make it more user and search-engine friendly.
In WordPress, managing metadata and optimizing images (two things that can be difficult to manage), is as simple as using the right plugins.
The architectural framework of the WordPress software ensures a proper foundation for faster page loading.
WordPress is already positioned for an increasingly mobile world.
Integration with social media is straightforward.
Plugins like Yoast SEO and Google Analytics by Monster Insights bring on-site SEO under one window.
ALSO READ: Top Three WordPress SEO Plugins
Highly Customizable
WordPress can be used to create all kinds of websites you can think of. Therefore, it is highly unlikely that there will be no use for the platform in the future. Today, 15% of the top 100 websites in the world are relying on the platform. This includes big brands like Fortune, Time, CNN and more.
The versatility of the platform is one of the reasons why it will continue to adapt as the years roll by. A decade ago, WordPress was regarded as a blogging platform. Today, it is trusted in a wide range of use cases, including e-commerce. Whatever the web needs of the next few decades, you can be certain that WordPress will adapt seamlessly.
ALSO READ: Why Choose WooCommerce for Your eCommerce Store?
Plugins: A Solution for Everything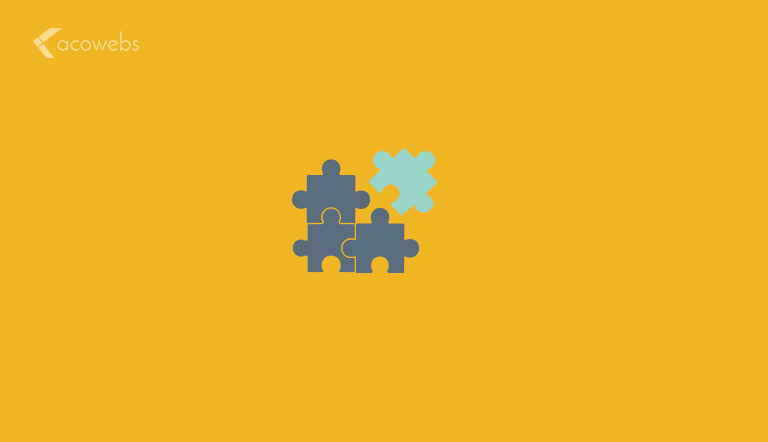 Just as you go to your device's app store for an app that will solve a need, WordPress has tons of plugins in its store designed to provide a solution for the needs of most web users. Are you looking for a contact management form or anti-spam software?
Do you want an automated solution to back-up your website regularly? You will find a plugin for it—and more are in development at all times. As more people seek simple solutions to their web presence needs, WordPress plugins will keep the platform relevant.
A Large Community
One of the reasons why WordPress is an effective open-source platform is the large community of users and developers.
You can find the impact of this on the support forum which holds answers to millions of user queries. If you have any problem, there is a high probability that it has been addressed on the platform already.
If you can't find an answer, you can ask the question and wait for help from other users almost instantly. If you step away from the official support forum, there are dozens of dedicated WordPress blogs run by experts and developers that make it easy to get help.
Apart from helping other users, the large WordPress community takes care of the platform. With hundreds of thousands of developers monitoring the platform round-the-clock, any issue that can disrupt the platform's functionality is nipped in the bud instantly.
Before WordPress ever comes under the risk of dying, you can be certain that the problem will be dealt with before it actually develops.
ALSO READ: Debunking Common WordPress Myths
Close Attention to Security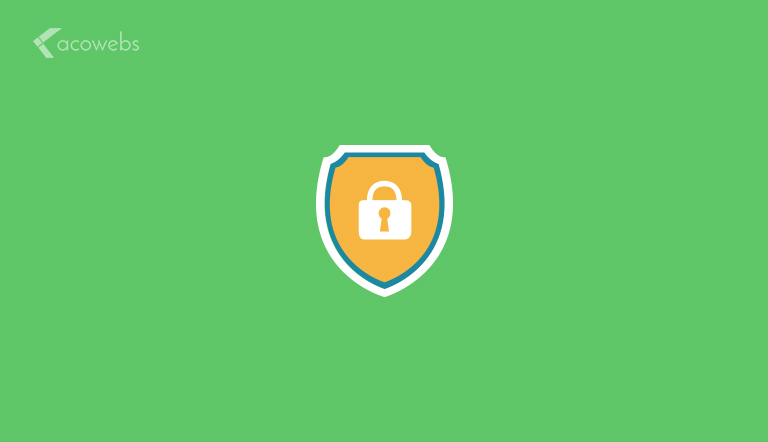 The closest threat to WordPress dominance is the fact that hackers are continuously looking for loopholes that will allow them to exploit sites based on the platform.
Fortunately, WordPress gets regular updates aimed at plugging such loopholes very quickly.
The cases of successful hacks are mostly about negligence or a lack of awareness by a user instead of WordPress vulnerability.
Some of the things you can do to keep your website safe include the following:
Download plugins and themes from only trusted sources—preferably WordPress.org.
Ensure all themes and plugins are updated regularly.
Always keep the core WordPress software updated.
Stick to plugins and themes that are popular already by checking the number of downloads and the overall rating.
Avoid free themes as much as possible.
Use security plugins such as Wordfence Security and WP Security & Firewall.
ALSO READ: Tips to a Secure a WordPress Website
Highly Scalable
Whatever your needs, there is a WordPress solution for you.
The scalability of the platform has contributed immensely to its growth and longevity thus far. A small sole-entrepreneur can own a WordPress website today.
When the business has grown into an international brand, all that will be required to meet the business's new status is a stronger web hosting solution to take care of the heavier traffic.
This is why the platform isn't going away anytime soon—web owners don't have any reason to ditch it as it can grow with their brand.
ALSO READ: How Scalable is WooCommerce?
Multi-user Function
Similar to the scalability feature, WordPress makes it easy for you to have a website managed by multiple people.
There are six default user roles, including Administrator, Editor, Author, Contributor, and Subscriber.
This gives you the option to choose a role for any individual working for you. Each user has defined roles and cannot exceed their bounds.
This feature will contribute to the longevity of the WordPress platform because it is a hassle-free and affordable option for brands to run highly demanding websites.
Easy Third-Party Solution Integration
Another excellent reason why WordPress is here to stay is the fact that integration with third-party apps and services is very easy.
Although there are over 40,000 plugins to choose from, the platform still allows integration with other apps and services that are important to website owners.
With this, it is no surprise that cases of people quitting WordPress for lack of support for popular services are almost non-existent.
From Gsuite to email marketing services, integration is often a breeze.
ALSO READ: Why WordPress is the Best Platform To Build Your Business
Multilingual Solution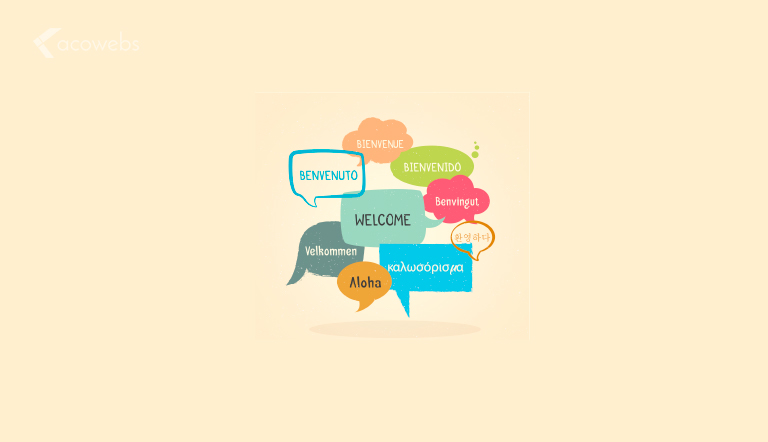 WordPress is one of the few truly multilingual website solutions.
Presently, it has been translated into more than 169 different languages ensuring that there will be no dearth of demand for the platform anytime soon.
Plugin developers have also ensured that their solutions support multiple languages.
Flexibility with Control
As a WordPress user, you don't need to be at your workstation to manage your website.
You can manage everything from a smartphone or computer as long as you've got internet access.
You can also choose to use IOS and Android apps.
At a time when mobility is important for many web users, this feature is one of the reasons why WordPress will remain ever-present deep into the future.
ALSO READ: Top 3 WordPress Page Builders Compared
---
Conclusion

WordPress is now too big to fail. As an open-source platform, the increasing number of users will only make the platform's architecture stronger than ever. The flexibility of the code framework also ensures that the platform will only continue to adapt and stay relevant as the world's websites' needs continue to change. 34% of websites on the internet today are WordPress based. There is a higher chance of the platform becoming the foundation for 70% of the websites on the web in the future than for it to die.
Acowebs are developers of WooCommerce Discount Rules that will help you personalize your stores. It supports the additional option with feature-rich add-ons which are woocommerce product addons, that are lightweight and fast. You can easily update your store with these add-ons and enjoy a hassle-free experience, check out the best options for additional woocommerce custom product options.