Gone are the days when going around the world in 80 days made for a bestseller.
Sure, it's still a big, big world that we live in, but, the internet – especially social media- has made the world a global village.
This accessibility means that you can instantly reach out to people from all walks of life with ease, a real boon for marketers.
There's a catch though, with so many brands capable of tapping into different audiences, it's a bit tricky to stand out. As a means of enticing prospects, you may need to offer more personalization of your content and products and remarket your wares.
With remarketing, you get a great opportunity to position yourself as an authority in your field largely because you'll find it more cost-effective to retain existing clientele and bag new deals.
Why Facebook Remarketing Works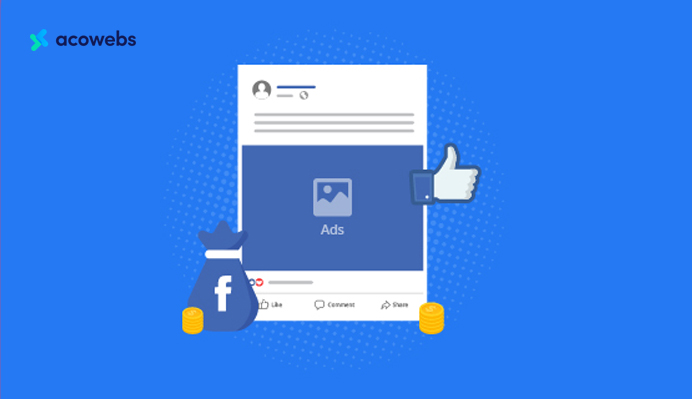 Since social media pages are often frequented by people, they serve as a great way to connect and point customers towards a sale.
Of all the platforms, it's safe to say that Facebook enjoys the most engagement levels. As the numbers show, Facebook enjoys a steady 1.73 billion daily users. This figure is unmatched by any of the competition.
That said, it's worth noting that user visits don't always translate to a fantastic ad campaign. As an advertiser, the real metric you should be looking for are the ad clicks your posts generate.
Unsurprisingly, Facebook fairs quite well in this department. With the world population now standing at about 7.8 billion, Facebook makes light work of this number by notching 22 billion ad clicks per annum.
Facebook is head and shoulders above most social media platforms. Having a page on the platform isn't enough though, you still need to think about how to position your brand to get the lion's share of the ad clicks.
In today's reveal, we'll be sharing just how you can navigate the waters using the best Facebook remarketing strategies.
ALSO READ: What Is Better For eCommerce Business – Facebook Or Google Marketing Channel
Keep tracking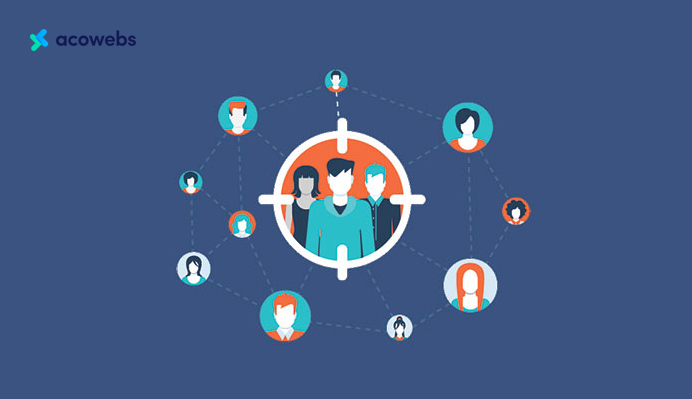 To notch impressive numbers on Facebook, it's important to always have your finger on the pulse. To do so, it's best to deploy an efficient racking system that monitors user operations and how your page is received by your audience.

Today, Facebook does a great job of helping you achieve this using its innovative Facebook Pixel service.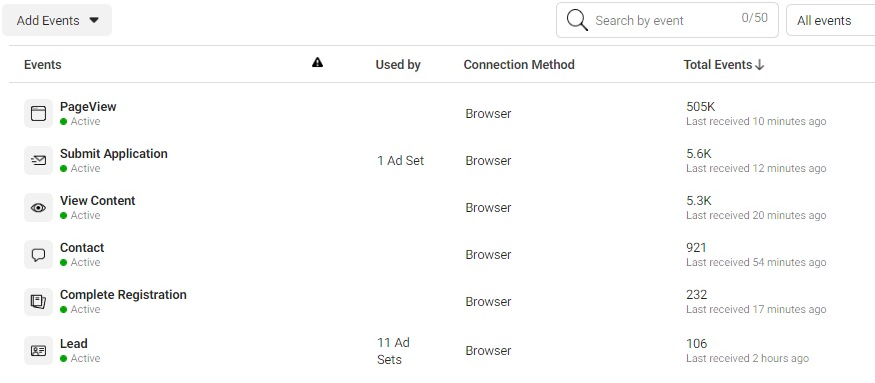 Using the system, it's easy to customize your audience and set up your landing page for better reception over a timed period of say one week, a month, or a couple of months.
ALSO READ: WooCommerce SEO Tips And Tricks To Boost Traffic And Sales
All About The Specifics
Compared to cold calling, Facebook remarketing is much more superb. This is because you're less likely to encounter resistance to your pitch since you're operating using a data-backed method where all prospects you reach out to have already expressed interest in your wares.
Having revealed this, it's important to note that you shouldn't fully depend on this as the basis for your pitch. For effectiveness, we recommend customizing your offer to suit different buyer personas.
This kind of bespoke customization goes a long way in showcasing how in touch you are with the plight of your audience.
To learn more about what your audience wants, you can go the extra mile and embrace landing-page specific ads. With the information you draw from the analysis, you can implement specific tactics to meet their needs.
Through the segmentation of your audience, you can enhance the efficiency of your marketing strategy and close more sales.
The Written Word
Blogging can help draw audiences to your brand. Instead of simply having a FAQ section that attempts to answer your clients' queries, you can create a system where you churn out blog pieces regularly.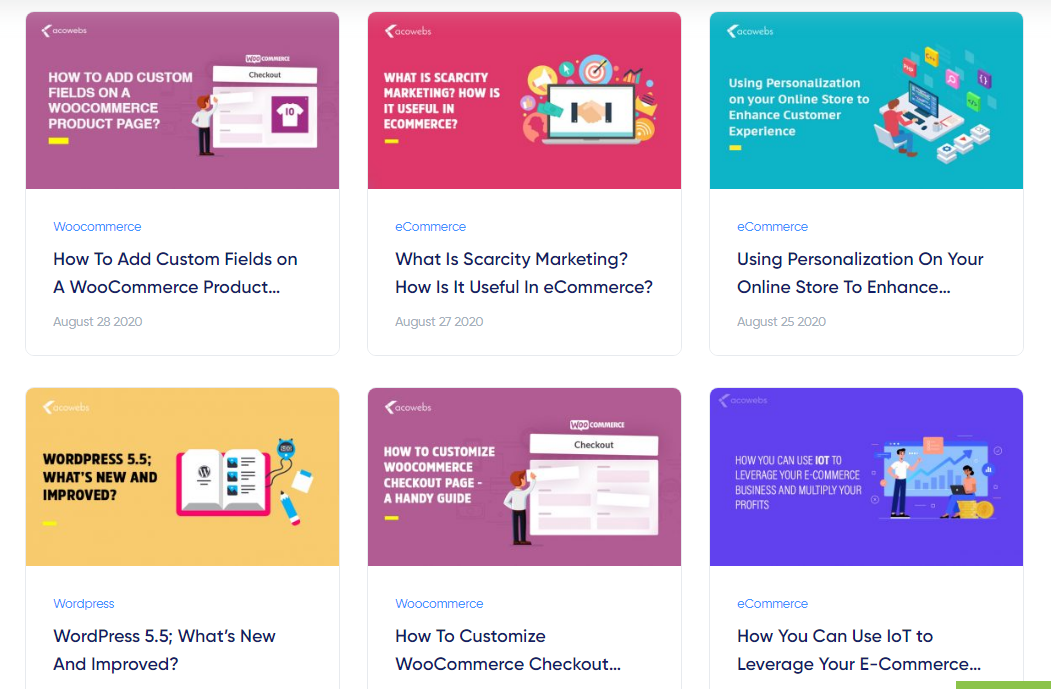 This way, you can enthrall your customers with information on each serving whilst keeping them baying for more.
The beauty of it all is that the content can take up different forms and sizes. You can make use of paid ads, referrals, and newsletters to share insights without being all up in the face of your clientele.
ALSO READ: How To Grow Your WooCommerce Store Email List
Notably, your content should also appeal to search engines since most people looking for your products and/or services are likely to look up the web for information on how to do so.
To land this audience, we advise you to implement a keyword-driven approach that directs people to your landing page and gets the conversation started.
Importantly, blogging is a long game strategy. As such, you need to set standards and maintain them with each release since this is the surest way to retain readership numbers.
Provided the quality is there, the odds are that your audience will warm up to the idea of looking up what you have to share on a regular basis.
While at it, you can have some fun and incorporate links that direct readers to your other posts that discuss different topics. As an incentive, you can throw in the odd eBook giveaway to spur heightened engagement levels.
ALSO READ: Ways You Can Use Gamification To Boost eCommerce Sales
Process The Converters
Sure, ads can help you land more prospects. However, you need to be careful about how you take on this approach. Putting yourself in the shoes of your target audience allows you to perceive how your strategy would be embraced.
With some imagination, you can constantly raise eyebrows on a regular without being too brash about it.
Ideally, you want to exclude the converters in your list to ensure that they don't keep seeing the same ads they saw before they gave a nod to your product and/or service.
Without such kinds of checks, your ad campaign can become overkill and hurt your strategy.
With a processing system in check, converters get moved further along the sales funnel and are directed to hear what they want to listen to.
ALSO READ: Using Personalization On Your Online Store To Enhance Customer Experience
Build The Pipeline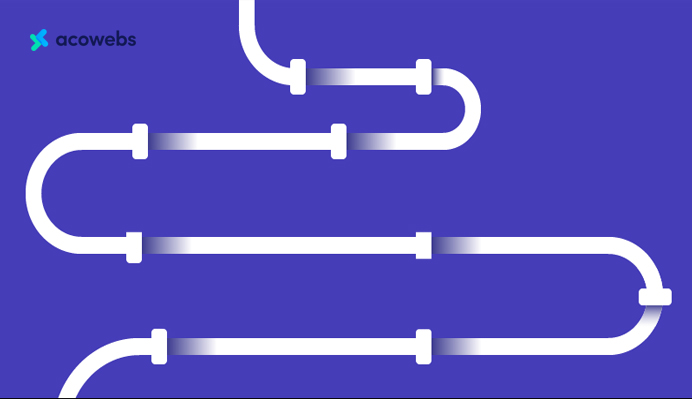 This probably takes the prize among Facebook remarketing strategies. This is because a pipeline layout outlines how every transaction needs to happen and guide visitors to your website on how to behave.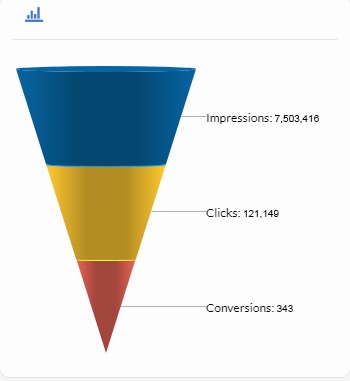 With a sturdy pipeline, you can successfully convert avid readers into leads and lead them further along to a sale.
As you think about developing your sales pipeline, you need to be mindful of your clients' needs. On occasion, you may need to share with them enticing offers that make sense to them.
If you want to be right on the money, you need to segment your remarketing funnel into 4 key segments:
Awareness stage – in this phase, you communicate with your audience about what products/services you have on offer

Curious cat – here, you spike interest in your audiences. The tidbits you share about your offerings are likely going to make prospects inquisitive about the whole shebang.

Promotion – in this stage, you want to fan the desires of customers and lead them to a sale

Touch base – this final stage is all about the conversion figures. As an essential ingredient, re-engagement numbers play an important ingredient for future purchases.
With a steady pipeline, you become well versed in your trade. This kind of knowledge lets you know about the best tacts to deploy in the different stages of your sales pipeline.
ALSO READ: How To Increase Conversions Using Chatbots
Engagement Is The Game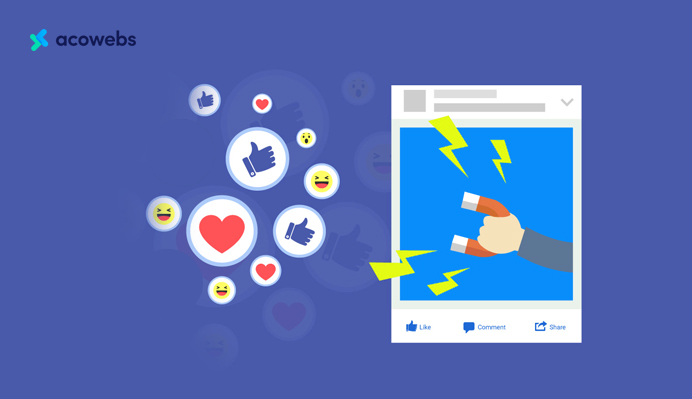 In your social media posts, you want to interact with both freemium and premium users.
While one demographic is committed to boosting your bottom line, the other fraction is usually more interested in testing the limits of your product offering.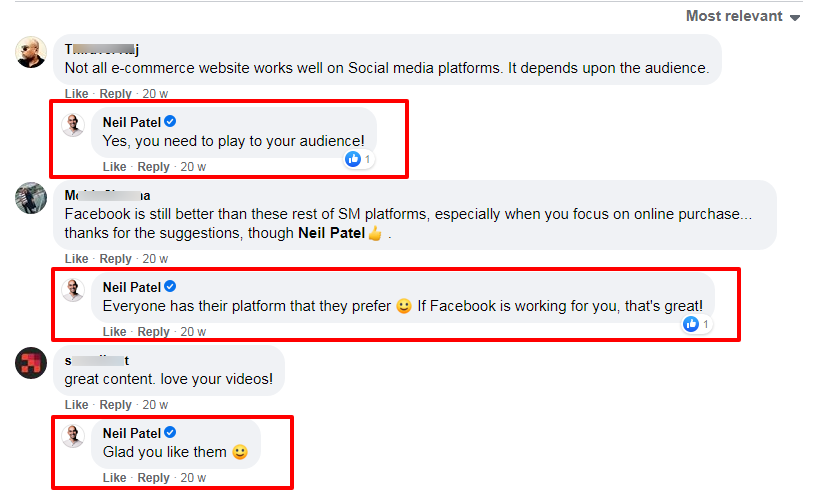 While you may be looking to boost your ROI (Return On Investment), you need not shy away from free trial users.
Provided your service/product offering is revolutionary to some degree, there's a good chance you'll have a good chunk of the population aboard the ship.
Ideally, free trials are provided to ensure that users' fears are assuaged to a point where they're willing to spend their money on your product.
If you opt to offer a trial product offering, the objectives you initiate should be intentionally set to boost engagement levels on your product. When you do this, you're bound to realize the potential that lies in free trials.
Provided your product packs a mean punch, this kind of offering can serve as the perfect gateway for clients to switch over and become paying customers.
ALSO READ: What Is Scarcity Marketing? How Is It Useful In eCommerce?
Don't Forget Newsletter Subscribers
Like all social media activity, your Facebook remarketing efforts need to point clients towards your key product offerings.
Crucial to this play is your newsletter subscribers. To win, you'll have to segment your newsletter subscribers into two factions:
Those who are always in the loop about what your share

Those who never check on your emails
With this data in hand, you can strategically plan on how to set up your pipeline to produce great results.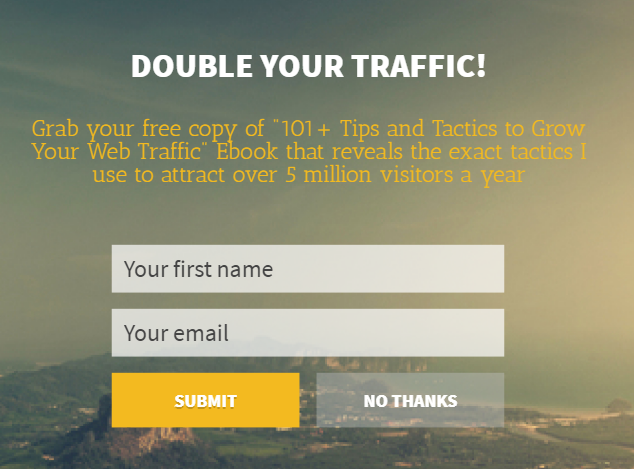 As a great incentive, we suggest offering active readers "Sign Up" offers that will introduce them to your brand and how they can benefit.
At the same time, you can strive to appeal to inactive subscribers by sharing a soft sell on how the business runs.
These two strategies can serve as a great launchpad to greater success in the future because the intent is clear – onboard as many people as possible.
Conclusion
If you're looking to develop successful remarketing funnels that boost your return on investment, it's best to think about running multiple remarketing campaigns.
For optimum results, it's best to segment audiences as per their different interests and browsing history.
Notably, Facebook is quite robust and you have the option to monitor offline conversions so you can come to wits about which ads drive the most offline sales.
This kind of tracking power can also assist you to develop custom audiences of prospects who interact with your brand. With this know-how, you'll be able to effectively target this demographic going forward.
Having highlighted seven Facebook remarketing tactics, we're confident you have the tools needed to convert past website visitors into loyal customers.
What's your take? Are you ready to implement these strategies on your go-to audiences? Let us know below!

Acowebs are developers of WooCommerce Discount Rules that will help you add bulk discounts to products on your stores. It also developed the plugin for adding various extra product fields which is called WooCommerce product addons, that are lightweight and fast. You can easily update your store with these add-ons and enjoy a hassle-free experience, check out the best options for additional WooCommerce product options.