Over the last few years, Amazon has helped so many people to live their dreams of owning profitable businesses. Although it is not an easy platform to conquer as a small business owner, it is doable with the right guidance.
One of the reasons why hacking Amazon is so difficult is the high level of competition between sellers. You need to be at the very top of your game to stand out from the crowd.
On the platform, the umpire that calls what is displayed in search results is the A9 algorithm. This is Amazon's Google equivalent. However, both search engines couldn't be any more different.
When a buyer searches for a product on Amazon, the A9 goes to work to deliver results using a two-step process. First, it pulls relevant results from the catalog and then ranks the results in the order of relevance.
ALSO READ: WooCommerce SEO: The Ultimate Guide
Inside the A9 Algorithm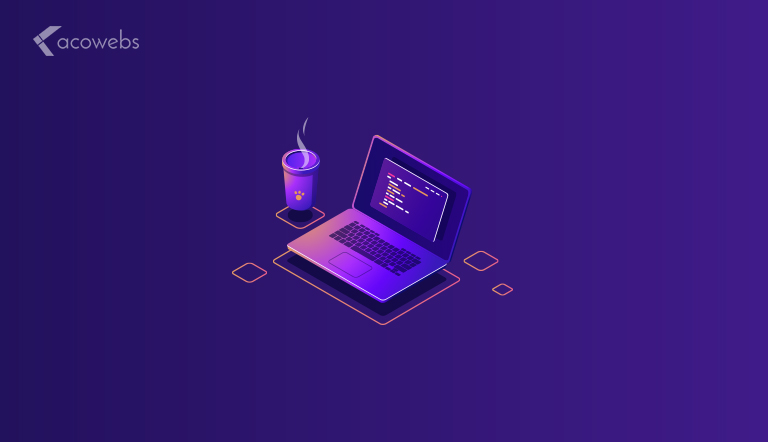 Amazon is constantly looking for new ways to maximize revenue per customer. They achieve this by regularly evaluating the algorithm with the aid of programmatic analysis, human judgment, performance metrics, and business metrics.
The three important ranking factors that are used by the algorithm are conversion rate, relevancy, and customer satisfaction and retention.
The conversion rate factor takes into consideration elements such as reviews, image quality, and pricing. Relevancy measures the connection of the search result to the search query.
The algorithm watches out for elements like titles and product descriptions.
The customer satisfaction and retention factor do what it says on the tin by measuring your audience's happiness level with your product. It takes into consideration metrics like seller feedback and order defect rate (ODR).
How Can You Rank Your Products Higher on Amazon?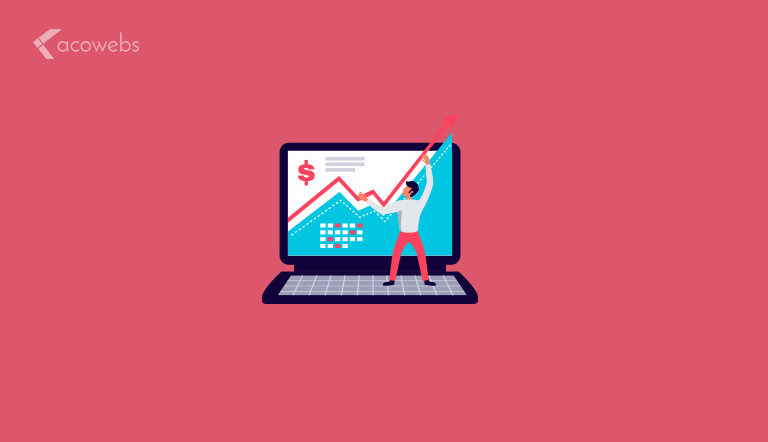 To rank your products higher on Amazon, you need to pay attention to the ranking factors and ensure you are covering all the necessary basics. Below are a few things you can do.
ALSO READ: Ways to Use Social Proof in eCommerce
Improve Your Conversion Rate Signals
The steps you can take to improve your conversion rate include the following:
Get a higher sales rank
This is also known as the Amazon best sellers rank. It is an important ranking factor. You can achieve it by closing more sales of the product. With a higher number of products sold comes a higher ranking, which in turn leads to more visibility in the search results.
Attract more customer reviews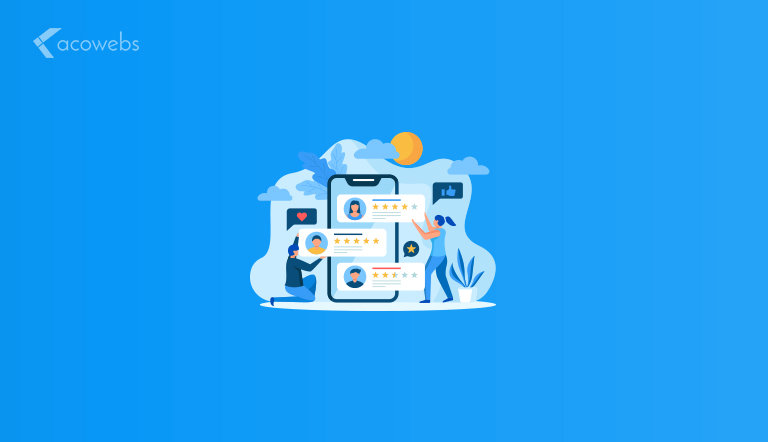 The number of product reviews you receive and the overall quality of the reviews are an important ranking factor. It shows that people are engaging with your product listings and signals that you are an important business for the algorithm to consider when delivering search results for the products you offer.
Answered Customer Questions
Answering customer questions is an excellent way to discuss your products even further. This is why the answers are listed near the top of the product page.
Stick to Recommended Image Size and Quality
As a seller on Amazon, you should stick to the guidelines provided by Amazon. This is the best way to ensure your listings don't end up suppressed. If you adhere to using images that are at least 1,000 x 1,000 pixels, your customers will be able to use the zoom feature when analyzing your products.
ALSO READ: Tips for eCommerce Product Photography
Make Your Price Competitive
The price of your product strongly influences your conversion numbers. If you are selling items far higher than your competition, your audience will most likely skip your products and look elsewhere. With the low conversion, your listings will sink lower in the search results generated by the A9.
Create Parent-Child Relationships
This approach allows you to combine multiple products that are related to a single product page. It is the perfect way to combine the ranking juice of multiple pages to boost your product page's visibility.
Time on Page/Bounce Rate
If people are spending longer periods on your page, it shows Amazon that customers are interested in the product.
Product Listing Fields
Filling out all the fields on your product listing page makes it easier for people, and the A9 algorithm to find using common parameters and keywords that should ordinarily be found on the page.
ALSO READ: Customize WooCommerce Product Page
Improve Your Relevancy Signals
The steps you can take to improve the relevancy of your product pages include the following:
Create a Good Title
A good product title communicates at a glance what the product page is about. When it is clear and properly optimized, it can help you to increase your conversion rates. To create an excellent product title, keep it under 200 characters and use relevant keywords.
List the Features
Creating a bullet point list of the features of your product is an excellent way to increase the relevance of your product page. Again, it is important to include keywords when creating the list.
Write an Excellent Product Description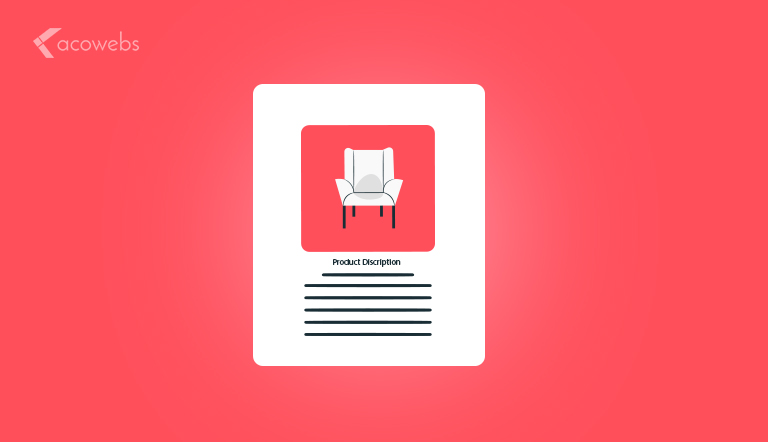 The product description is the best way to go into details on your product descriptions. Great product descriptions will make the page super relevant and even attract customers from other search engines outside of Amazon. A good tip here is to avoid using the same generic description from the manufacturer as much as possible to give your pages a higher chance of visibility.
ALSO READ: A Guide To WooCommerce Drop-shipping
Add the Brand and Manufacturer Product Number in the Title
This is an excellent way to ensure that everyone looking for the product finds it regardless of the search entries they are using.
Fill out the Specifications
The product specification section is designed for you to list the product's physical and technical details. This should include shipping weight, color, size, shape, etc. Filling out this section reduces the chances of recording a bounce and losing a sale.
Choose the Right Category
Choosing the right category and subcategory for your product is one of the best ways to increase relevance and make it easier for your audience to find your product.
Use the Search Terms Limit
Amazon offers five fields you can populate with relevant search terms. There is a character limit, but this is a huge opportunity to include relevant keywords on the page. If you are yet to complete keyword research on the product, you can get started with Google's Keyword Planner. However, Amazon is strict with what you can do in this field. Here are some of the rules.
You can't exceed the limits provided per field.
Avoid including irrelevant, misleading or inaccurate information.
Don't repeat keywords that already exist elsewhere on other parts of the product page. This will be classified as stuffing.
If including multiple words in one field, add them in the logical order.
You can only separate keywords with single spacing as commas are not allowed.
Don't use statements that are only true for short periods such as "on-sale" or "new".
Alternate product names or abbreviations can serve as keywords.
The key characters or topics (for movies and books) can serve as keywords.
Don't add common misspellings of the product name.
Don't use terms that are abusive or offensive.
Avoid using subjective claims like "the best" or "most amazing".
ALSO READ: Cybersecurity and SEO
Improve Your Customer Satisfaction and Retention Signals
The steps you can take to improve your customer satisfaction and retention include the following:
Reduce Your Negative Seller Feedback
Negative feedback from your customers is not ignored on Amazon. If you have too many of these, it will be harder to appear in the search results. Work hard to satisfy your customers.
Improve Order Processing Speed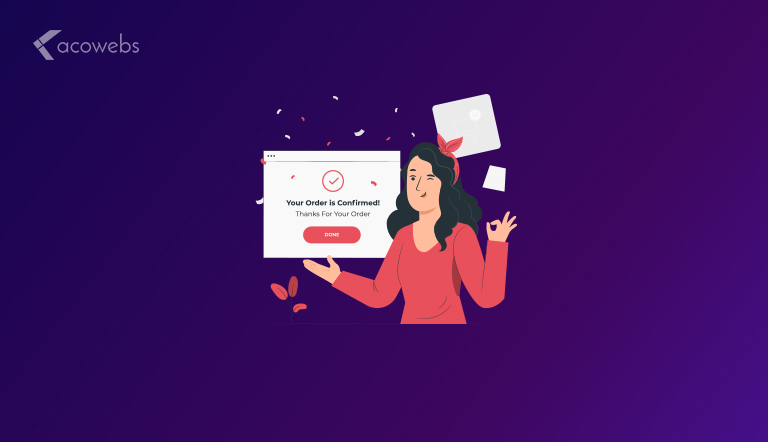 Amazon loves it when sellers ship fast and accurately. You will receive a higher rank if you don't take too long to honor orders.
Maintain a High In-Stock Rate
If your inventory management is below par, you will have frequent cases of products going out of stock. This will lead to a high rate of refunds and cancellations and will severely dent your chances of ranking higher in the search results.
ALSO READ: How Online Business Growth Can be Made Faster?
Ensure a High Perfect Order Percentage
If you have a high perfect order percentage (POP), your product pages will rank higher compared to those with regular order issues. Here is more on what this metric means.
Keep a Low Order Defect Rate
If an unhappy customer makes a claim against an order, this is classified as an order defect. Some of the things that can affect the rate include chargebacks, shipment problems, negative buyer feedback and more.
The good thing is that once you can get a customer to remove their claim against you, it will no longer count against your order defect rate. This is why you should do all you can to resolve all disputes.
Ensure a Low Exit Rate
An exit rate refers to the number of times a customer views your product listing and then exits Amazon completely. The lower the product exit rate, the higher the rank in the search results. There are many reasons why a prospect will exit the page, but you need to ensure none of these reasons are a result of your actions and inactions. That's the only way to keep the exit rate low.
Conclusion
The best way to rank high on Amazon is to optimize your product listings. You can achieve this by providing as much information as possible about your product, sticking to a competitive price, and ensuring you do your best to make your customers happy as much as possible.
However, keep in mind that these tips are not set in stone. Just like Google, Amazon is frequently improving the A9 algorithm. This means that there is a lot more you need to do in the future to rank highly in Amazon results. However, if you can implement all the points raised here, you have a solid foundation to build on in the event of any changes.
Acowebs are developers of WooCommerce Discount Rules that will help you personalize your stores. It supports the additional option with feature-rich add-ons which are woocommerce product addons, that are lightweight and fast. You can easily update your store with these add-ons and enjoy a hassle-free experience, check out the best options for additional woocommerce custom product options.