Starting a dropshipping business on WooCommerce is one of the best ways to run an eCommerce brand.
Dropshipping is a type of supply chain management where the intermediary (you) can sell items to a customer without ever needing to keep an inventory.
All purchases are completed directly by a supplier—which could also be the manufacturer or an accredited wholesaler of the product.
In the conventional model of running an online store with WooCommerce, you have to buy thousands of goods first and foremost, store them in a warehouse and then start selling them on your eCommerce website. When customers place an order, you pick the item(s) from the warehouse and ship it.
There is nothing wrong with this approach, apart from the fact that it is very capital intensive. It can cost a lot of money to rent or buy or warehouse and fill your inventory. With dropshipping, you don't need to worry about these exorbitant overhead costs.
All you need to do is find products you'd like to sell, create your eCommerce website and start selling the products.
When a customer buys a product from your store, you only need to send the order to the supplier or manufacturer (after you have deducted your profits) and your customer will get the items they purchased. The entire process can even be automated.
ALSO READ: How to Grow Your WooCommerce Store Email List
Advantages of WooCommerce Dropshipping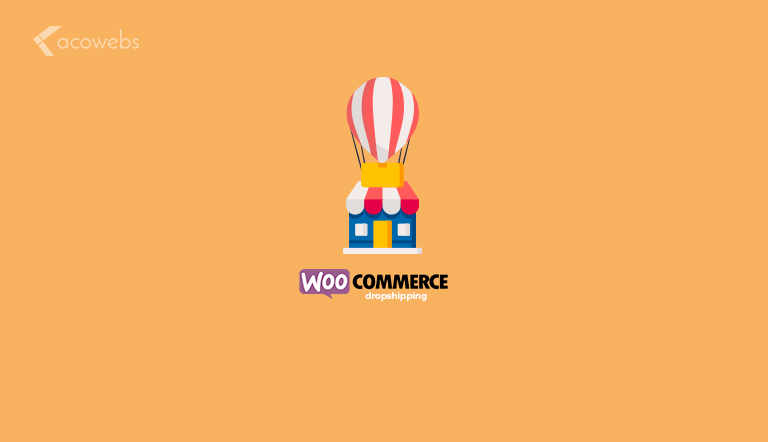 There are several advantages of drop-shipping. They include the following:
You don't need a lot of capital to start your business. This reduces your exposure and the level of risk you need to take to establish your brand
You can run your business from any part of the world as long as you've got internet access.
You don't need to worry about the stress of fulfilling orders as this aspect is handled by the supplier.
You can run your business alone as you don't need warehouse staff, delivery agents, etc.
You can work with dozens of suppliers allowing you to have a wide inventory without huge financial outlay. This makes it easier to attract a more diverse clientele.
Some suppliers can ship goods under your brand name. This allows you to build a recognizable brand for next to nothing.
Disadvantages of WooCommerce Dropshipping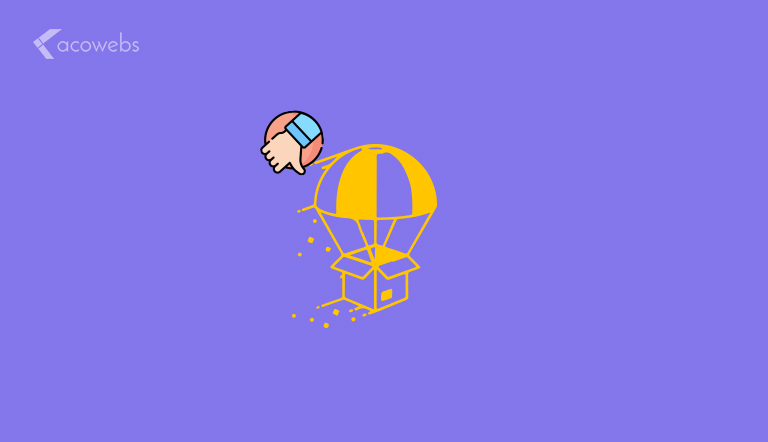 As is the case with most things, there are some downsides to WooCommerce dropshipping. They include the following:
Even with the best inventory management processes, there is the risk of selling items that are not available with the supplier. Disappointed customers will hold you responsible instead of the supplier.
Although the supplier takes care of the shipping, you may be responsible for getting the goods through customs in some cases.
If the product quality doesn't meet the expectations of the customer, you may have to issue a refund.
Since it is easy to start a dropshipping business, you will face strong competition—especially within popular niches.
ALSO READ: Top WooCommerce Tips
What do You Need to Create a WooCommerce Dropshipping Website?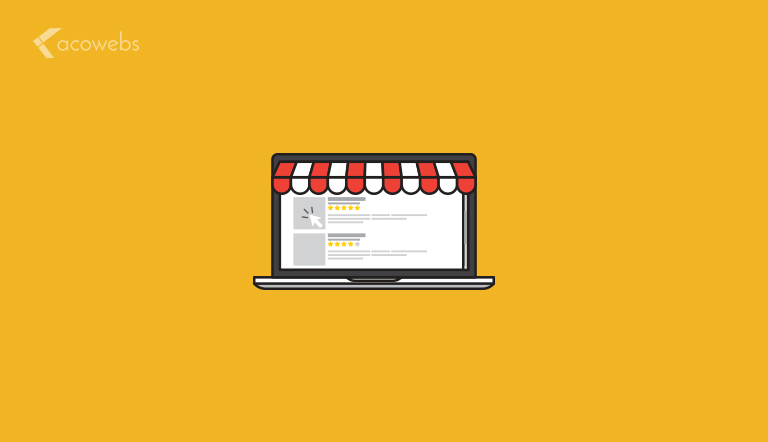 Here is your ultimate list of what you need to launch your dropshipping website with WooCommerce.
Domain Name and Web Hosting
The first thing you need when setting up your WooCommerce dropshipping website is a domain name and web hosting.
Your domain name is the address people use to find your business online, so it has to be brandable, memorable, and relevant to the niche(s) you intend to focus on with your business.
With your web hosting, don't choose free or the cheapest options. Remember, this is the foundation of your business. A powerful web hosting solution is your best bet to avoid problems in the future.
Don't forget to choose plans that offer SSL certificates. The average web user will not shop on websites that are not secure, and an SSL certificate is the most obvious security signal.
Install WordPress and WooCommerce Plugin
Once you have a domain name and web hosting sorted, the next step is to install WordPress. With most modern web hosting companies, you can complete this step in one-click. Once the WordPress site is installed, you can install the WooCommerce plugin.
Choose a WordPress Theme Optimized for WooCommerce
Themes that are properly optimized to handle WooCommerce will make it easier for you to land more conversions when your website is live.
Poorly optimized themes with a clunky interface will put off your potential customers and also make SEO a lot harder.
You can find an excellent premium theme for less than $100, but you can also find free alternatives to use.
ALSO READ: Why WordPress is the Best CMS Platform to Build Your Business
A Dedicated Dropshipping Plugin for WooCommerce
If you are starting out with a few products, it may be easy for you to manually manage the dropshipping process.
However, if you'd like to manage a wide range of products, it may be best to use dedicated dropshipping plugins.
Most of them will allow you to source goods from multiple suppliers and also allow you to run an automated business—allowing you to only focus on customer acquisition.
How Can You Find Dropshipping Suppliers and Products?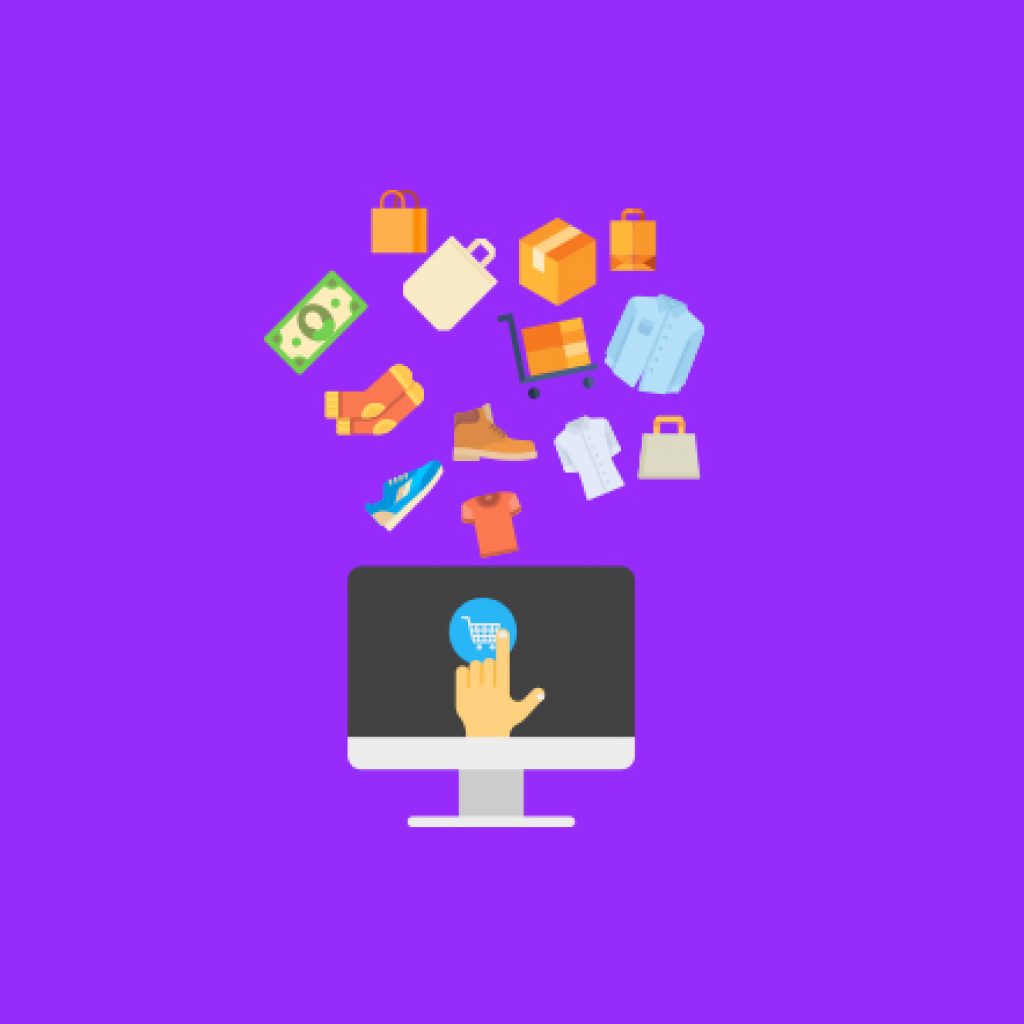 Success in dropshipping is largely dependent on your chosen suppliers and products.
This is why you need to spend as much time as possible at this stage to ensure you make the best decisions.
How to Choose a Good Product
To find good products for your dropshipping business here a few things you should do:
ALSO READ: Cybersecurity in the eCommerce Industry
Find Low-Competition Semi-Popular Products
Look for products that are moderately known in the market, but without many competing brands.
Secondly, you need to find products with competitive pricing as this is the only way you can make enough profits.
If you are just starting out in the eCommerce space, it is always best for you to start with products in a niche you are used to.
This ensures you don't have to go through a steep learning curve to understand the market.
Start with Affordable Products
Products that are $200 or lower are easier to sell.
Remember, dropshipping is all about the numbers, and one of the best ways to get the odds in your favor is to sell products that many people can afford with little or no convincing.
Issuing refunds on such products is also easier.
Avoid Products with Minimum Advertised Price
If most of your customers already know how much a product costs straight from the manufacturer, you'll not have much wiggle room for profits on the product, if any.
Avoid Bulky Products
Large-sized products often attract a hefty shipping fee and may also require clearing through customs.
Not many customers will buy a product where the shipping fee can be up to 50% of the total cost.
ALSO READ: WooCommerce SEO: The Ultimate Guide
How to Search for Products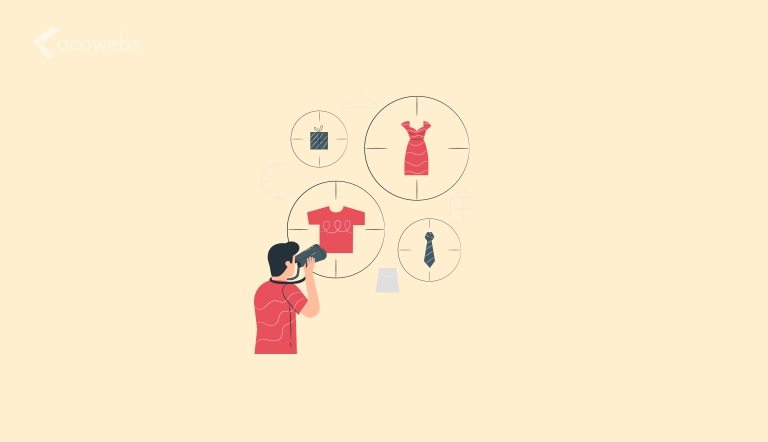 Do you need some product ideas for your dropshipping? Here are some ideas for you:
Look for product ideas on Amazon.com as nearly half of all consumer product searches start from there.
Use Keyword Planner, KWFinder, Google Trends, and other keyword research tools to find products that are popular on Google.
Browse through social shopping sites like Massdrop, Wish, and Fab.
Once you have found some popular products, it is time to look for suppliers.
Top Sources Dropshipping Suppliers Sources
Some of the most popular sources for dropshipping suppliers are:
Spocket
This brand allows you to find suppliers from the EU and the US for a wide range of products.
It makes it easy for you to feature products on your store thanks to the one-click integration with WooCommerce. All suppliers are vetted for consistency and reliability.
AliExpress
This is one of the most popular sources for dropshipping suppliers. There are hundreds of suppliers to choose from, for every product category you choose.
There are lots of plugins in the WordPress store that allows AliExpress integration on your WooCommerce site.
You can import products (including images and product descriptions) and set your desired price for every item.
Worldwide Brands
Worldwide Brands has a pool of nearly 20 million products to choose from. However, you will need to pay a one-time fee to access this catalogue.
Once you complete the signup process, you can begin exploring the suppliers on the platform.
SaleHoo
SaleHoo offers a rich directory for sourcing suppliers for your dropshipping business.
They offer an API that allows seamless integration with WooCommerce. The SaleHoo community is also a great avenue to meet other eCommerce business owners and learn from their experience.
All suppliers on the platform are certified, and it is possible to negotiate lower prices on products to give you a better profit margin. Don't forget to take advantage of the SaleHoo training if you are still new to dropshipping.
Printful
If you'd like to sell custom products, this is the dropshipping supplier hub for you. Orders can feature your branding, and anything else you want before the products are shipped to your customers.
The brand also supports automation with their WooCommerce integration functionality.
Once customers place an order through your website, it will go directly to the supplier. As soon as the product is shipped, you will receive a tracking code.
These are just a few sources for dropshipping supplies. Go over each of them and choose the option that appeals to you the most, paying attention to the important details like the quality of suppliers, ease of integration, costs (if any), profit potential, and any other special features.
Conclusion

WooCommerce dropshipping allows you to start your eCommerce business with ease. Set up your website on a robust web hosting solution, find excellent products, and look for the best suppliers for the products, and you are on your way to running a profitable business.
Remember, you need to pay attention to details. It may be cheap to get started on dropshipping, but failing to plan can lead to a waste of productive hours.
Acowebs are developers of WooCommerce Discount Rules that will help you personalize your stores. It supports the additional option with feature-rich add-ons which are woocommerce product addons, that are lightweight and fast. You can easily update your store with these add-ons and enjoy a hassle-free experience, check out the best options for additional woocommerce custom product options.