Instagram falls under the category of the biggest social media platforms that register at least one billion active users per month.
This number keeps growing from one day to another, making Instagram a reliable social media marketing channel where you can access more people and grow your audience.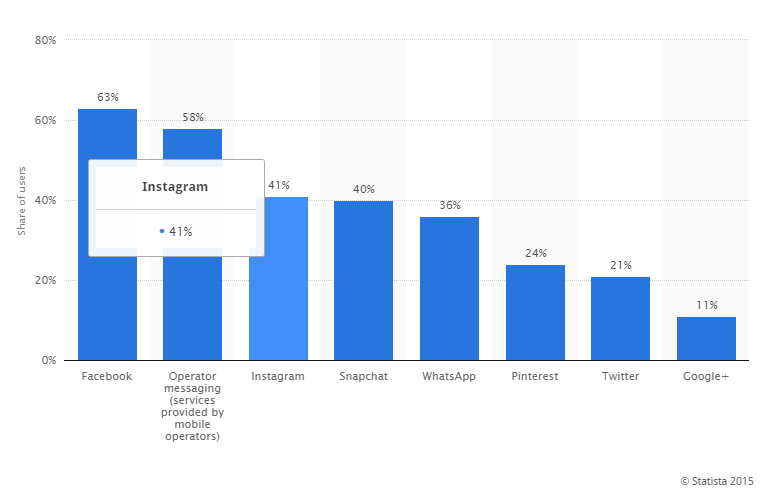 But the truth is that this social media channel has become saturated, making Instagram so competitive. You're likely to get a challenge in getting discovered amid millions of posts if you're a small/new brand.
So, what can you do to gain more followers on Instagram? Worry no more! This explicit post will update you about the top Instagram SEO hacks to gain more followers.
In general, Instagram SEO applies SEO principles to the Instagram profile. It does this while aiming to expose your Instagram account and content to more people using organic, referred to as Explore Page and Instagram Search.
Now, how can you put Instagram SEO into maximum use so that you can gain more followers? Keep reading this explicit post to get the answer!
ALSO READ: Top 7 SEO Mistakes That Kills E-commerce Business
Why Instagram SEO?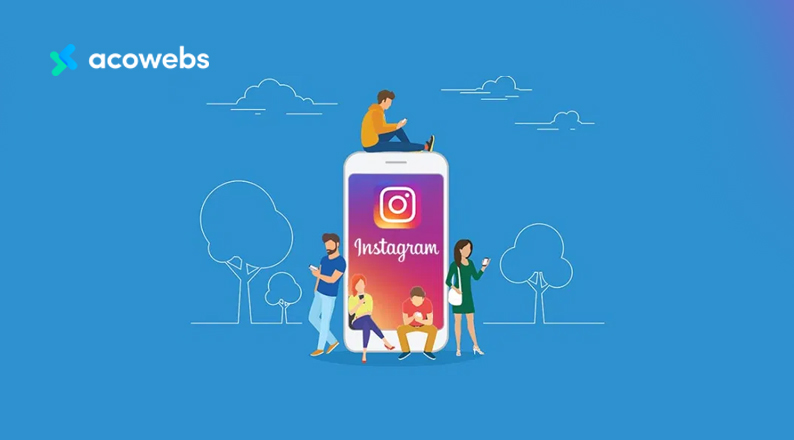 If you market your business via Instagram, then you should boost your followers first to become successful. You're likely to drive higher business sales if you have more Instagram followers.
As a result, Instagram optimization is the path to follow if you want to run a successful business via Instagram.
To get more Instagram followers,  you must reach many people. This feature makes Instagram SEO a bit different from Google optimization, meaning it takes some time to understand everything.
Current research shows that Instagram has over one billion users who visit it from to time. Therefore, you can easily expose your business to one billion Instagram users if you implement reliable Instagram SEO tactics.
Besides this, youths or those who are 34 years and below form 75 percent of the overall Instagram users. Also, this age group buys a lot, meaning you stand in a better position of making more sales.
Another research shows that most individuals spend around 50 minutes per day on this social media platform. Therefore, you stand in a better position of reaching more potential audiences each day.
Moreover, 83 percent of individuals use this social media platform to check new services/products. As a result, you can attract more potential customers using your brand content.
Facebook IQ shows that 79 percent of users go for more information after coming across a service/product on Instagram, while 65 percent of them go to the service/product's app or site.
Forty-six percent buy the product/service, while 31 percent of them like or follow the product/service's account.
As a result, Instagram can feed your potential customer acquisition. But, keep in mind that Google SEO and Instagram work differently.
For Google SEO, keywords play a vital role in reaching more potential customers, while for Instagram SEO, hashtags play a critical role in accessing more potential audiences.
However, adding hashtags doesn't mean that you will always access more potential audiences connected with those specific hashtags.
However, you can increase your visibility by adding keywords to your Instagram handle and Instagram profile compared to when you add them to your Instagram content. Another question is if you can buy followers. Of course, you can always buy Instagram followers, but most experts don't recommend this tactic.
ALSO READ: On-Page SEO Checklist To Optimize Your E-commerce Website in 2020
So, which Instagram SEO hacks do you need to use to gain more followers?
Let's see!
Top Instagram SEO Hacks To Gain More Followers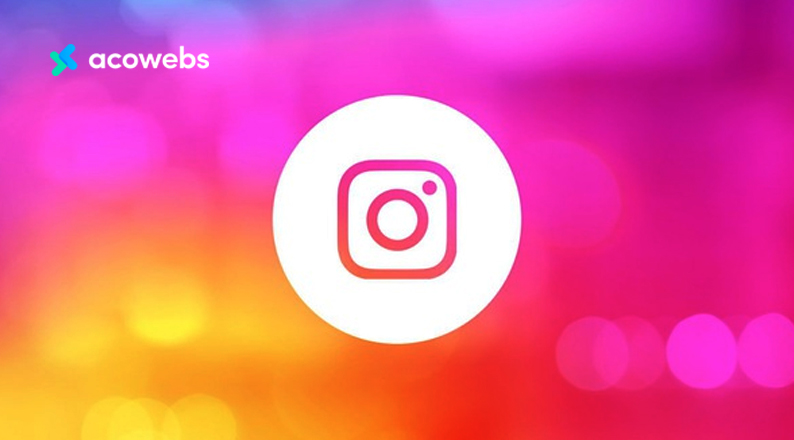 Profile Optimization
As the Explore page part, Instagram Search remains to be the element that directs each Instagram account featured on the application.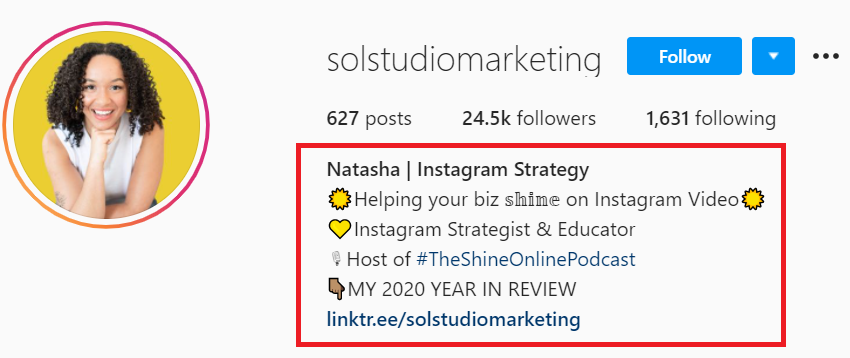 Here, you can identify various locations, hashtags, and accounts by typing your search term on the Explore page. But, which method does Instagram use to display these results?
As per Instagram, it displays search results depending on your followers, your connections, and videos and pictures you always like on this platform. However, Instagram also uses keywords to show search results.
If you type a specific keyword, Instagram will go through millions of Instagram accounts and display the relevant and most useful results featuring that keyword.
Therefore, you can reach more potential audiences if you include keywords in the Instagram profile. But how can you do this?
First, consider optimizing your name and username. Add the keyword that you want to rank for to your name and username since these two fall under the Instagram searchable terms category.
The name field appearing on the Instagram bio falls under the category of the searchable terms. Therefore, ensure your name field highlights something relating to your business or Instagram profile.
By taking this step, you will stand in a better position of appearing in Instagram's first results when a user searches for those specific keywords.
Next, you should optimize your Instagram bio with unique keywords relating to your business or brand. You can also include clickable hashtags in your bio to increase your chances of reaching more potential audiences.
Through this, you'll update your potential audiences about the services/product you offer and gain more followers.
ALSO READ: Top 8 Social Media Strategies That Every E-commerce Store Needs To Implement
Keyword-Optimized Captions
The Instagram Explore page allows you only to use location tags and hashtags to search for content. Also, Instagram gives customized content recommendations based on the user's interactions and interests.
For example, the Explore Page is likely to display food-related content but matching the typed keyword if a user 'likes' food posts from time to time. And this is where post captions emerge.
Therefore, you're likely to appear in the first Explore Page search results to relevant users if you write descriptive captions. Instagram determines the topics of interest to match your Instagram account using the keywords in the post captions.
Maximize Location Tags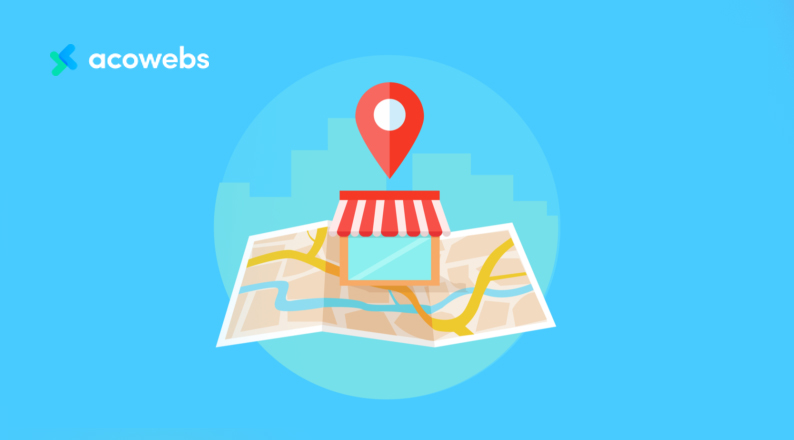 In addition to usernames and hashtags, Instagram also allows you to search for your desired locations. Therefore, consider capitalizing on this strategy in your Instagram SEO.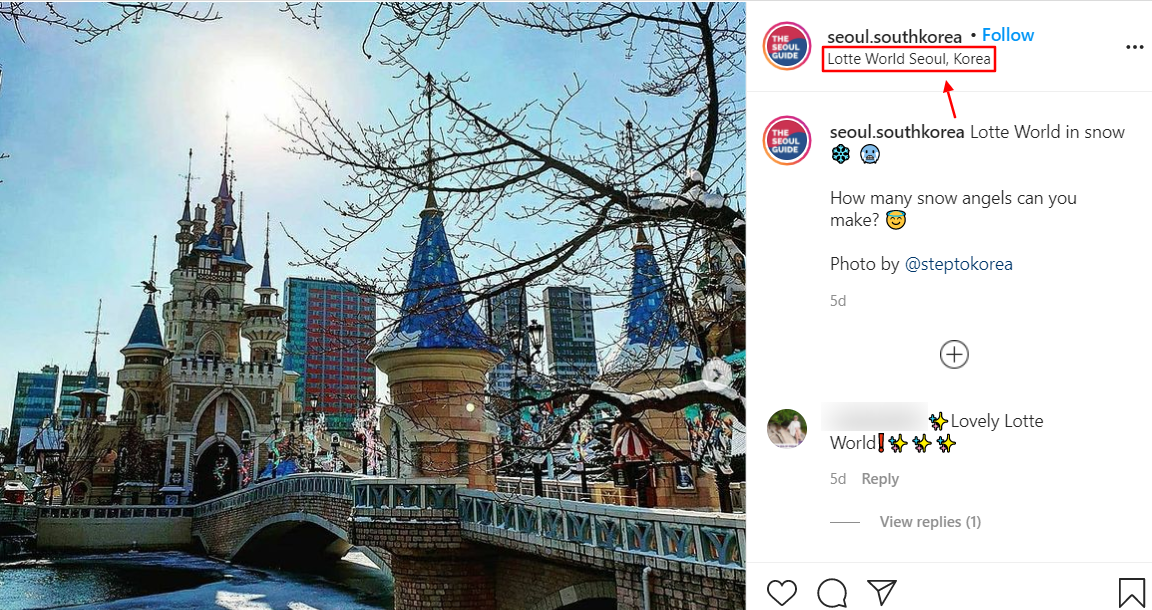 However, unlike hashtags that allow you to include up to thirty hashtags within a single post, you only need to see one location tag per post.
It's not a challenge to use a geolocation tag if your business deals with brick and mortar. Here, you can tag your city or own location.
You can become creative and include location tags of the popular areas, or most searched places, or those visited by your potential audiences.
Most people keep looking for new places to visit. Therefore, you're likely to reach more audiences if you use popular location tags.
However, ensure there is relevance between your posts and the locations you tag. For example, you can't add church location tags to your alcoholic beverage content.
Treat Hashtags as Keywords
When you treat hashtags as keywords, you make it easier for the users to identify content. If you search for a specific hashtag, the respective hashtag will appear on all posts featuring it.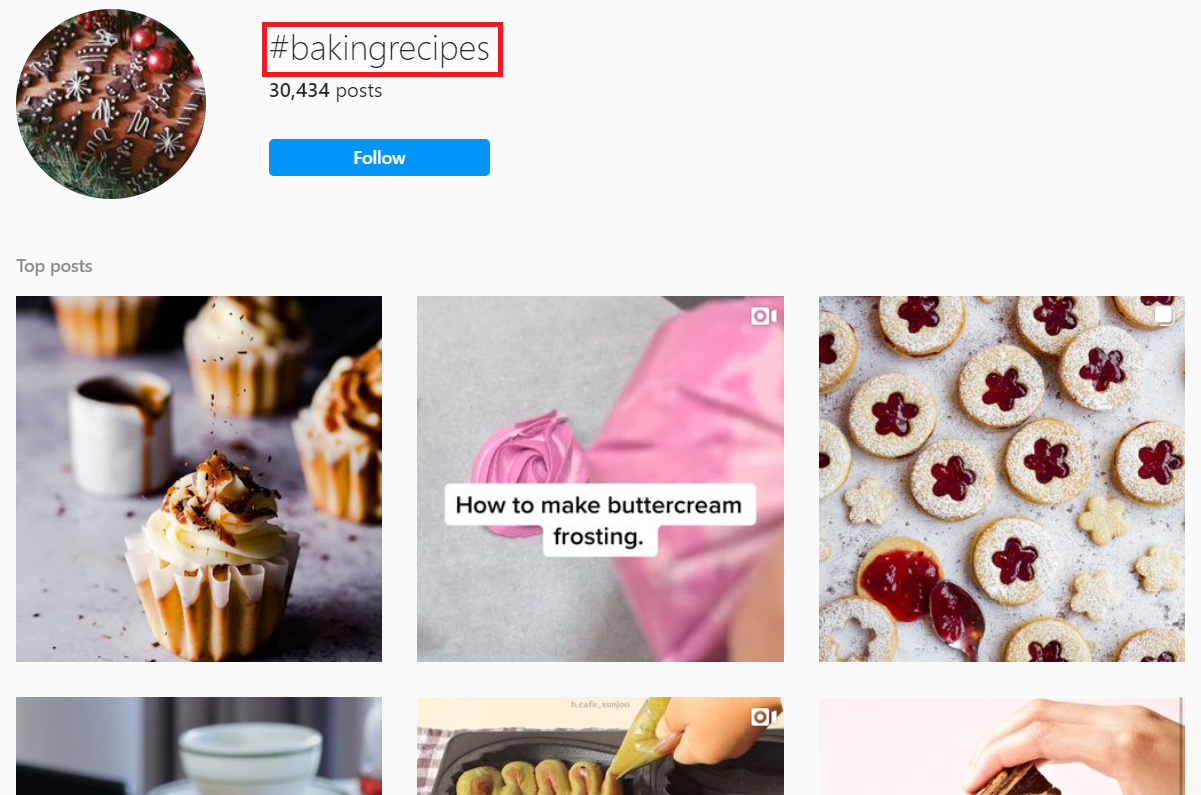 If you tag content with a particular hashtag, this post will get noticed if a user searches that specific hashtag.
Therefore, always ensure your posts feature hashtags related to the content to attract potential audiences easily.
However, take note not to add too many hashtags to your caption. You can include up to thirty hashtags in your caption, but ensure you choose only the correct hashtag density.
Note that Instagram considers other elements like account relevance and engagement before displaying its search results. Therefore, your post is likely to appear in the first search results if you receive more attention.
Always consider putting image quality, post timing, and more into consideration every time to improve content visibility and keep your potential audiences engaged. Catch your potential audiences' eyes by publishing only high-quality content.
Maximize Alt Text
Instagram has an element that facilitates alternative text writing to describe photos in detail. This channel uses a screen reader to deeply explain image descriptions, making it easy to get the photo's information.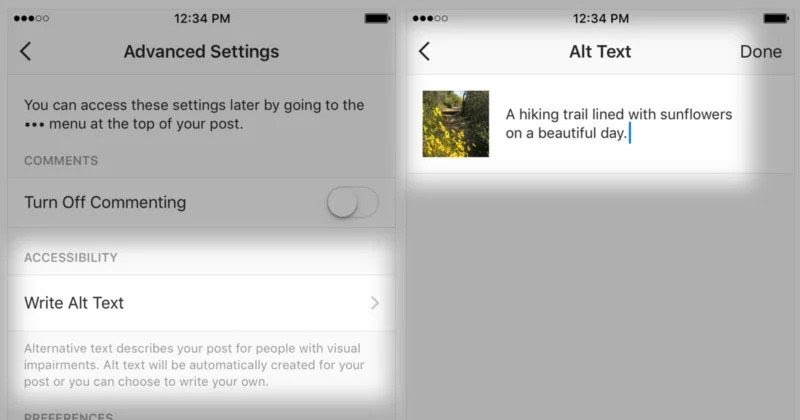 This alt text's initial primary goal was to ensure users have access to visual impairments so that they can easily understand the app's visual content.
Besides ensuring visually-impaired users get optimal Instagram experience, the alt text feature also works excellently for Instagram SEO.
Always add keywords to the alt text to make it easy for an Instagram algorithm to interpret the image content and its relevance for specific users.
Yes, Instagram adds automatic alt text to your images, but it's critical to go through this text and edit it to ensure it's more descriptive.
Consider taking this step because the automatically generated alt text may not feature all the information.
ALSO READ: How To Write A Top-Notch PPC Ad Copy for E-commerce Websites
Tagging
Getting tagged is another excellent way through which you can boost Instagram discoverability.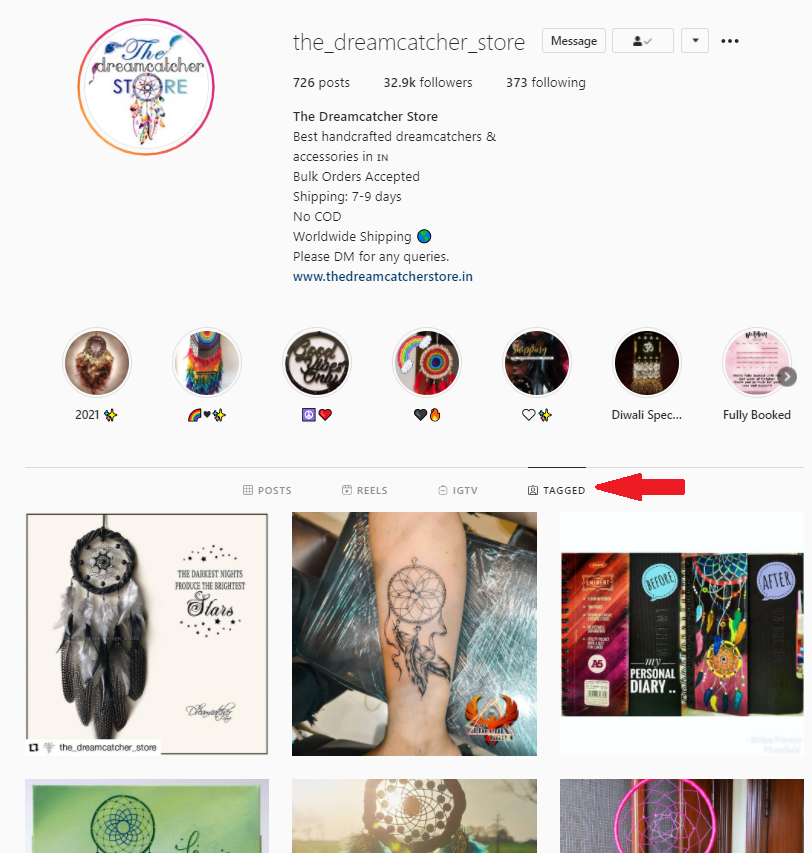 If someone ' tags' your Instagram account in their Instagram stories or posts, other individuals will likely visit your Instagram profile. Therefore, with tagging, you stand in a better position of attracting more potential audiences.
Encourage your customers to tag your Instagram profile in their photos relating to your products. Reposit some of these pictures and express your appreciation for these customers.
Also, consider including their posts in your Instagram stories to keep an in-tune feed aesthetic.
Besides this, you can add giveaways or promotions that entail tagging your Instagram account. Through this, you can easily earn more Instagram followers because many people will participate to win something.
Final Thoughts
Finally, to implement Instagram SEO, you should improve post engagements and add your target keywords to your bio name, profile username, alt text, and captions.
Just like traditional SEO, don't expect to see Instagram SEO results immediately after the implementation process. Instagram SEO is a long-term game. Therefore, it's crucial to track Instagram insights while putting the above tips into practice.
With your Instagram account, you can generate more business sales. Therefore, boost your business awareness and drive up your business visibility by implementing effective Instagram SEO.
Acowebs are developers of Woocommerce dynamic pricing that will help you add bulk discounts to products on your stores. It also developed the plugin for adding various extra product fields which is called Woocommerce custom fields, that are lightweight and fast. You can easily update your store with these add-ons and enjoy a hassle-free experience, check out the best options for additional Woocommerce custom product addons.