Do you always use Twitter or Facebook, and you're not aware that you can increase your e-commerce sales using social media marketing? If yes, then it's the right time to start enjoying the outstanding benefits associated with social media marketing.
Most individuals from all parts of the world spend at least two hours per day on various social media channels. Mostly, they access these platforms using tablets and smartphones.
As an e-commerce owner, you stand in a better position of increasing your sales using social media marketing. With social media platforms, it means you have an easy way of marketing your e-commerce store and even generate more sales.
Other than this, using the various social media networks is the right step to take because it can convince individuals from different parts of the world to purchase your products.
With social media marketing, you stand in a better position of enjoying optimal ROI. In this case, you can achieve the goals of your e-commerce store by hiring a five-star agency in social media marketing.
Social media marketing allows you to identify and reach your potential audience. Through this, you can enjoy huge profits and even increase the visibility of your brand.
The current world is so competitive, meaning you need to wear the shoes of your potential audience and then come up with an effective social media marketing campaign for your eCommerce store.
Here, there are several social media marketing strategies you need to put into practice to access your potential audience. For example, you can increase the presence of your e-commerce store by selecting the appropriate tactics, channels, and goals.
Also, choosing all these three allows you to put the budget of your social media marketing into maximum use.
Why E-commerce Businesses Need To Invest On Social Media Marketing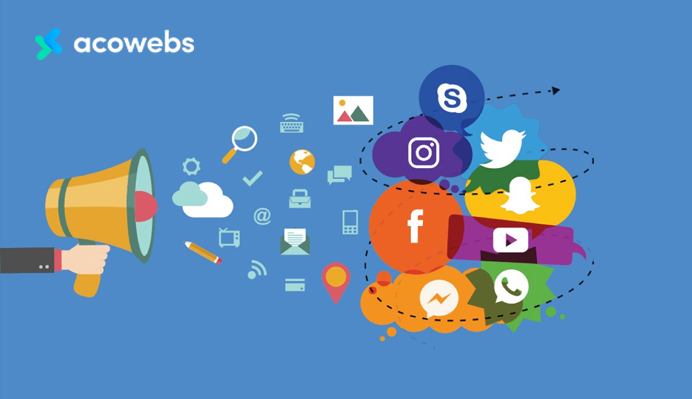 Social media marketing plays a vital role, especially when customers are looking for services near their strategic locations.
These customers will always use social media channels to identify local e-commerce stores and go through their reviews. They're likely to visit the websites of these businesses via social media channels to collect more information.
Customers can decide to buy their specific products online. In this case, the customers will go through various social media platforms and identify top-rated e-commerce businesses.
They will consider the five-star e-commerce stores that sell high-quality products at reasonable prices.
Currently, customers prioritize convenience whenever purchasing services or products. Most of them need immediate replies to their questions, meaning they are likely to seek queries over various social media platforms.
When it comes to millennials, they prefer using social media channels to get information relating to different e-commerce sites and their products.
How To Increase E-commerce Sales Using Social Media Marketing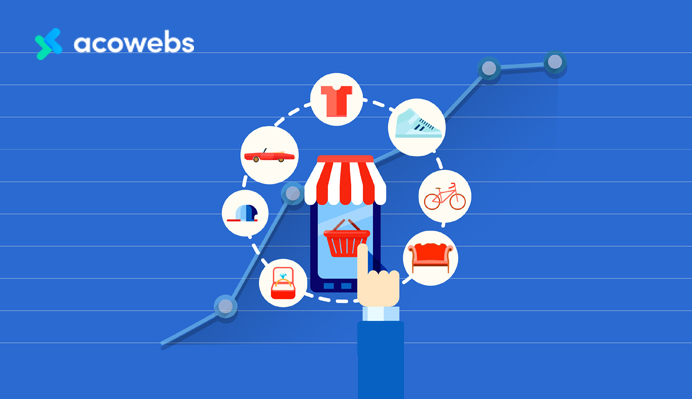 1. Provide your Customers with Coupons and Discounts
Research shows that 60 percent of customers avoid their online baskets due to the substantial additional costs. However, as an e-commerce business owner, you can minimize this percentage by offering coupon codes.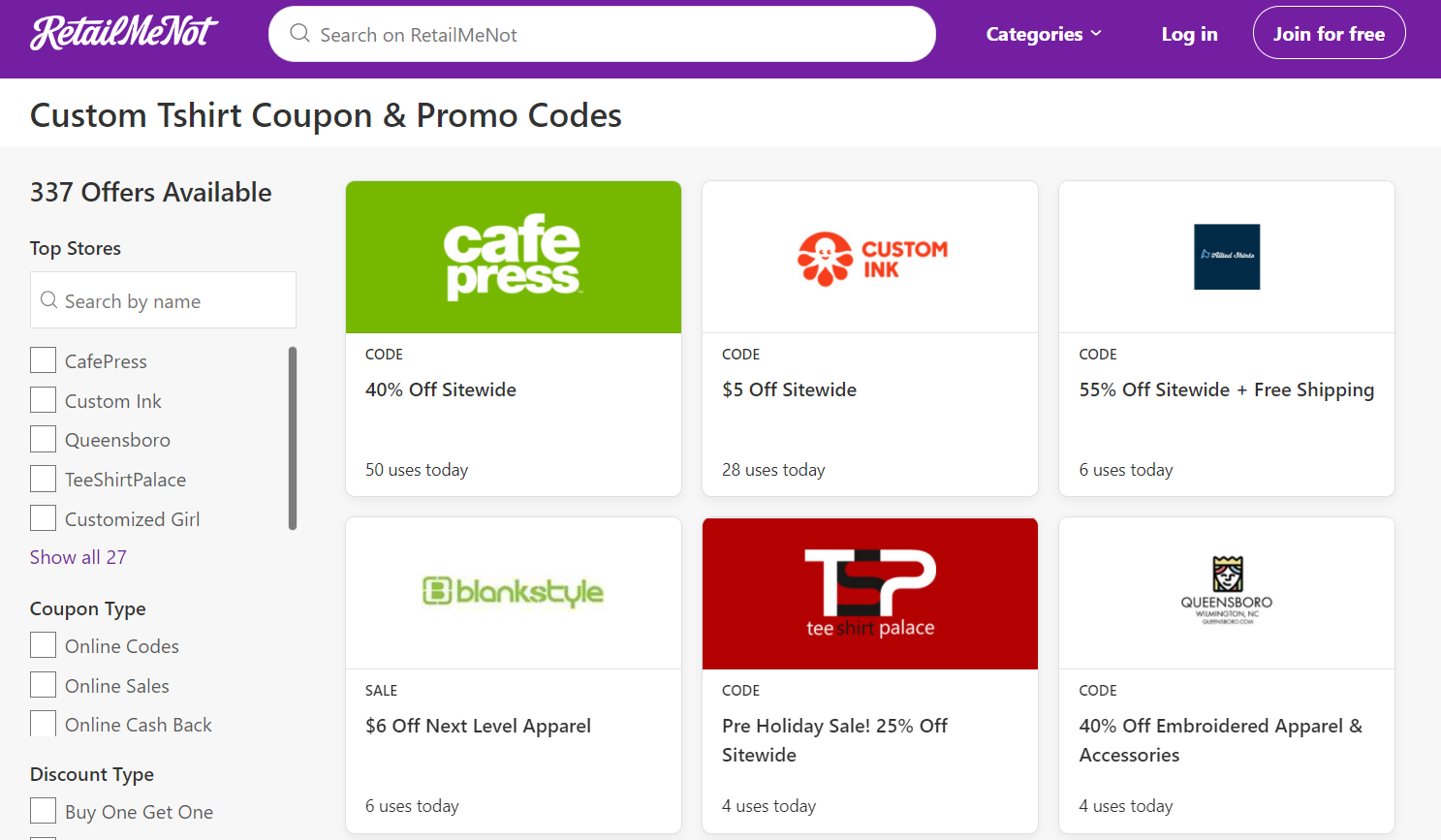 With coupons, you can increase your e-commerce sales because the potential customers will always go for products with discounts and the best deals. Therefore, you attract more potential audiences towards your item by offering a coupon.
Besides this, offering providing your potential audiences with a voucher will help in converting them into potential leads.
Consider facilitating your potential audiences by offering them a coupon code. Ensure they access this coupon code after liking your Facebook page or following your Twitter profile, Instagram profile, and many other social media profiles.
Providing potential customers with coupons and discounts is a functional strategy. You need to implement this strategy because of its ability to attract several potential audiences from different social media channels to your e-commerce store.
Also, this strategy can increase the number of social media followers and supporters.
You can offer your potential customers percentage discounts. For example, let them know they will save 30 percent for $100 they spend on your products. Also, you can provide them with money off codes.
Here, you can offer them $25 off on their purchase. In-store credit types of coupons are other things you can provide in this case. For example, let them know that they will get a credit worth $15 to spend in your e-commerce store every time they spend $40 online.
2. Ensure your Social Media Content is Mobile-Friendly
Currently, most people access social media channels using their mobile devices. Also, these individuals share the content on social media using their mobile devices.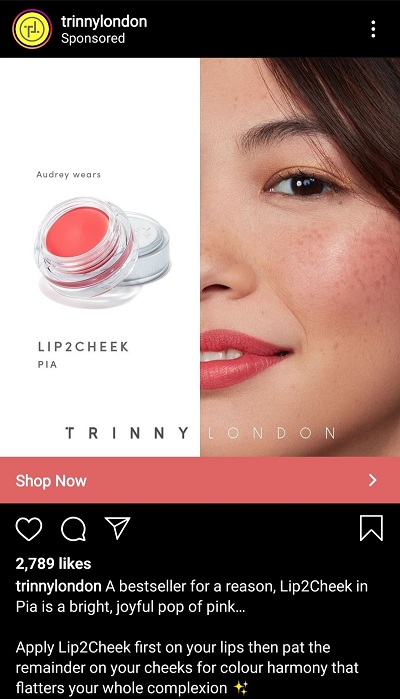 Therefore, as an e-commerce business owner, ensure that you post mobile-friendly content on your social media platforms. A mobile-friendly content needs to be shorter in length so that your potential audiences can easily view it from their mobile devices.
So, how can you confirm that you have mobile-friendly content on your social media platforms? Worry no more! First, you can make this a reality by focusing on the simple goals of your social media posts.
These include video views, building awareness, and much more.
You need to post social media content during peak times of mobile usage. In most cases, these peak times can be when individuals are commuting from work or when they're commuting to their workplaces.
Also, you can come up with mobile-friendly social media content by implementing mobile device targeting platforms like Instagram and Facebook.
ALSO READ: What Is Better For eCommerce Business – Facebook Or Google Marketing Channel
Ensure that your social media content features mobile post formats. Also, include subtitles on the videos you post on social media. Finally, ensure that you send your potential audiences to landing pages that you've mobile-optimized.
ALSO READ: WooCommerce SEO: The Ultimate Guide To Follow In 2020
3. Make Use Of Paid Ads
Besides posting on social media from time to time and answering all the customer queries, you also need to consider several other things to drive more sales.
Using paid ads is one of the many critical strategies you need to implement in this case. With paid ads, you stand in a better position of reaching and boosting your potential audience quickly.
Remember, all social media channels have advertising abilities. In the case of Facebook, it's the most popular platform for social media marketing because of its extensive targeting tools.
Thus, with Facebook, you can quickly come up with successful campaigns.
Other than this, Facebook ads application allows e-commerce businesses their content to achieve engagement, click-throughs, impressions, and reach.
Therefore, with Facebook, you can amplify your e-commerce business results based on your objectives.
4. Use Hashtag From Time To Time
Hashtags have a powerful impact on Twitter. However, they can also have the same effect on other social media platforms that use hashtags.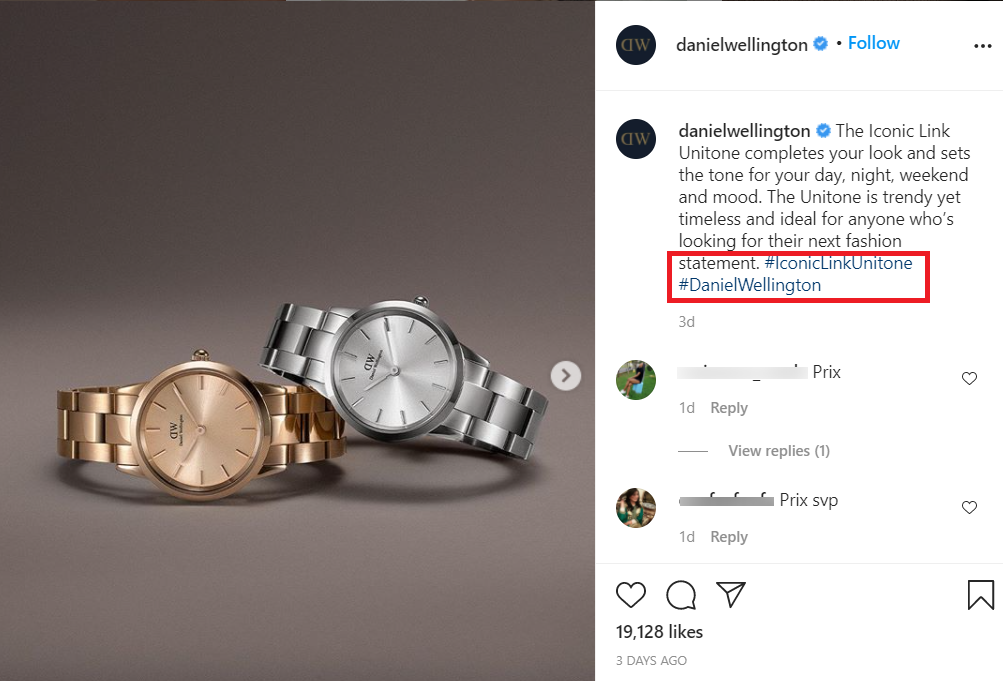 When you use hashtags, it becomes easy for your potential audience to track your content and participate in conversations. Besides this, when you use hashtags, it becomes easy to track your content and participate in all the discussions.
Hashtags can drive sales, foster the community spirit, and promote customization on a mass scale. However, you need to note the right way of using hashtags to the maximum effect and consistently.
When using hashtags, ensure you use the trending ones. Go for specific hashtags that are unique to your event or e-commerce campaign. Also, never use hashtags chatting with your followers.
Instead, you should use them primarily for brand engagement. For the content hashtags, ensure they relate to your social media post and not your e-commerce brand or marketing.
5. Ensure Customers Can Purchase Easily On Your Social Media Platforms
Around 30 percent of online customers use social media platforms to check new products to purchase. Some of these e-commerce products include gifts, clothing, and home decor.
Ensure that you optimize your e-commerce store to minimize the abandonment rate of your cart. Doing this is vital because 20 percent of customers avoid their online baskets because of site difficulties.
The potential customers are likely to purchase your products if they can browse social media products without any issue.
You need to show a stream of the products you offer from time to time to become hassle-free for potential customers to buy them on social media.
As Facebook and Instagram allow adding a WhatsApp number which allows customers to contact businesses directly from FB and IG, businesses can also use WhatsApp Business with multiple users to reply to customer inquiries promptly and close the deal.
Research shows that 56 percent of individuals like e-commerce brands or follow them because they keep posting new products from time to time.
Displaying the products you offer on social media is the right path to follow if your cart experiences a high abandonment rate. Through this, you'll boost user experience and even generate more e-commerce sales.
Final Thoughts
You cannot separate social media marketing from your e-commerce store regardless of your field or the products or services you offer.
Setting up an e-commerce store should not be the only area of focus if you're after making more sales. Currently, you have to make use of social media platforms because many potential audiences use them from one day to another.
Most of your potential audiences spend around three hours per day on various social media platforms. With social media, you'll get an easy way of solidifying the presence of your brand, attracting and retaining new customers, and growing your email list.
Put all the above tips into practice because they can help you increase e-commerce sales. These tips are the perfect choice for beginner and advanced e-commerce business owners.
By utilizing these tips, you'll find an easy way of accessing and engaging with your prospective customers efficiently.
Make use of those five tips for a chance to stand out amongst the content tidal wave existing on Pinterest, Linkedln, Facebook, and several other social media channels.
Implementing social media marketing is the right path to follow as an e-commerce business owner because it's cost-effective. Invest now and be ready to enjoy the outstanding benefits it offers.
At Acowebs, we develop woocommerce product options and add-ons that will help you personalize your stores. It supports the additional option with feature-rich add-ons which is woocommerce product addons, that are lightweight and fast. You can easily update your store with these add-ons and enjoy a hassle-free experience, check out the best options for additional woocommerce products.