Organic traffic comes with several benefits compared to paid advertising. For paid advertising, you need to wait for several months to see the results, and you must be ready to invest a lot both in time and money.
You need to enhance several things if your e-commerce business is not the leading one in the market. Here, you should note that your competitor's research plays a significant role in generating quality leaders.
For paid advertising, it affects ROI positively, but you need to exclude irrelevant visitors. You can do this by optimizing your campaign's demographics and keywords. Through this, you'll stand in a better position of eliminating several unqualified leads.
You can maintain leads by writing quality content tailored to the top-notch customer personality. You can make this objective more achievable by combining quality content with paid traffic.
Therefore, the quality of leads is pivotal for every e-commerce business.
Organic Traffic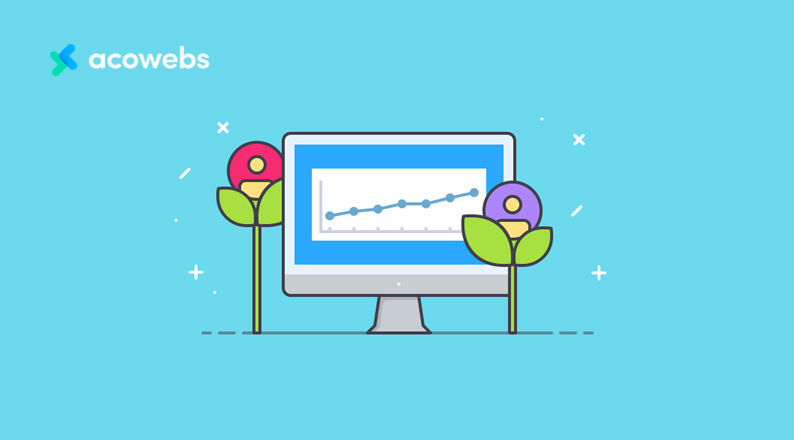 You can use several lead generation methods to convert your potential audiences to your e-commerce sales page. However, you should ensure that the techniques do not affect the visibility of your e-commerce site.
You need to note something crucial when turning your potential audiences into leads after visiting your site. The technique you use to do this determines how you can satisfy the customer's needs, and you can keep checking those leads.
Web forms are the workhorse when it comes to website marketing. However, you need to think and look beyond the standard contact forms used for generating leads.
You can use blog content to create interest in your e-commerce business. You can promote this content on various social media platforms to allow your potential audiences to get more information about your services/products.
Besides this, blog content also helps create the page authority required for your e-commerce site to rank in Google.
ALSO READ: On-Page SEO Checklist To Optimize Your E-commerce Website in 2020
Benefits Of Organic Traffic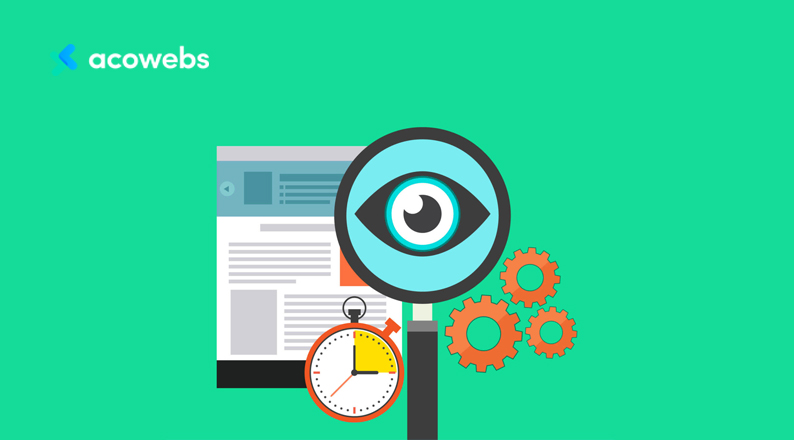 Organic traffic is a valuable lead production that allows Google's ecological visitors to find reliable solutions to their problems.
If you treat leads in the form of generation and care, you'll understand why several organizations invest in strategies that promote relationships with their potential customers.
Lead nursing refers to the process of promoting relationships with your prospective customers to enhance your leads' transformation. For lead generation ideas, you need to focus on social media campaigns and content marketing.
Never focus on social media traffic and organic search traffic to your e-commerce content pages. Instead, focus on the efforts you put into lead generation to turn individuals into valuable leads.
Also, concentrate on the individuals that organic traffic generates from sources like LinkedIn, Facebook, and more.
It's high time to fix your latest organic lead production in your conversation rate. Never focus primarily on the front side of the funnel and give less concentration on how to generate more e-commerce sales from your new leads. The top of the sales funnel and the awareness stage is only the beginning of the most effective demand-generation strategies. This strategy, sometimes referred to as a deep funnel focus, focuses on giving prospects a personalized experience over an extended period with the appropriate material.
As an e-commerce business owner, you should always maximize the free organic traffic in your site and convert it into a quality SEO landing page. You need to design your site well and write quality to convert your potential audiences easily.
The best content needs to attract all visitors and not only your potential customers. Also, you should structure your content so that it becomes relevant to all the visitors.
Besides this, you also need to carry out in-depth research of your internet marketing ads so that you can attract the right audience to your e-commerce site.
With the right analysis of internet marketing campaigns, you can quickly assess your marketing campaign's working and improve conversions. It helps you to study your potential audiences before taking any steps.
Other benefits of this analysis include the generation of qualified leads, improvement of search engine credibility, and SEO strategy improvement.
Mostly, you're likely to experience low conversation rates because of 'unqualified' traffic generated by low-quality content and internet marketing campaigns. No marketing campaign can increase organic traffic if your e-commerce site features a poor design.
ALSO READ: How to Use Psychology to Shape Your E-commerce Success
To increase traffic, you can pay for clicks on websites with improved traffic. This trick works even in the case of a poorly designed website.
You can use Facebook to target your potential audiences and even start your marketing campaign. Also, you can use this platform to get precise information about your potential audiences.
You can quickly identify and rectify your website's weaknesses if you analyze organic traffic. With Google Analytics, you can divide your traffic into various forms, such as paid search, organic traffic, and many more types of traffic.
By analyzing organic search traffic, you'll get an idea of how your e-commerce site works without advertising and other campaigns.
To get ranked on the search engines' first results, you need to understand your e-commerce site's organic traffic and how it affects the search results.
Your site's organic traffic is generated by search engines like Google, Bing, and more. You can increase this traffic by posting high-quality content on your e-commerce content from time to time.
This traffic results from potential audiences who research sites with quality and relevant content.
How E-commerce Businesses Can Turn Organic Traffic Into Valuable Leads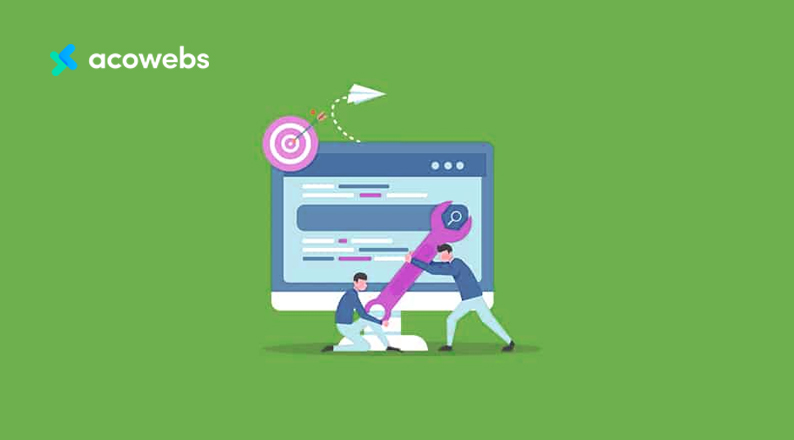 If you're optimizing your e-commerce business content for conversations and Google, here are the top five ways that can help you turn your organic traffic into valuable marketing leads.
1. Ensure Your E-commerce Business Content Matches The User's Intent
In SEO, you need to understand the intent of your potential audiences. You can execute this content well by communicating this intent to your content developers.
You can also do this by performing keyword research and selecting the right content for your e-commerce business. Finally, when prioritizing your keywords, you should do this by volume and organizing by intent.
2. Ensure You Have Simple Double Opt-Ins
With double opt-ins, it means you have an easy way of ensuring your email database doesn't feature bad actors and bots.
It's not recommended for your email database to have bad actors and bots because this will make the users avoid confirming their subscriptions.
You can nudge subscribers by ensuring the double confirmation page features a three-step graphic.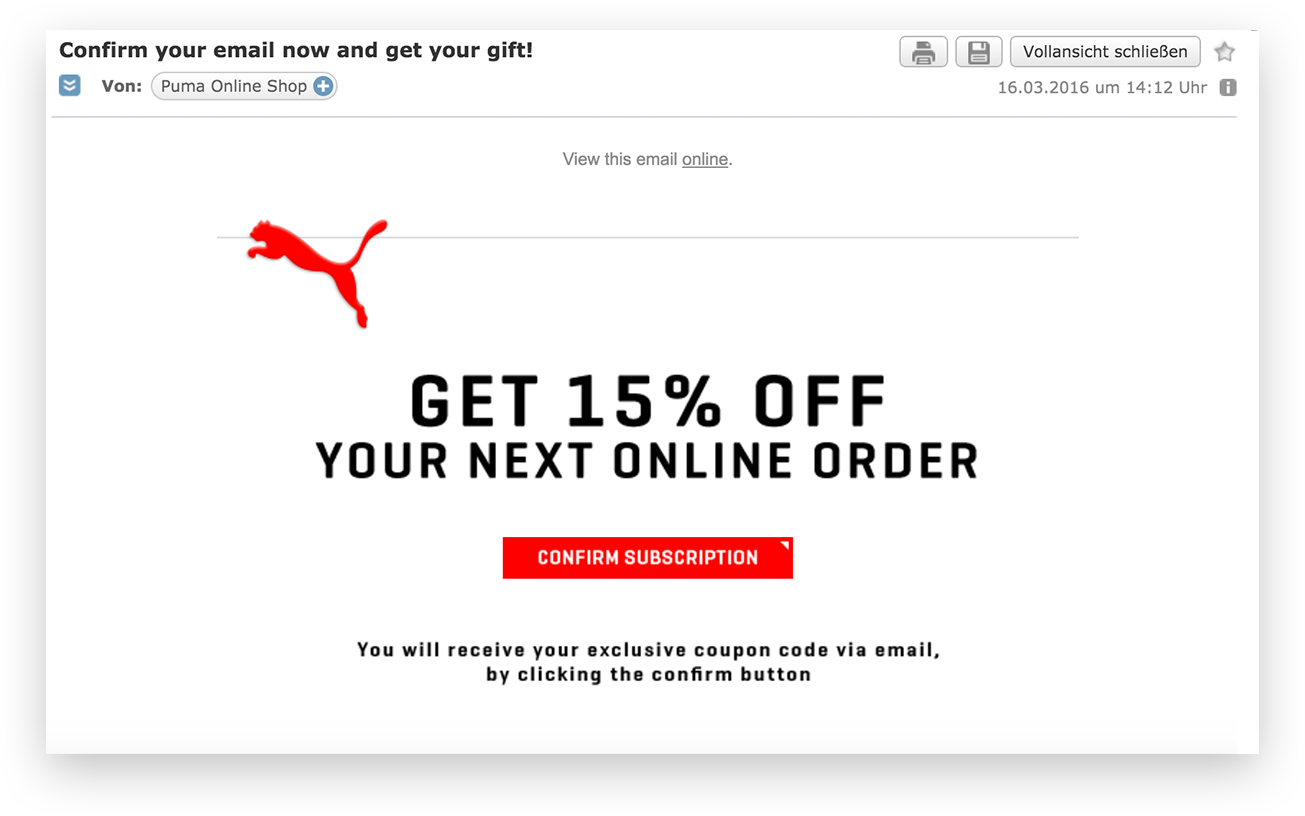 Here, the CTA toggle goes into the potential audience's inbox, searches the email address, and then sends the confirmation email. With this page, you stand in a better position of boosting your conversation rate to higher percentage reading.
All the leads will go through this page, meaning the percentage increase will significantly impact your lead total.
ALSO READ: Top 7 SEO Mistakes That Kills E-commerce Business
3. Focus On Promoting Your Business Content Upgrades
In most cases, the leads generated by organic traffic will always get attracted to your e-commerce business content upgrades. However, this will depend on the message you pass out to these leads concerning your upgrades' value.
You can increase your conversations by taking measures like:
● Including pithy copy and images to your post-call-out-boxes.
● Moving the leads forms towards the higher ranks on your page.
● Ensuring you have an enticing content introduction.
After visiting your e-commerce page, you need to convince your potential audiences why they have to stay. Also, let them understand why they need to get engaged before leaving your page.
Therefore, upgrading your business content should not be an option because customers focus mostly on the page copy. Focus on making content boosts your top priority so that you can generate more leads.
4. Keep Nurturing
Not all audiences who visit your e-commerce site are ready to get converted immediately. However, these audiences have set their minds to go through your business content to get an overview of it.
But how can you nurture your leads? Worry no more!
As per 51 percent of email marketers, they agree that email list segmentation plays a vital role in personalizing lead nurturing.
You can quickly develop audience segments by using various automation tools such as MailChimp and Campaign.
These automation tools rely on location, pages visited, cart abandonment, and form capture data.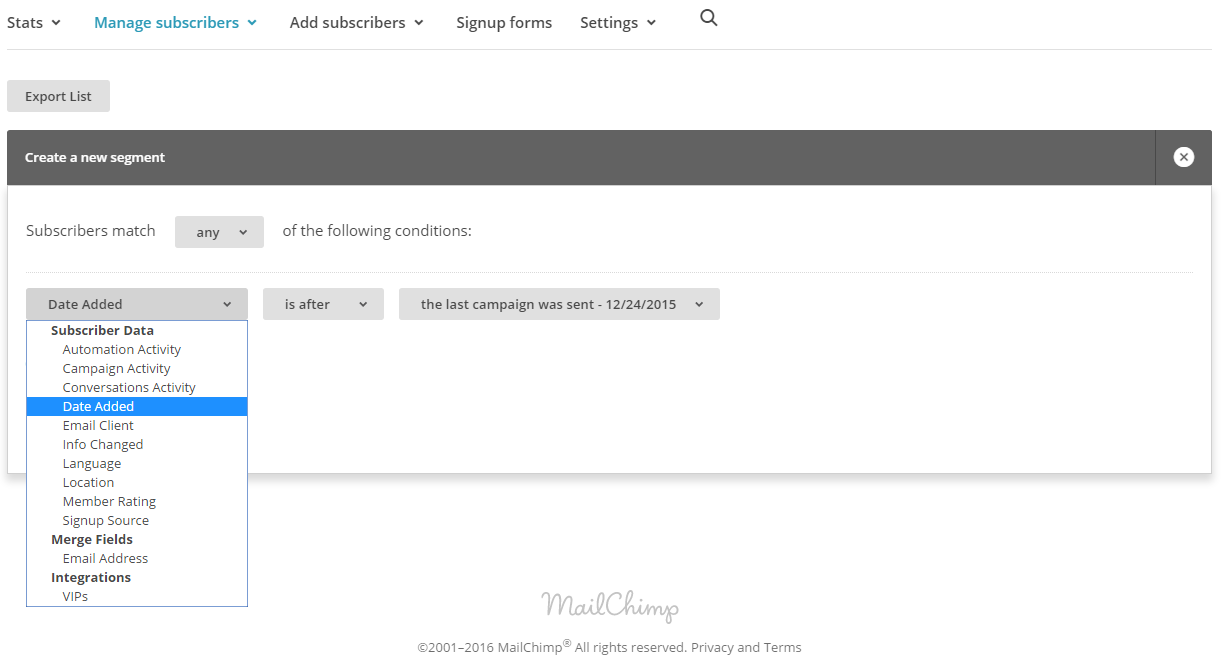 As a result, segmentation needs to be your top priority if you're after personalizing lead nurturing.
Also, go through the noise if you tailor your message using the inboxes included in the content.
Remember, your potential audiences are not ready to purchase your services/products. Therefore, you should focus on providing quality, non-sales business content to attract them to what you offer.
Create a cadence that puts education and promotion into equal positions. Focus on being a self-effacing and helpful resource to your prospective audiences.
Note that your potential audiences signed up for business content that encourages them to be faster, better, and smarter. Therefore, this should be your top priority.
5. Target Branded Search Terms
You can grab leads in the funnel's lower position by focusing on the branded search terms.
The high-value lead is the one that searches for the services/products you offer, and you need to do everything you can to satisfy them. These leads are well-informed about your services/products and are looking for more information.
Optimize your pages to meet the needs of your high-value leads. With these tactics, you'll stand in a better position of driving a drastic increase in your store's growth.
Ensure that your landing page features the pivotal content for your potential audience. It pays off to serve your prospective audiences with the content they need.
Final Thoughts
Implement the above tactics if you want to tap into organic traffic and catch qualified leads.
Yes, you may think it is easy to access your potential audiences because the internet has over 4 billion users, but that's not right.
Stiff competition for attention (online) is one potential problem that you'll face in this case, especially on organic traffic.
However, you're likely to stand out and turn search engine traffic into valuable leads if you put the above tips into practice.
Acowebs are developers of WooCommerce plugins that will help you personalize your stores. It supports the additional option with feature-rich add-ons which are Woocommerce product addons, that are lightweight and fast. The premium version of this plugin named Woocommerce product extra options can be purchased from this website. Update your store with these add-ons and enjoy a hassle-free experience.