Video marketing is all the rage today because people find videos persuasive and powerful.
While a case can be argued that new technology like augmented reality and virtual reality could usurp some of the power from video, for now, there's nothing out there that bests online video when it comes to captivating the masses.
Notably, YouTube is home to one of the largest video sharing communities as more than 1.9 billion users log in every month to check out the content.
Given the high number of businesses producing content on YouTube, it's important to embrace an innovative approach that ensures your e-commerce business stands out from the rest.
By leveraging the robustness of the platform, you can grow your e-commerce brand by showcasing the benefits of what you're selling.
Given the fact that your ideal customer is probably browsing the net looking for interesting, informative videos to check out, it's prudent that you create content that appeals to them.
In this post, we'll be reviewing how you can develop a media marketing strategy for your e-commerce business using YouTube. With the desired result being to drive up sales and engagement levels on your socials, this should make for a fun ride.
Develop How-To Videos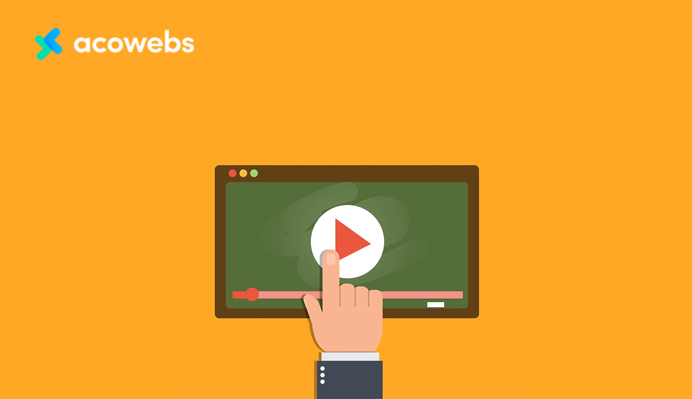 As the second-largest search engine on the web, YouTube is essential in every marketer's arsenal. To make your brand popular, you first need to ensure that people know what you're all about.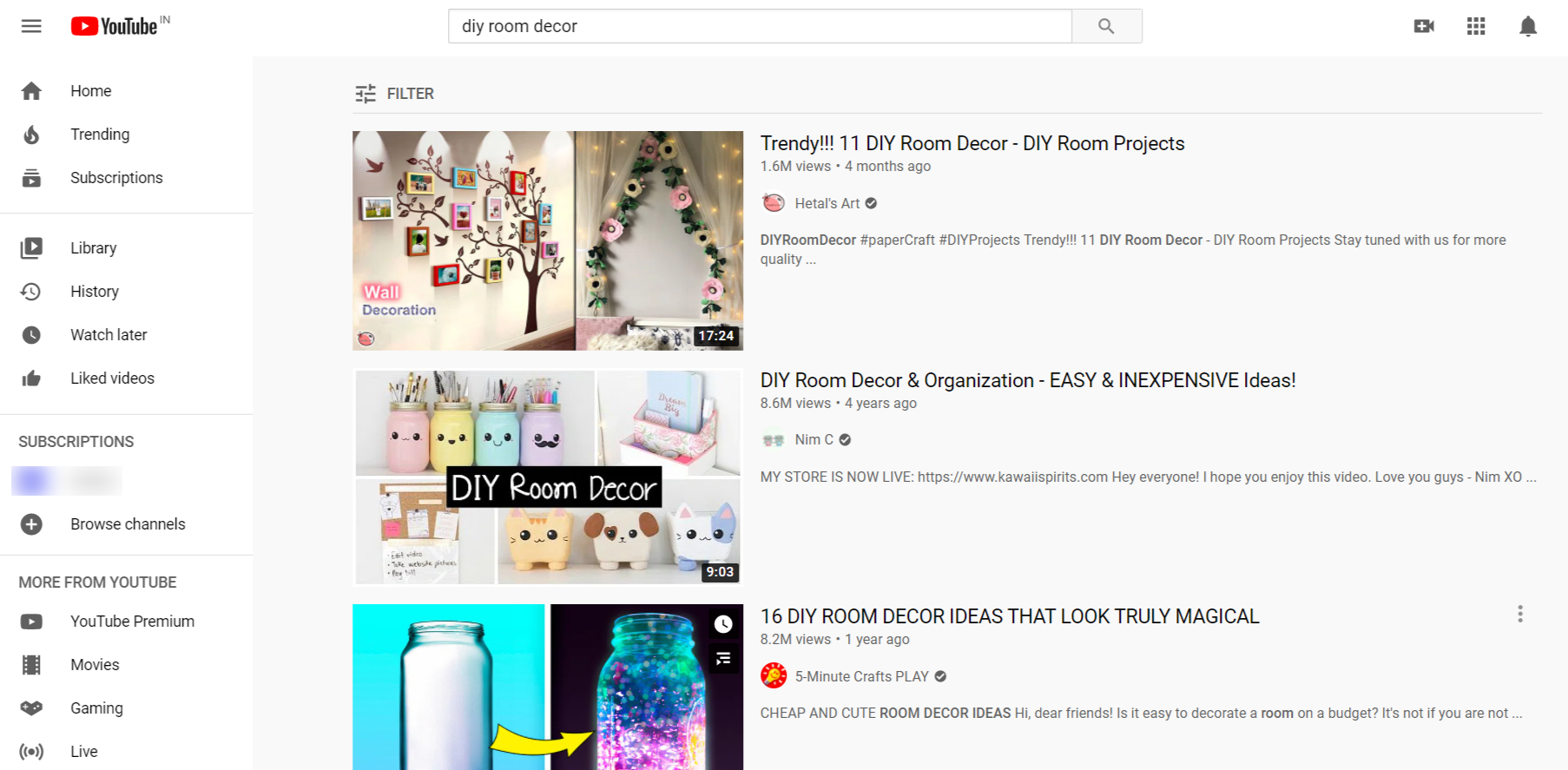 With YouTube, you have the perfect repository where you can upload a couple of how-to videos about the business.
If you're looking for some source of inspiration when making the videos, you need to think about the impact the do-it-yourself culture has had on society.
With that in mind, you can have fun during video creation. Importantly, it's best to highlight the key points you want to cover beforehand so that the final video isn't too long and bland.
Share Customer Stories
People love getting compliments and plaudits. It's human nature. As a marketer, you can use this information to connect with a larger audience by having prospective customers share their love and passion for what they do.
By showcasing a couple of video clips on YouTube, your customers will turn into loyalists willing to shout at the mountaintops just how much you helped them achieve their goals. Given just how much this takes a sense of initiative, it's almost priceless.
To get it right, you need to think about more than revealing how capable your product is or how awesome your services are. Introducing some flair into the storytelling by revealing the background narrative behind everything sort of lets people in on the journey you're on.
This makes them feel a part of something bigger which tends to prompt them to automatically vouch for you.
ALSO READ: How To Increase Your E-commerce Sales Using Social Media Influencers
Search Optimization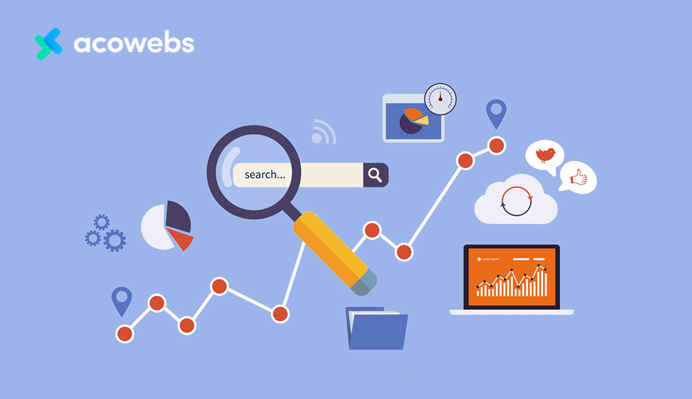 Video product isn't all about stepping before the lights and getting the camera rolling. To ensure that your e-commerce sales soar, it's best that you first think about the SEO aspect of things.
What are the keywords that you want your business to best identify with?
Knowing this and acting upon it will be at your advantage since Google owns YouTube. As such, you can expect them to feature your video in the native search results provided that you've made the video with some degree of specificity.
When you create quality content for a particular demographic in your niche, the odds are that your views will skyrocket, your brand reception will improve, and ultimately, your sales numbers will skyrocket.
ALSO READ: On-Page SEO Checklist To Optimize Your E-commerce Website in 2020
Produce Relevant, Quality Content in Your Niche
You don't just want to mass produce video content. Rather, you should study your niche and identify gaps that exist. Armed with this knowledge, you can dive right into content production and go about with some enthusiasm.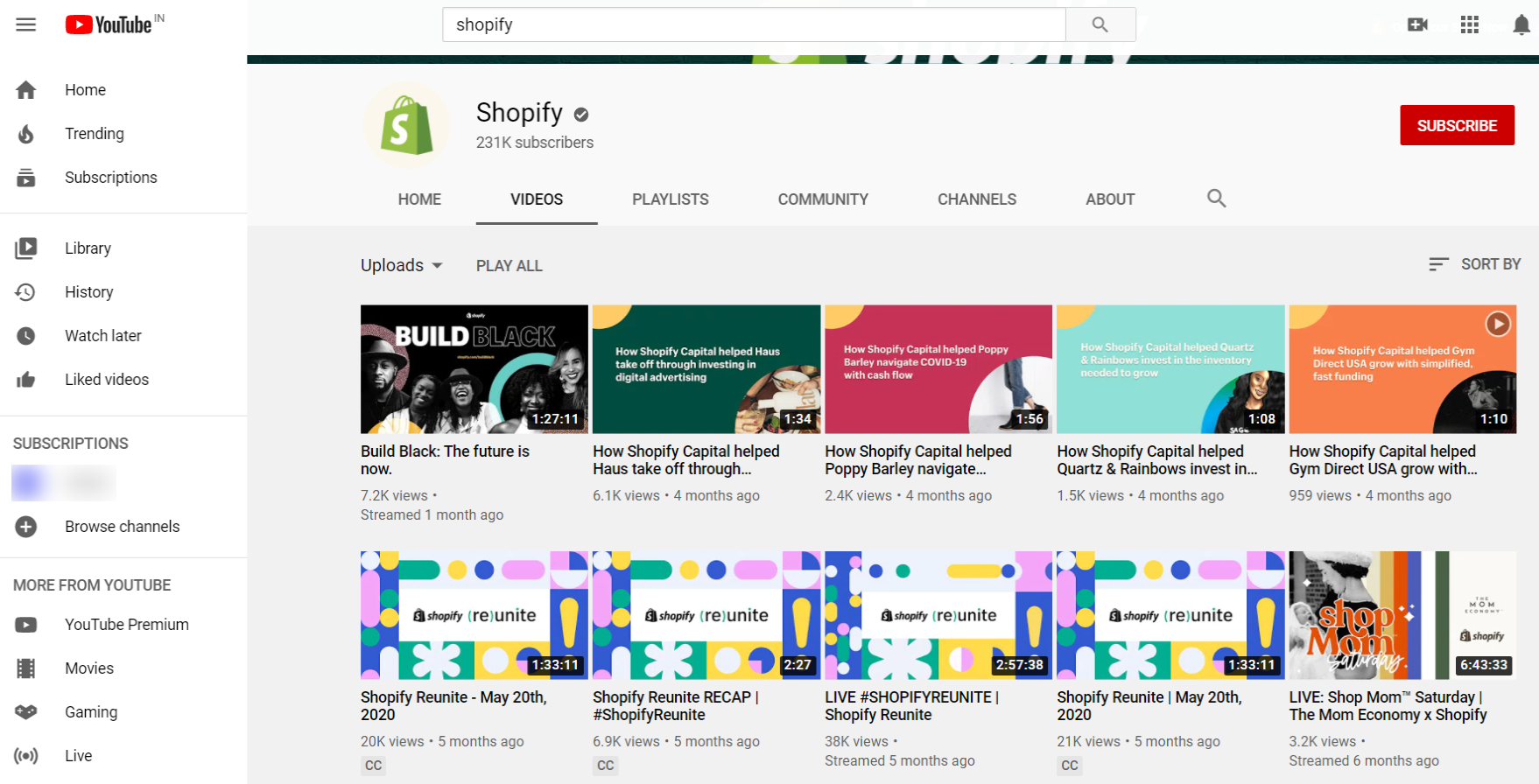 Ideally, you want to make the topics interesting by adding humor and levity. This is because doing so will make the content more appealing and there'll be little doubt that you just want to come to the aid of your customers.
It's also a great strategy if you want to sell your e-commerce wares without coming off as a tad bit too "salesy".
ALSO READ: 11 Silent Killers of Customer Checkout and How To Fight Back
Cross-Promote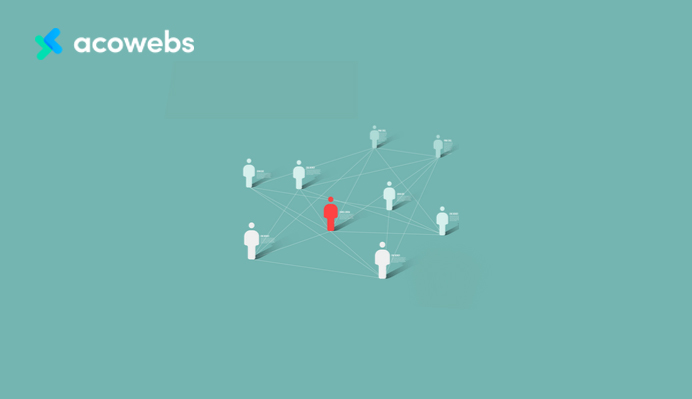 YouTube is a powerful platform because it easily integrates with several other platforms on the web with ease. That said, you shouldn't put all your eggs in one basket.
Given the fact that the primary goal is to grow your e-commerce sales, you can lead customers back to your landing page where they can have a close look at what your brand represents.
Additionally, you can also embed videos in your monthly newsletter that goes out to customers. Including small notes asking viewers to subscribe will also go a long way towards ensuring that your audience keeps growing.
Have a Look at the Behind-The-Scenes Action
Vloggers are fast becoming the mainstay on YouTube. This is because their content tends to be largely unscripted, a quality that adds to their dynamism on screen.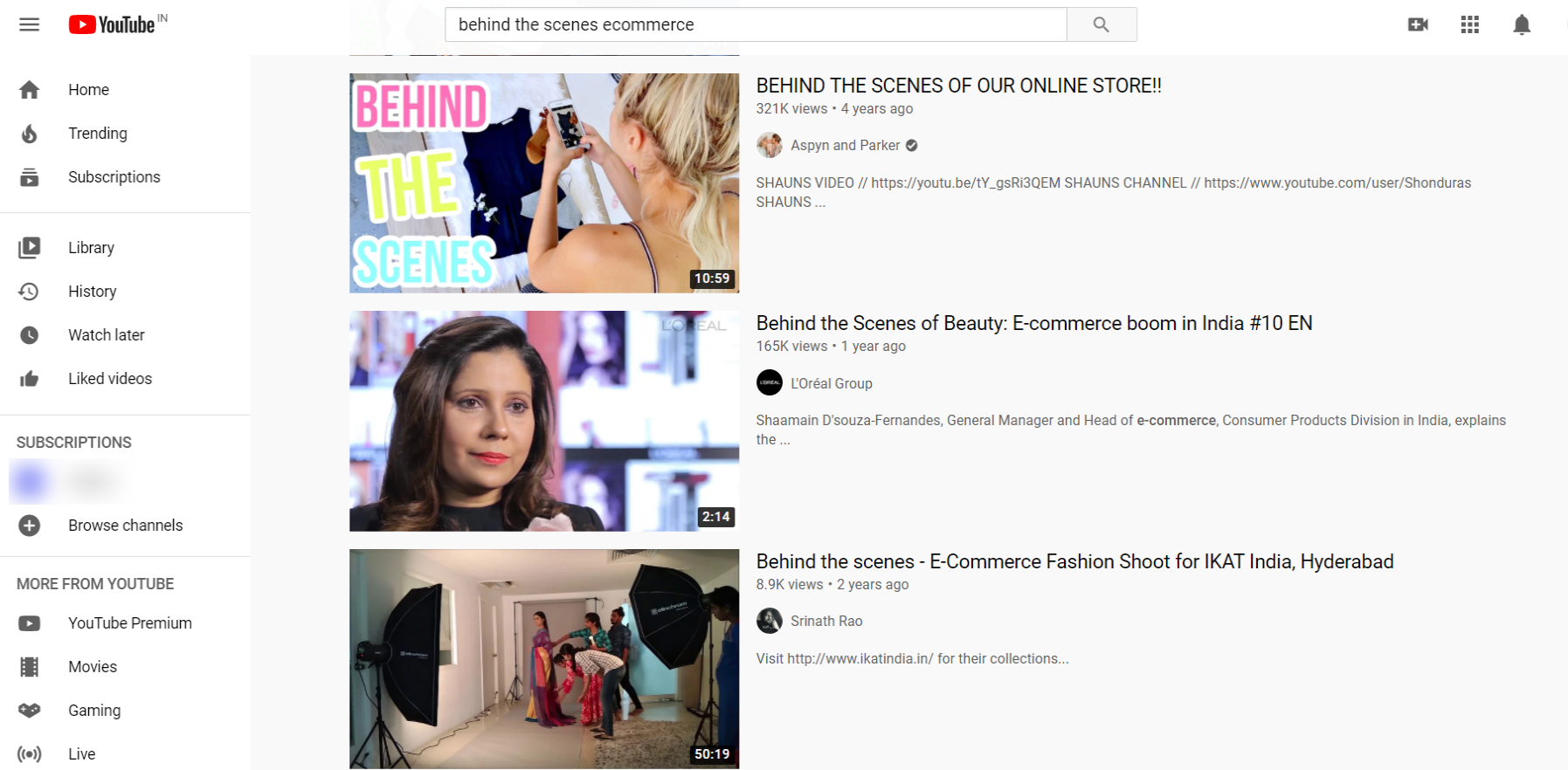 Since this is a tactic that has worked so well for them, it wouldn't hurt if you borrowed a leaf from them. You can have a general outlay of how you want the videos you produce to go, but, it shouldn't be cast in store.
By doing this, you'll find it easy to create casual videos about your e-commerce platform.
You can give your audience a sneak peek at what goes on behind the scenes at your e-commerce store, reveal the creative process behind some of the product names, or even have the sales team introduce themselves.
There are no creative limits to what you can feature when it comes to behind-the-scenes action.
User-Generated Content
You don't have to bear the burden of production alone. On your journey towards growing your e-commerce sales, you can have customers help you achieve your goals by participating in your campaign not just as the end-user, but as marketers too.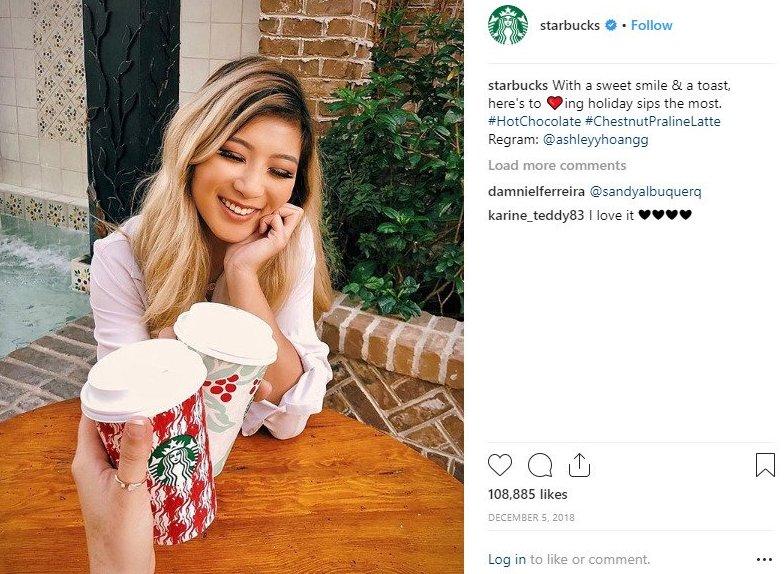 For your brand, you can request your audience to share their short videos on their experience with your e-commerce store.
Provided that you give the instruction for brevity and creativity plus the bonus of some reward, there's a high chance you'll be receiving submissions by the bucket load.
This approach augurs well for your brand because you'll get lots of creative, authentic, and relatable takes on your brand. You can share the user-generated content on your YouTube page and engage further with customers.
Shoot Short Videos with Depth
As shared earlier, no one likes to go through lengthy marketing videos. Knowing this, you should think of a way to create succinct marketing videos for your e-commerce business.
On YouTube, the sweet spot is usually about 3 minutes. After this, most of your clients will likely switch over to a different brand or platform altogether.
Having revealed this, it's important that you also work on making the shots you take interesting. You can do this effectively by throwing in a couple of B-roll footage every once in a while.
Not only will this go a long way towards enriching the narrative you're telling, but it will also mean you have more room to flex when you're doing the video editing.
Making videos should not always be about talking heads. While conversations are important, after a while, it all gets a bit mundane and viewers may down vote on your video.
To keep their interest piqued, you want to ensure that every 30 seconds or so, you add another dimension to the story.
Also, don't forget that a professional video background is the life and soul of a high-quality video. If you don't have access to a good location, consider using an online tool to remove the video background and replace it with an appropriate one.
ALSO READ: Ways You Can Use Gamification To Boost Ecommerce Sales
Let Your Employee's Shine
Your e-commerce store could benefit from having your employees prominently featured in the marketing campaign.
As you shoot your videos to share on YouTube, later on, you can talk with your employees and request them to speak about key areas they are great at and offer ideas to clients about how the products on offer can be used in different scenarios.
By regularly sharing such insights on the web, your brand will have good prospects of being considered an authority in your field.
Since the content will be distributed on the eCommerce company's channel, you'll also get to engage with like-minded entrepreneurs who will subscribe to get a load of what you're saying and selling.
Introduce Employer Brand Content
There's a myriad of reasons as to why people go on YouTube. That said, it all leads back to the same motivating factors, a captivating and compelling narrative.
If you're looking to captivate audiences, it's a great idea to think about producing content that displays what your brand is all about, how the culture is like, and some reels of the employees involved in making the company tick.
This approach to employer brand content will go a long way in enhancing brand awareness, firm up the brand identity whilst helping you land new leads.
Live in the Moment
Just because you're making a YouTube marketing video for your e-commerce business doesn't mean you can't still have some fun while at it.
There are lots of things you can do that won't make you strain. You can give your audience a glimpse at how wonderful your services are by sharing success stories and giving tutorials on handy tips that can be quickly implemented.
Since bloopers are usually a big hit among fans, why not go ahead and share some behind-the-scenes shots while at it?
While you want to be objective about your goal, nothing is stopping you from keeping the interaction fun and interesting.
Conclusion
There's a ton of ways you can grow your e-commerce sales and one fantastic way that guarantees results is YouTube.
Having shared some excellent tips, we trust that you now know what you need to do to effectively market your eCommerce store.
Importantly, you need to decide on which strategy to start with and then pick which others compliment the first one. With this methodical approach, you'll find that there's less time wasted that would have gone to great use marketing the store.
Which strategy appeals to you the most?
Drop us a note below!
Acowebs are developers of Woocommerce bulk discounts that will help you add bulk discounts to products on your stores. It also developed the plugin for adding various extra product fields which is called Woocommerce custom fields, that are lightweight and fast. You can easily update your store with these add-ons and enjoy a hassle-free experience, check out the best options for additional Woocommerce custom product addons.