Social media marketing continues to grow in popularity across the globe, and there are no signs of this trend stopping any time soon. It is estimated that 3.6 billion people use various social media platforms such as Facebook and Instagram.
By 2025, there will be more than 4.41 billion users, and the most popular platforms are Facebook, YouTube, Instagram, Facebook Messenger, WhatsApp, and Twitter.
Based on these facts, it's not difficult to understand why eCommerce businesses invest thousands of dollars on paid social media marketing.
Instagram is one of the top marketing platforms that you should consider incorporating into your digital marketing plan. Globally, the platform has 1 billion monthly users and approximately 500 million daily active users.
A majority of the users not only scroll through the images but pay more to the Stories. Another study about the all-industry median benchmark revealed that the average engagement level per post on this platform is 1.22%.
Indeed, 90% of digital marketers in the United States consider Instagram the most powerful and ideal venue to conduct influencer marketing campaigns.
Top 12 No-Fail Instagram Marketing Strategies
Sure, digital marketing is expensive and requires careful planning and monitoring. However, that should not stop you from leveraging Instagram as a marketing platform.
Whether you run a full-fledged company or a small business at home, these 12 no-fail Instagram marketing strategies will catapult your eCommerce business to the next level of success.
ALSO READ: Top Instagram SEO Hacks To Gain More Followers
Use User-Generated Content and Contests to Increase Sales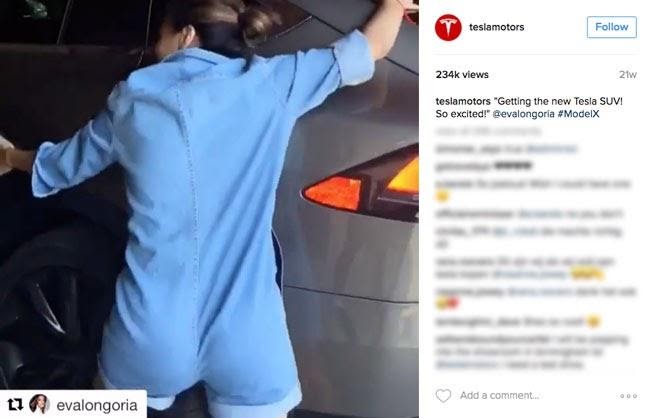 The secret recipe for generating more sales through Instagram is by establishing a highly engaged audience. Make the followers feel special by posting user-generated content.
This type of content will also help build trust and loyalty. Behind the scenes, photos have proven to be effective in spurring engagement levels. You can also post to Instagram from desktop if you have any content there.
Some companies post private photos showing upcoming products being developed to elicit positive reactions even before they are launched.
The posts make the audience feel they are connected to the brand and, in turn, encourage them to make a purchase when the product is finally released into the market.
User-generated content such as photos of your customers using or showing off your products works magic on this social media platform.
Offer incentives such as coupons to encourage more customers to capture and post such photos on their feed. Be sure to remind them to tag your eCommerce store to get even more responses from existing and new customers.
Did you know that most Instagram users follow brands because of the giveaways and contests they regularly offer? Take advantage of this intent by running contests and giveaways to increase your conversion rate.
Popularize the contests by posting visually appealing graphics as well as clear overlay texts. The contest ad should be posted a few days before the big day to get as many contestants/participants as possible.
ALSO READ: Top 10 eCommerce Product Pricing Strategies
Tagging Products
Tagging products is one of the surest call-to-action strategies that you can use to increase sales. The main reason it's so effective is that it makes the purchasing process simple and straightforward.
Nowadays, Instagram allows eCommerce stores with business accounts to tag products in posts just like the conventional way of tagging people to photos.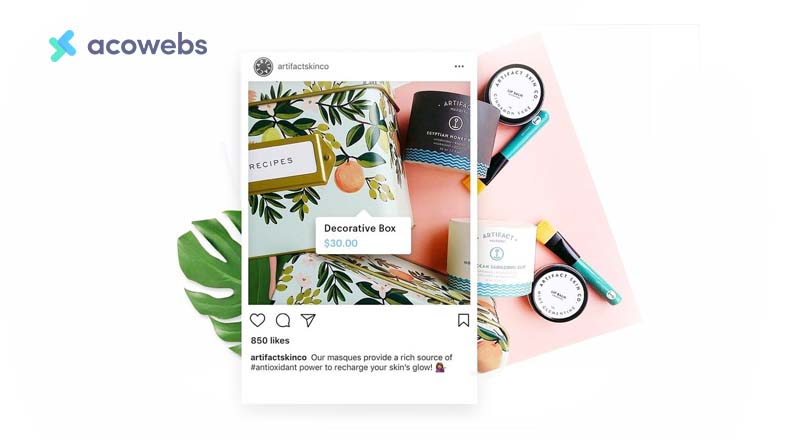 This ingenious technique will expand your clientele base and increase every post engagement rate. Here are three simple steps on how to convert your Instagram account to a sales channel.
Step 1: On your Facebook page, set up a shop section and connect it to your Instagram account. Add the products to the shop and check the option that enables clients to complete the purchase on your official eCommerce website instead of through Facebook.
Checking out only on the website will avoid confusion and ensure that your inventory data is accurate.
Step 2: Wait for a notification on your Instagram account to start tagging products. Note that you may have to wait for several business days for this update.
Step 3: When posting a new image on the Instagram account, click on "tag a product" to access the full list of products you uploaded via the Facebook account.
ALSO READ: Top 10 Strategies For Promoting The Growth Of Your E-commerce Store On Pinterest
Adhere to the Instagram Advertisement Rule of Thirds
Rule of Thirds is a robust photo composition trick that renowned brands use to get massive engagement levels from Instagram ads. Don't fret if this is the first time you are hearing about it; it's not too late.
Simply put, this is a way of composing your photo for Instagram. All you need to do is visualize your image into a 3 x 3 grid with two horizontal and vertical lines equally spaced.
The result is a grid with nine equal sections. The product photo should be placed strategically where the lines intersect.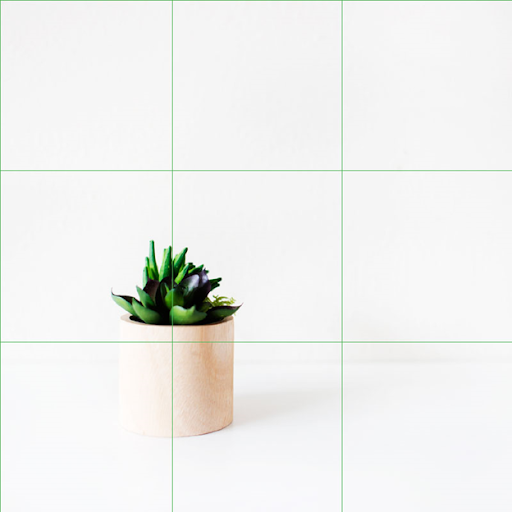 This strategy will make the post more appealing to customers than placing it at the center or any other part of the post.
Compare the following two images to get a clearer perspective of how the rule of thirds works. The image on the left elicits more interest than the other one.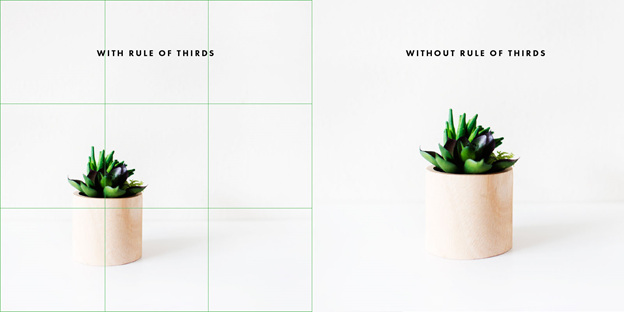 Note that this does not mean that product image posts that don't follow this rule are not appealing to the audience. They are, but to get the highest response from the audience and to stand out from the crowd, consider applying this rule. It's no wonder then if business owners turn to the best Instagram growth services to expand their enterprise on this platform. Not only is it worth it, but also it's of great significance and profit for businesses to invest in such services on their brand-building journey on IG
ALSO READ: 12 Tips for eCommerce Product Photography
Save Time by Using Hashtags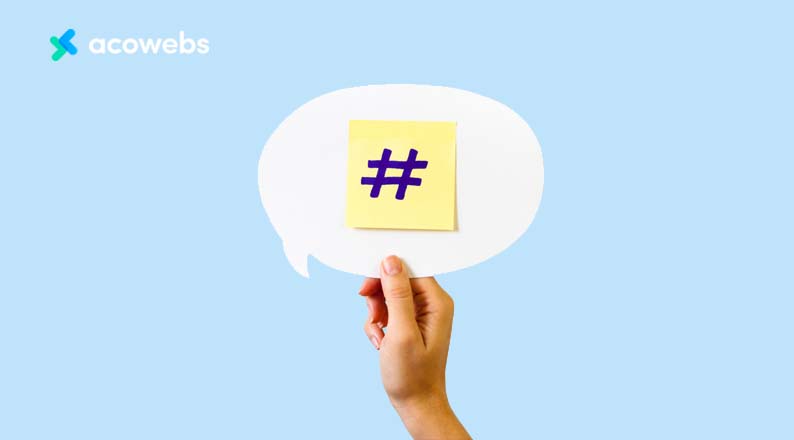 Just like on Twitter and Facebook, Hashtags are very useful in helping target audiences find posts easily. One of the its of using hashtags is that they increase post reach quickly.
That is, the post will not only be displayed to existing customers but also new prospects who have never heard about your brand before but are interested in one or more products that you sell.
Instagram allows users to insert a maximum of 30 hashtags on one post. Carry out hashtag research to know which ones resonate with the posts.
List all of them in a Microsoft Word document to save time when posting and ensure to update the list regularly as trending hashtags can quickly change.
More importantly, consider the desired user-experience when coming up with the hashtag strategy. Strive to use hashtags that are laser-focused and related to your brand or post, and be careful not to overuse them.
Look at what your competitors are using for inspiration but don't copy them – revamp/tweak them.
Instagram Marketing Sales Growth Hackings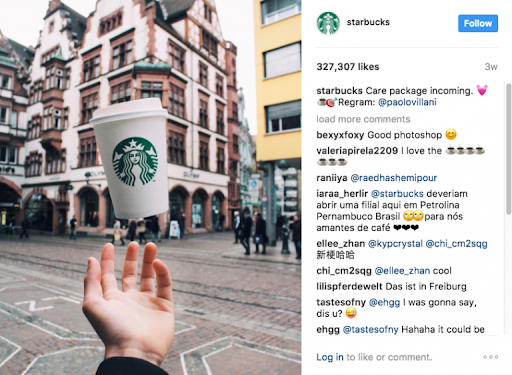 One of the main reasons the most successful eCommerce stores continue to generate high revenue is that their social media marketing team understands what works best.
As a new Instagram marketer, you need to do extensive research on the most followed Instagram accounts to know what resonates with your brand and help you achieve the set goals.
Here are two awesome growth hacks that you can use to scale up your brand awareness and following without breaking the bank. The first hack is collaborating with influencers whose audience is relevant to your niche.
The second hack is scheduling giveaways and contests by using the following posts on Instagram:
Promotional Posts: These are posts of products that you sell or anything relevant to your eCommerce store. Make sure the post is creative and has quality graphics to capture the attention of your followers.
Conversational Posts: These are creatively tailored posts to encourage the followers to join the conversation. You can do this by asking them intriguing but straightforward questions about your niche, run contests or free giveaways.
Collaborate with influencers and bloggers: Increase the number of Instagram users who view your post by collaborating with influencers, bloggers, and even existing followers who are not necessarily influencers but have a significant number of followers.
ALSO READ: How to Use YouTube to Grow Your Ecommerce Sales
Create Stellar Content and Engage with Followers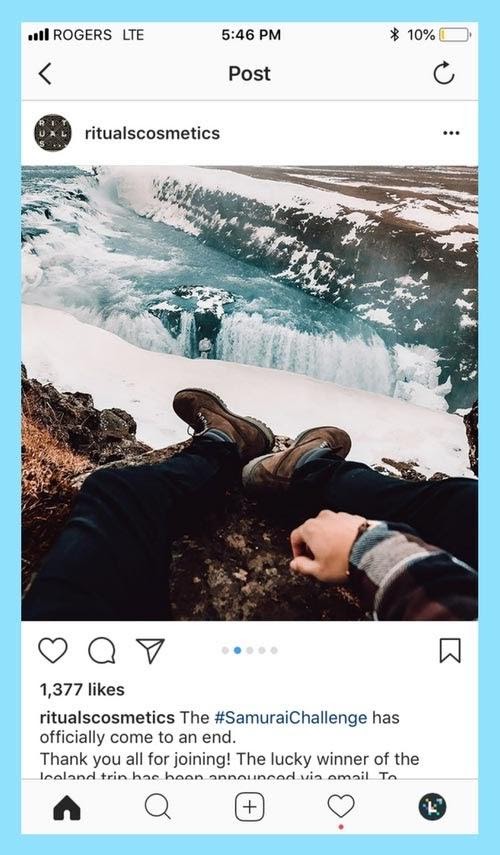 You stand no chance of getting ahead of the competition if you ignore the quality of the marketing photos you post on your Instagram profile. The higher the post's quality, the greater the engagement it will get from the target audiences.
Here are the ideal image sizes for an Instagram marketing campaign:
Vertical image – 1080 x 1350 pixels
Square image – 1080 x 1080 pixels
Horizontal image – 1080 x 566 pixels
The image captions should not exceed 2,200 characters. Otherwise, you risk boring the audience. Keep in mind that the human brain processes visuals faster than text.
Time is one of the most limited yet an essential resource to any entrepreneur who runs an eCommerce store.
Save time that you would have spent logging in to your Instagram account by scheduling the posts using tools such as Later.
The tool will automatically post at the specified time, thereby freeing up your schedule for other equally important tasks.
Which is the best time and day to post on Instagram? The best day to post on Instagram is Thursday at 5 AM, 11 AM, 3 PM, and 4 PM.
Don't Sideline Instagram Stories & IGTV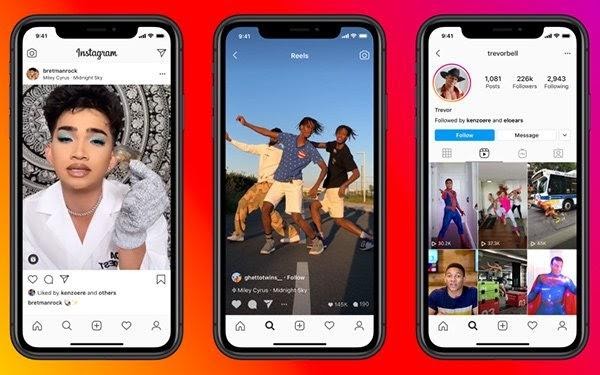 As mentioned earlier, many Instagram users are more interested in Instagram stories than conventional photo posts. Thanks to the new Instagram features, you can create lengthy Stories to spark the followers' interest. The Stories can be "behind the scenes" footage to show the users how to manufacture and package your products.
The IGTV feature can also be instrumental in helping you introduce new products in the market. Film yourself or one of your personnel explaining how a product works and post it.
You can also create a Frequently Asked Questions (FAQ) video to answer common inquiries that you get from customers. Both forms of content will help them get maximum utility from the products and even motivate them to refer your brand to other people interested in them.
Instagram Story Highlights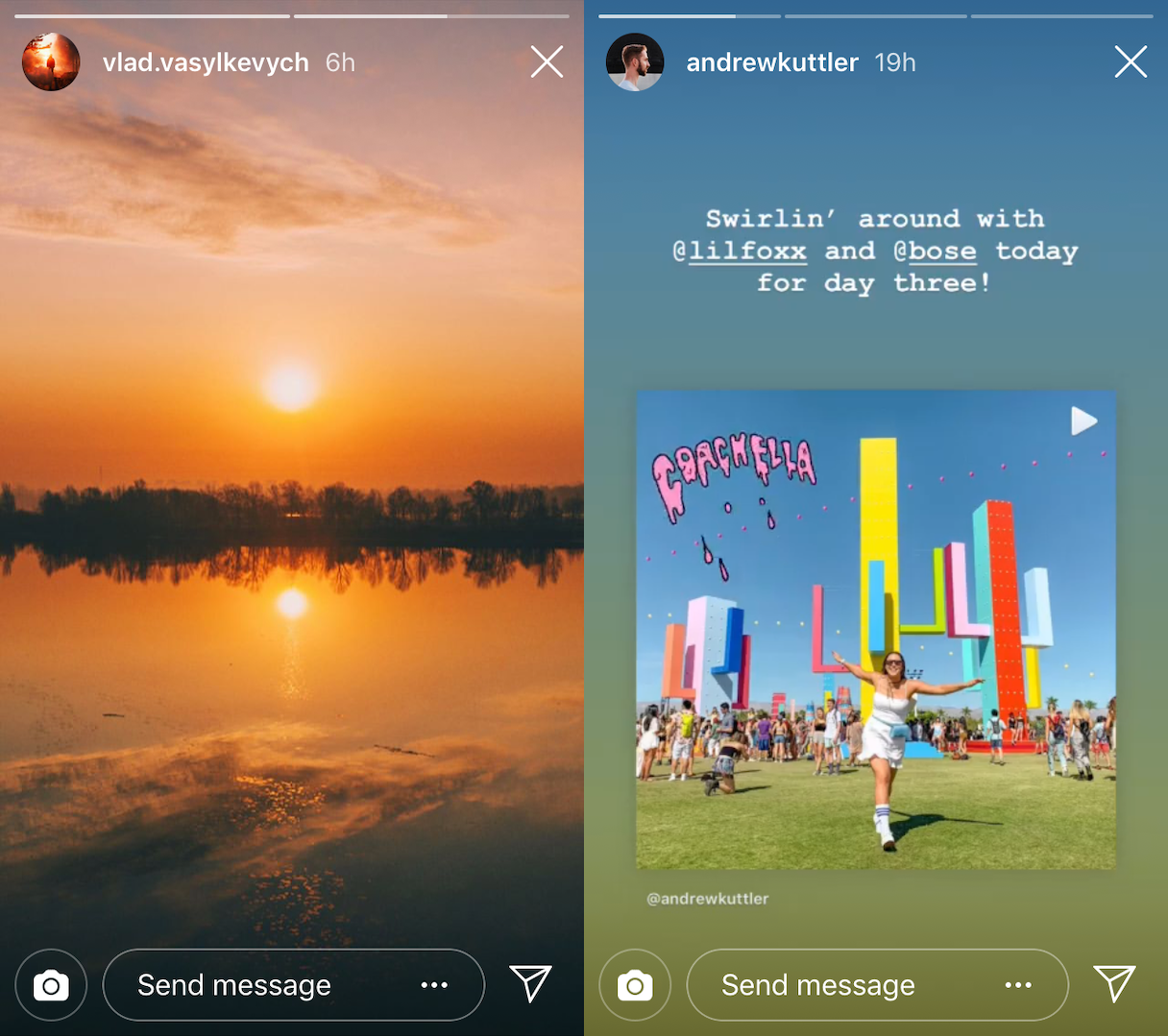 Just like Facebook Stories, Instagram stories are set to disappear automatically after 24 hours.
Is that enough time to show off your products or behind the scenes footage to all followers? Not really, but luckily Instagram allows users to select some of the stories as highlights that remain on your profile permanently.
This way, you can be sure that anyone who missed your story will watch it after the 24-hour window elapses.
The beauty of Instagram story highlights is that they will continue sending clients to your main eCommerce store to complete the purchase or view the products without your input.
Monitor Instagram Analytics Report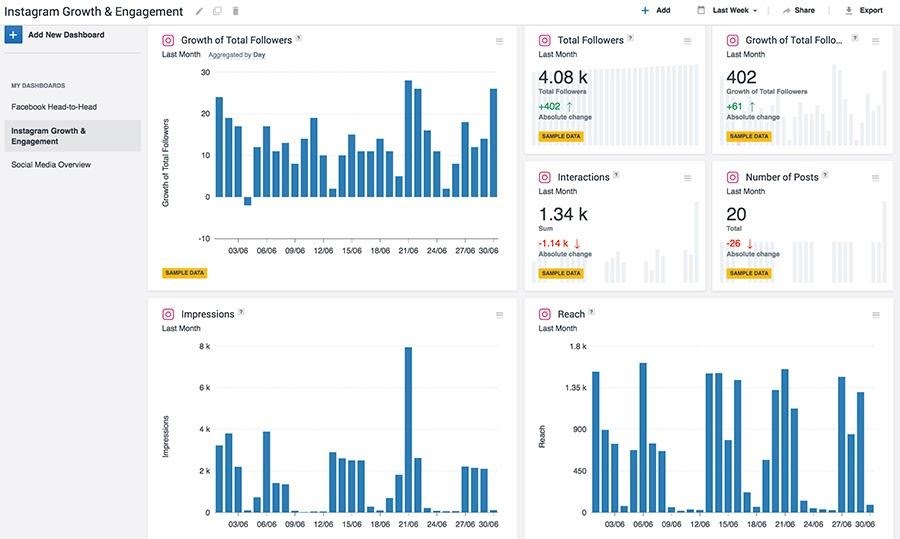 When doing social media marketing, it is of paramount importance to monitor your campaign's progress to be sure that you are headed in the right direction.
The Instagram analytics page will help you know the engagements accrued from each or all the posts throughout the marketing campaign period.
The report will help you to know which type of content makes your audience tick and what you should avoid posting.
With this information, you will be able to develop better marketing posts and spend your marketing budget wisely. Concisely, you will be posting more of what the audience wants and increase engagement levels continuously.
ALSO READ: Tips to Use Content Marketing for eCommerce Sales
Remove Friction Points in the Buyer's Journey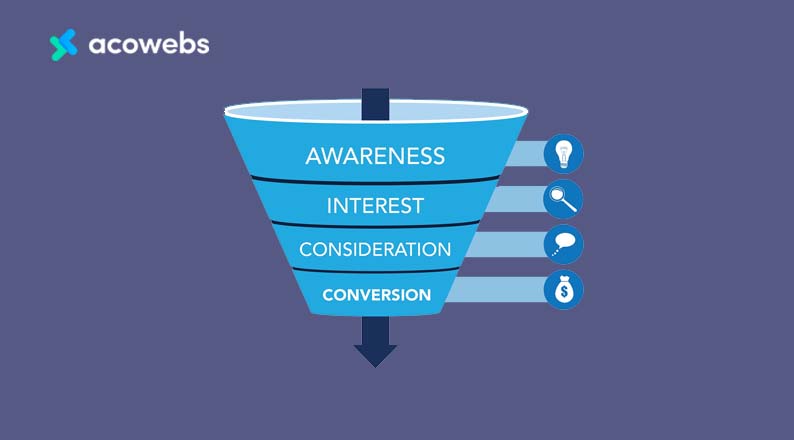 By now, you already know the importance of ensuring that the content you share is top quality. You have also learned how to achieve a high engagement level from every Instagram post.
The next step you need to take is ensuring that the buyer's journey is devoid of friction points.
What are friction points? These are aspects that may deter the buyer from completing the purchase. You don't want to give a prospect second thought or doubts about your product. Strive to make the journey as smooth as possible.
As you will soon realize, a majority of traffic from Instagram will come from smartphones. Make sure that the landing pages are mobile responsive and add the Instagram location feature.
The call-to-action buttons and links should also be active and directed the users to the right landing pages.
More importantly, please resist the urge to hard-sell products irrespective of how great you think they are or the many positive reviews you have been receiving from customers lest you compromise the integrity of your brand.
That said, getting a bit creative is OKAY; make sure that you don't overdo it.
Like2Buy is a robust third-party tool that you can use to supercharge your Instagram marketing campaign. This ingenious tool will transform all the photos into great product pages on your eCommerce store.
Each image will have a link that will enable you to keep track of the traffic and sales generated.
Go an extra mile to customize the product gallery to stand out from the crowd and use retargeting tools to re-engage customers, and send out product updates without breaking a sweat.
Take the time to experiment with different tools to know which ones best match your brand.
The offer you send out to the customers for re-engagement purposes should be worthwhile and not generic.
For example, if it's a discount or a new product, first consider the needs of the audience based on the initial engagement to get a high response rate.
Paid Instagram Ads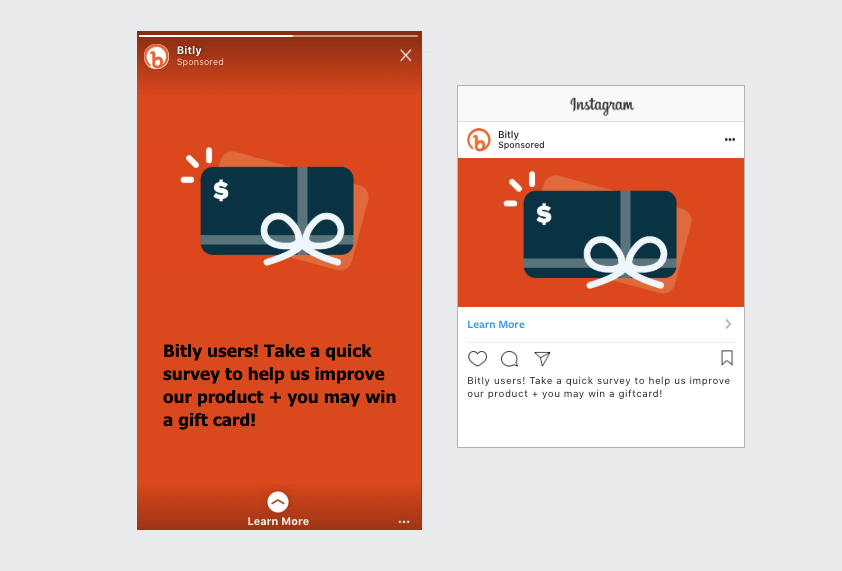 Instagram paid ads will power up your branding awareness efforts by showcasing your products to a larger audience. Make sure the sponsored ads have stellar graphics and the message is clear.
The goal should be to deliver the message creatively and using as few texts as possible. The cost is dependent on the demographics, the number of days the ad will be running, and the mobile devices you are targeting.
Your market research findings will help you to set the right options when creating the Instagram ad campaign.
For example, if you only ship products to the United States, you should geo-target customers in the country only. Otherwise, you will be billed for clicks made by people who are out of this jurisdiction.
ALSO READ: What is Geofencing Marketing?
Note that the average cost of advertising on Instagram ranges between 0.02 USD and 6.70 USD, but this rate is subject to the specified bidding model.
The cost-per-click (CPC) is between 0.20 USD and 2.00 USD while the cost-per-impression is 6.70 USD per 1,000 impressions.
Hire Influencers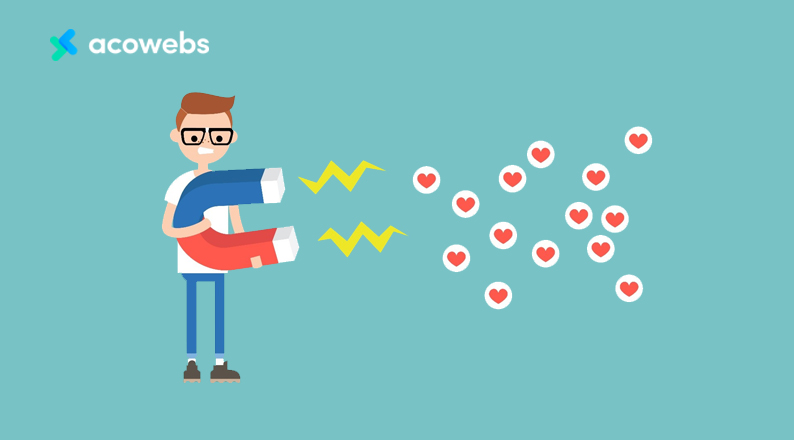 No man is an island, and you cannot do everything yourself. Hiring influencers to push your posts and deliver the intended message to the target audience will help you get more sales.
Banza is a good example of a company that generated millions of dollars in sales by hiring Instagram influencers.
The best seller product, pasta that is specially prepared from chickpeas, gained traction after the influencers tried it and posted videos and images on Instagram endorsing it. The cost depends on the influencer's number of followers.
eCommerce businesses that use influencer marketing get a return of investment of $18 for every 1 dollar they spend. The market value of influencer marketing is expected to hit 15 million USD by 2022. If you haven't hired an influencer yet, spring into action right now.
Conclusion
Your Instagram marketing campaign's success depends on how well you prepare for it and how you manage it.
Consider delegating some of the tasks, such as hiring influencers, creating content and Instagram posting calendar, monitoring paid ads, and tagging products to one or two professionals who have the required skills and expertise.
You should also keep tabs on new features and Instagram advertising regulations to eliminate the risk of your posts being pulled down or your account being banned.
Acowebs are developers of Woocommerce dynamic pricing that will help you add bulk discounts to products on your stores. It also developed the plugin for adding various extra product fields which is called Woocommerce product addons, that are lightweight and fast. You can easily update your store with these add-ons and enjoy a hassle-free experience, check out the best options for additional Woocommerce product extra options.