Pinterest offers more benefits other than being a social media network. It is also used as a productivity tool and a visual search engine.
With Pinterest, e-commerce businesses get a unique proposition. As for the case of other social networks, this platform is a place to engage with influencers and friends.
However, this social media platform has more to offer because it works as a productivity tool and a visual search engine for working out your dreams.
For pinners, they use Pinterest to seek inspiration. They go for this inspiration to plan their holiday dinners, weddings, and dream vacations effectively.
As a result, besides being receptive to the content, these pinners also find Pinterest to be helpful.
In this detailed post, you'll learn the top 10 strategies for promoting your e-commerce store's growth on Pinterest.
Let's dive in!
Why Pinterest is the Perfect Option for E-commerce Businesses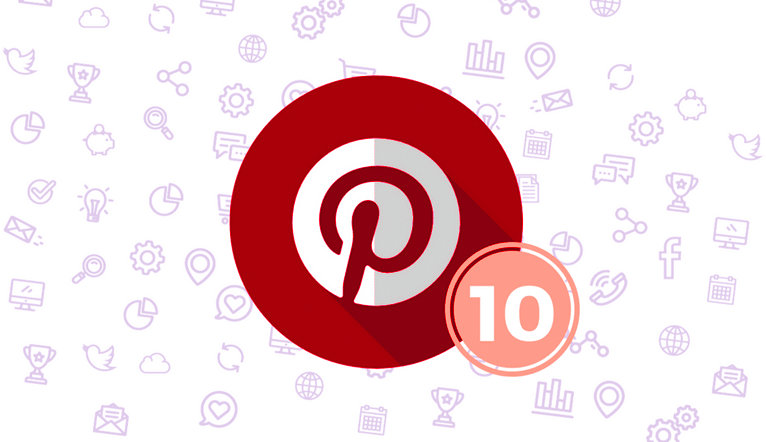 Pinterest gives e-commerce businesses an attractive opportunity since it features an average sales order of $50. This sales order is much higher compared to that of other social media channels with a marketplace.
Other than this, the active monthly users of Pinterest stand at over 250 million. 93% of these active users use the channel for purchasing purposes, meaning it is easy to grow your revenue.
Most people prefer Pinterest because it makes the shopping experience to be simple. For example, when looking for information relating to a particular product, you conduct a quick search and go through the results.
Through this, it becomes easy to find the data you're looking for.
After getting satisfied, you pin the photo to a board for future references. You can also go straight to the retailer's page to check offers, size of the product, the other styles available, and much more.
The browsing and pinning have a positive impact on Pinterest users, especially on their customer journey. Research shows that Pinterest has made 87 percent of users to purchase a product.
Before a customer buys something, they'll wish to compare it with similar items without visiting several websites. Most customers will prefer visiting one or two sites before making a decision.
With Pinterest, customers will first check the products they want to buy and then visit the e-commerce store. Through this, customers get a chance to see several e-commerce stores compared to when using other platforms.
To start using Pinterest for your e-commerce business, you need to open a business account. With an e-commerce business account, you'll easily access ads and analytics.
Also, Pinterest allows you to track data as you create more content and boards for your e-commerce business account.
Here, you can quickly tell the Pins that get the most engagement. Other than this, Pinterest exposes your Pins to more potential audiences, and you can do this by creating ads.
Writing a profile bio is the next thing to do after creating a Pinterest account. Here, you need to set up some boards, include a logo picture, and add your website link.
Top 10 Strategies for Promoting the Growth of Your E-commerce Store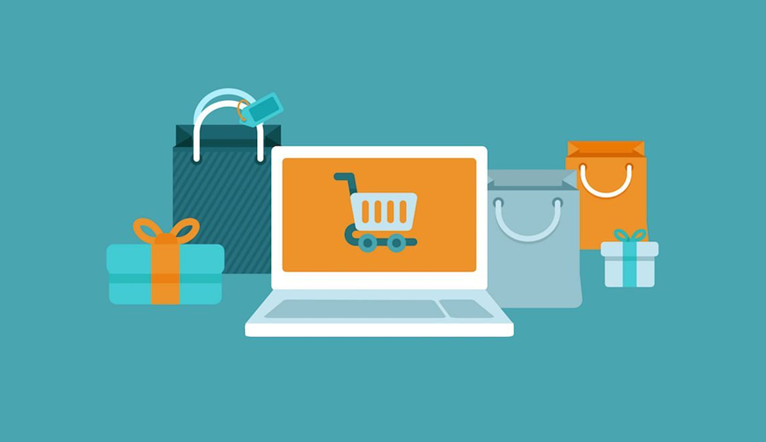 Add Aspirational And Clear Images
A Pinterest user is likely to click on an image representing their way of life, even if it features a different content from what they're looking for.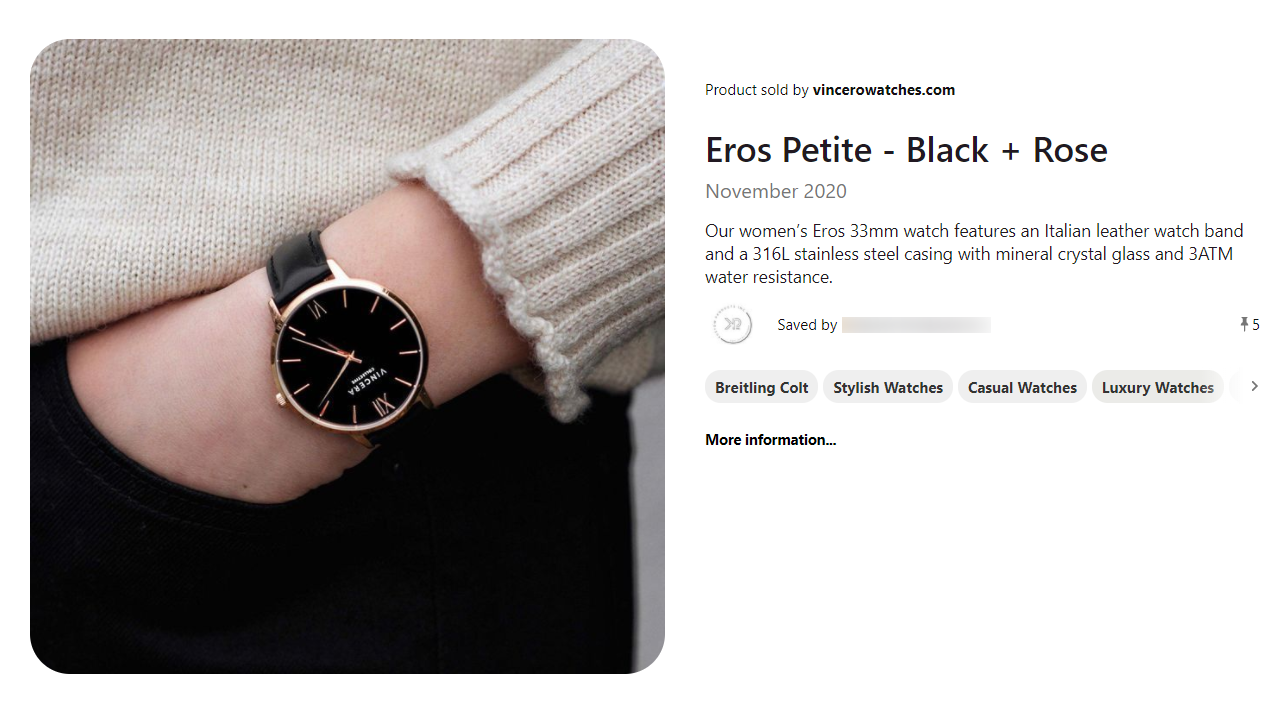 To enjoy this, take compelling pictures of your e-commerce products. Never snap a quick photo with your phone because you'll end getting a substandard one.
Allocate much of your budget and attention to styling your picture contents. Here, styling can be a prop stylist, food stylist, fashion stylist, or interior decorator.
Also, you can decide to include a human element in your photo. Professionally style images do excellently on Pinterest.
Put SEO Efforts Into Maximum Use
After pinning your products, you stand in a better position of putting your SEO efforts into maximum use and generating more leads. You create top-notch backlinks every time an individual links to your e-commerce products.
Always remember to use the targeted keywords whenever writing descriptions. These keywords will attract your potential audiences and make them visit your e-commerce website.
You can encourage more links to your e-commerce products by sharing your pins on various social media platforms such as Twitter and Facebook. Through this, you'll generate more e-commerce sales and increase your visibility on the search engines.
Build a Community
You're likely to make more e-commerce sales if you put more effort into becoming part of this community. You can achieve this goal by following more boards in your field. After this, connect with individuals and contributors behind these boards.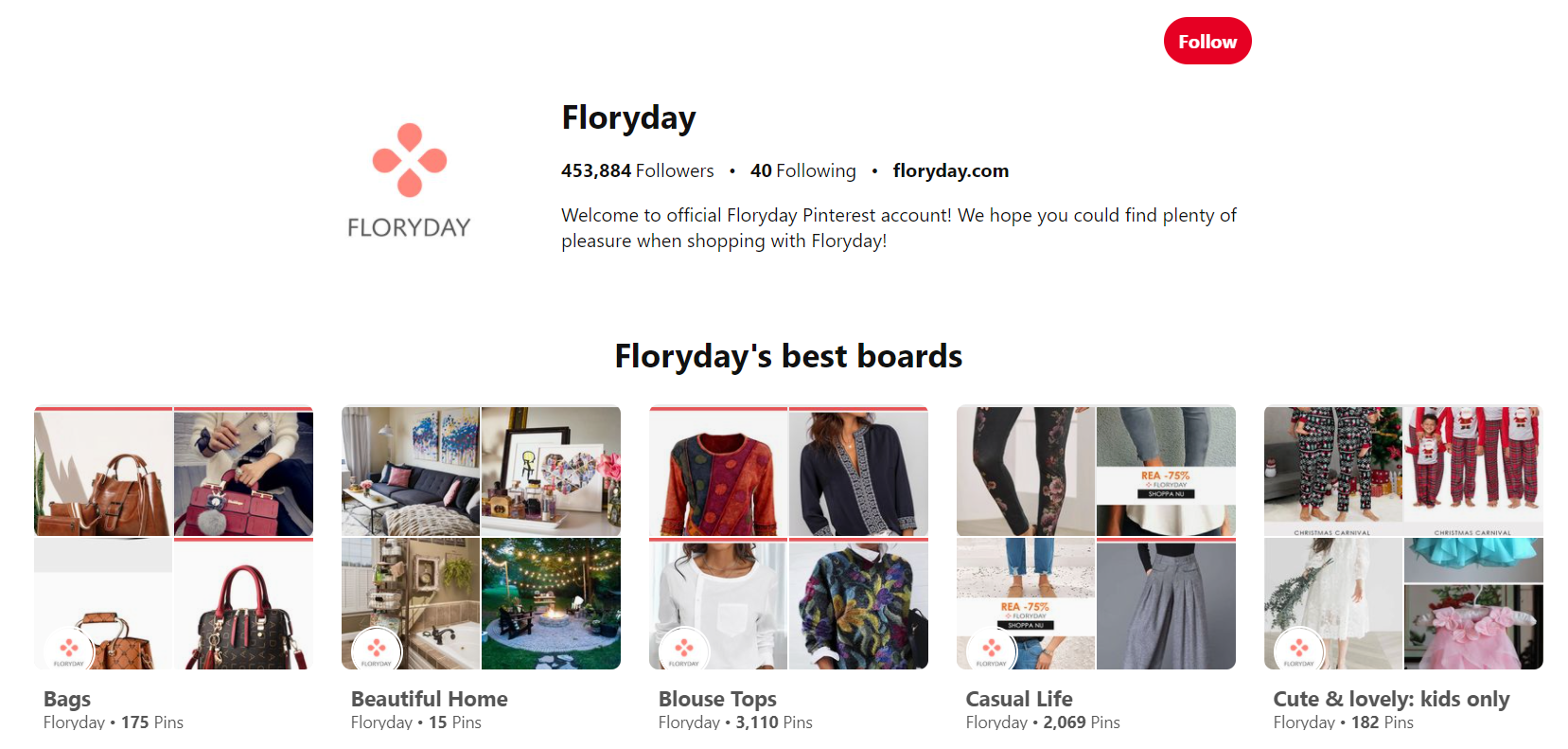 Also, remember to maximize the benefits associated with group boards. Group boards are under the control of a single administrator, but they accept pins from several contributors on a particular subject.
By making use of group boards, you'll enjoy access to more potential audiences who are ready to purchase your products.
Use Simple Product Descriptions
On Pinterest, the fun starts with product descriptions. You're likely to understand this well if you're well experienced with SEO.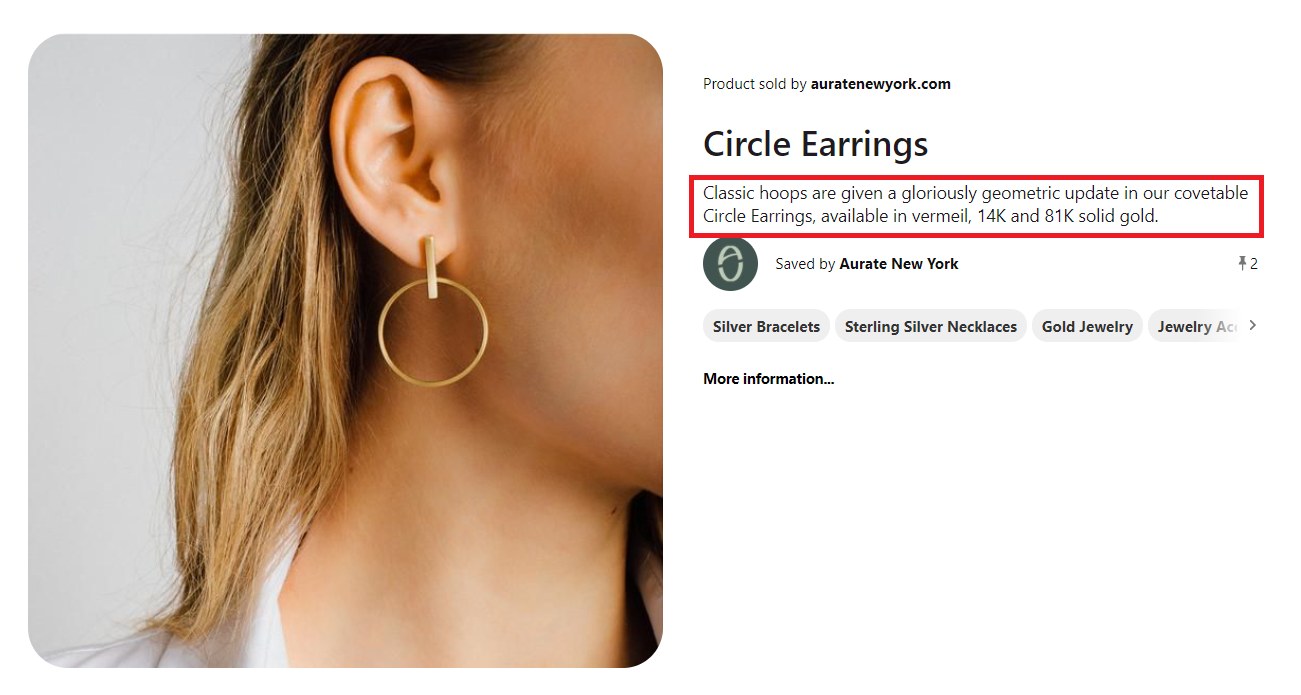 You can optimize Pinterest product descriptions by keeping them between 200 and 500 characters. Ensure your product descriptions feature the price and brand name.
Including hashtags in Pinterest, product descriptions is another crucial thing to consider. Ensure that you're specific with the hashtags you use. Consider using the auto-complete suggestions if you don't know the right hashtags to use. You can get this feature on Pinterest's search bar.
Include Text to Product Pins, Where Necessary
Pinterest displays pictures in a 'feed' style. Here, users get exposed to a collection of photographs to scroll through.
Pinterest never displays a picture on its own. The user will see your product picture for half a second. At this moment, your brand image needs to attract the user's attention and make them click through.
A significant percentage of pictures cannot achieve this on their own. As a result, this explains why you need to include text to product pins. Through this, you'll entice the potential audience to click through.
Make Your E-commerce Website Pinterest Friendly
The potential audiences will check your Pinterest profile and follow you if you keep updating them about your Pinterest page.
Pinterest users prefer getting reminded about your Pinterest page from time to time. Through this, you'll encourage the users to repin your Pinterest content, share it, and even comment more.
You can make your e-commerce website Pinterest friendly by promoting individual boards. You can embed these boards in blog posts and other web content. In this case, focus on promoting the famous individual boards to your prospective audiences.
Inspire and Educate Your Potential Audiences by Sharing Tutorials
Educate your potential audiences with useful tutorials that link back to your e-commerce website. Teach your readers how they can do some meaningful things.
Educate your potential audiences about fascinating stuff that's linked to your e-commerce brand. Your prospective customers will keep coming back if you always give them valuable information.
ALSO READ: 13 Ways AI Can Help eCommerce Marketers
Ensure Your Product Pins are Visually Similar
When you make your product's pins look similar, you eliminate a bit of the selling that these pins have to engage in to get potential audiences to click through.
But visually similar pins don't indicate that the pins look the same. Similar branding means the pins of your product use similar styles, same formatting, and similar font.
In this way, the potential audiences can quickly tell the product pins are from you.
With visually similar product pins, you increase your e-commerce brand recognition and encourage your potential audiences to click through.
Use Affiliate Links
Using affiliate links is another easy way you can generate more e-commerce sales using Pinterest. With affiliate links, you get an easy way of promoting your e-commerce business's products on the boards of Pinterest users.
You compensate these users with a small commission on the e-commerce sales that happen when customers click the affiliate link. Here, you can use tastemakers, influencers, or bloggers.
Focus on the Content
Your Pinterest marketing strategy is likely to suffer if you don't have the right content. However, Pinterest content is different from that of other social media platforms.
For Pinterest, you need to focus on providing top-notch content to your followers.
This visual social platform allows you to use images in several unique ways. To generate more e-commerce sales with Pinterest, you need to be well updated on creating top-notch content.
Also, as an e-commerce business owner, you should focus on posting clear and compelling images.
With a compelling image, you'll stand in a better position of getting exceptional traction from it. Always post a proven content on Pinterest for your non-followers and followers.
Final Thoughts
Pinterest offers several benefits for e-commerce businesses other than being an excellent source for collecting top-notch images and ideas.
This social media network allows e-commerce businesses to share inspired posts and product photos and videos.
Hesitate no more! Experiment with those ten strategies and discover easy ways to access your potential customers. With these strategies, it will be hassle-free to develop targeted goals and focus on increasing your e-commerce business's growth over time.
Pinterest comes with several marketing options, training, and tools to help e-commerce businesses generate more sales on their platform. It offers inspiration success stories and training via free webinars.
Also, it provides tools like the 'save' option, Pinterest Analytics, and much more.
Let Pinterest be your top priority if you want to drive e-commerce sales and actions, enhance your site traffic, and build the brand of your e-commerce business.
Acowebs are developers of Woocommerce bulk discounts that will help you add bulk discounts to products on your stores. It also developed the plugin for adding various extra product fields which is called Woocommerce custom fields, that are lightweight and fast. You can easily update your store with these add-ons and enjoy a hassle-free experience, check out the best options for additional Woocommerce product extra options.